Montreal Knits is a local business that makes and sells winter accessories. We spoke with owner Claudia Saccomani to find out more about them.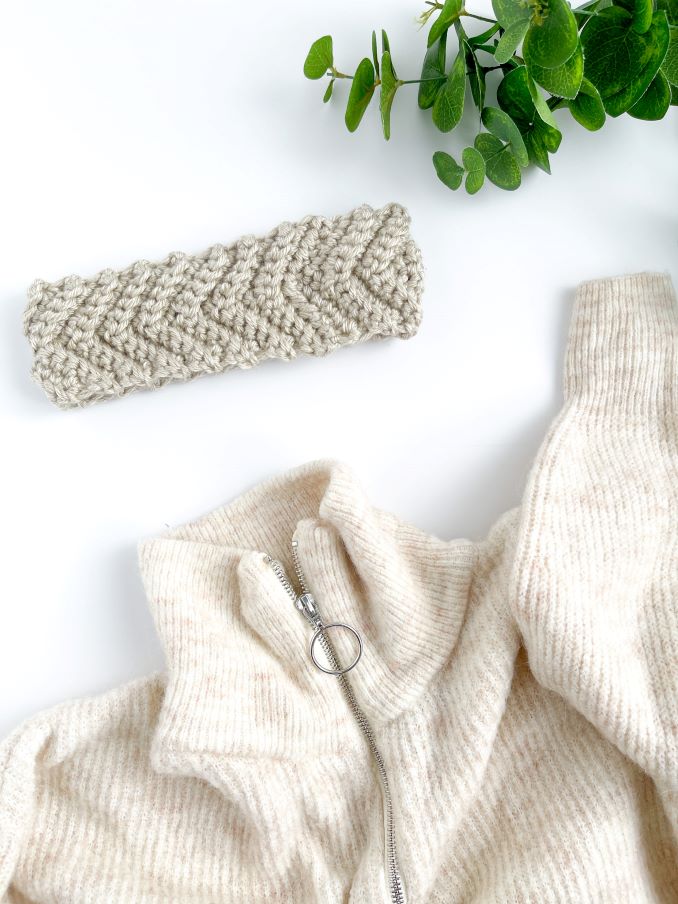 What is your business called and what does it do?
My business is called Montreal Knits and I sell hand-knit and crochet accessories for you and your home. I make anything from winter accessories like hats or ear warmers to purses, throws, and seasonal decorations. My company uses vegan fabrics and ships orders in compostable mailers or recyclable boxes.
What made you want to do this work?
I was taught how to knit by a teacher in high school and picked it up every now and then to make an occasional scarf or blanket. I always enjoyed it but didn't necessarily have the time to pursue my passion. However, in 2019 I was diagnosed with a chronic illness that left me unable to work or do much other than rest and knit. I spent an entire year making things for my family and friends before it dawned on me that I could make this a business.
Working for myself allows me to manage my time based on how I am feeling and it is incredibly rewarding. All the support I've received since starting Montreal Knits has been very inspiring. I am always dreaming about what I will make next.
What problem did you want to solve with the business?
Fast fashion and its impact on our environment is increasingly worrisome. I wanted to make high-quality pieces that last through the seasons, all while limiting my waste. That's why our packaging is never made from plastic; We always opt for compostable or recyclable materials.
Who are your clientele/demographics?
My clientele varies a lot in age but tends to be mainly women. We can however make items for both genders and all ages.
How does your business make money? How does it work?
We sell our handmade items online on Etsy and promote our products and launches mainly on Instagram, Facebook and Tiktok.
Our customers can shop directly on our Etsy shop or by messaging us on social media.
Where in the city can we find your profession?
I grew my business from my home in Laval and often have clients come to pick up their orders here, however, we ship everywhere across Canada and the United States.
What is the best question a prospective customer could ask a member of your profession when comparing services? Give the answer as well.
Handmade items are one-of-a-kind so comparing them can be difficult. If you spot something you like from one maker, no one will be able to replicate it identically.
I suppose the best way to compare is to inquire about what their customers have to say and if they are satisfied with their products.
For my business, I prioritize customer service and make sure everyone loves what they ordered. I am so proud to have a 5-star rating on Etsy and rave reviews on Instagram as well.
What is the best part about what you do? What is the worst part?
Without a doubt, my favourite part is how creative this career allows me to be. I love being able to think up colour combos or hat ideas and see them come to life!
I can't say there's a worse part because I truly love it, but I definitely wish I had an extra set of hands because knitting and crochet are so much more time-consuming than most people can imagine.
What is your favourite joke about your profession?
Many people assume I'm much older than I am because knitting is commonly thought to be something only grandmothers do. I hear a lot of grandma-related jokes and often refer to myself as an old woman despite being 25.
Where can we follow you?
Instagram, Tiktok, Facebook and Pinterest! You can also visit my Etsy shop directly.