I first met Tamara Scherbak when she was a precocious, bubbly, disarmingly confident adolescent behind a video camera. She filmed and interviewed me for her first documentary assignment for a Dawson College film class. What struck me was how she could crack jokes as she adjusted her tripod, the lighting, the angle, the focus, then, totally composed, steered the interview with a commitment to getting the nugget of 'the story.' She had done her research. Her questions about community efforts to save a local green space were pertinent; her concentration 100%. I kept thinking, "Wow! A budding filmmaker who knows exactly what she wants and is already so professional about it." I sensed that I was witnessing the start of a promising film career. How true.
Fast forward years later and now she's an established industry professional. Like really established. And so prolific, it's hard to keep track of the growing stack of accomplishments and accolades. Her films are seen by millions and win awards at festivals around the world. She's an in-demand film-maker, writer, director and editor. She wins awards like others win at card games: over and over again!
From her very first film about her grandfather, 'Dedashka,' for which she won not only Best Director but also Best Film, to her more recent globe-trotting, award-winning 'Is Your Teen A Homosexual,' the ribbons, the critics glowing reviews, the gold leaves – they keep piling up. Why? Because Tamara is someone on fire like she's always been, burning that candle from both ends. She never slacks off, she puts in 20-hour days if necessary to meet a deadline. Dedicated to her profession and her craft. Nothing holds her back. Handfuls of walnuts and dates and cups of coffee fuel her passion. Her laptop heats up, but the films keep coming.
Written by Norman Nawrocki – friend and collaborator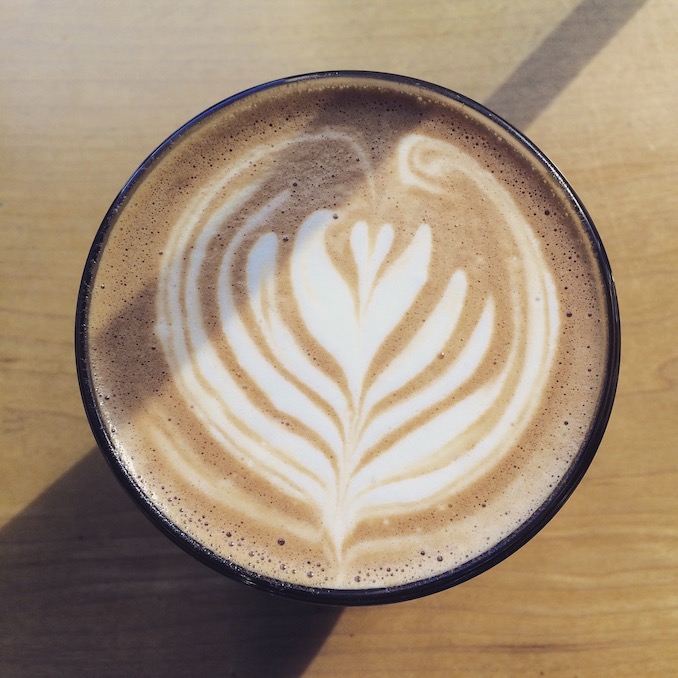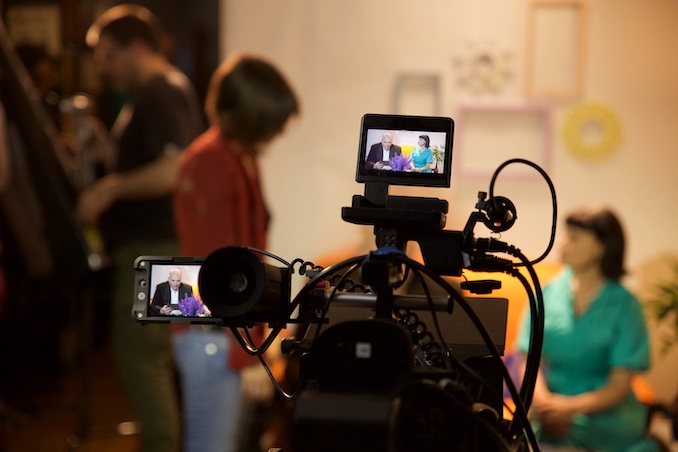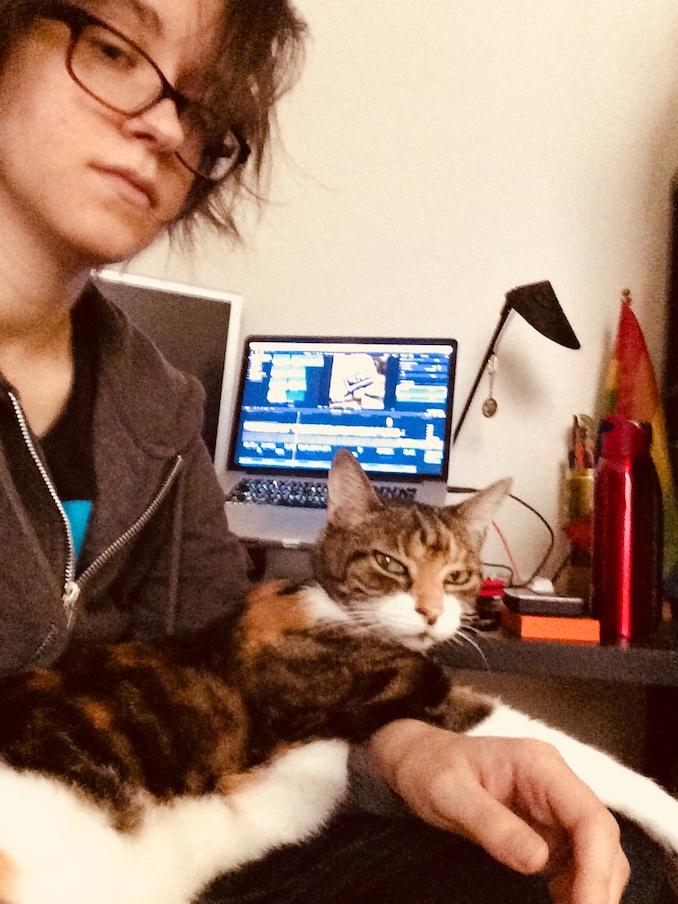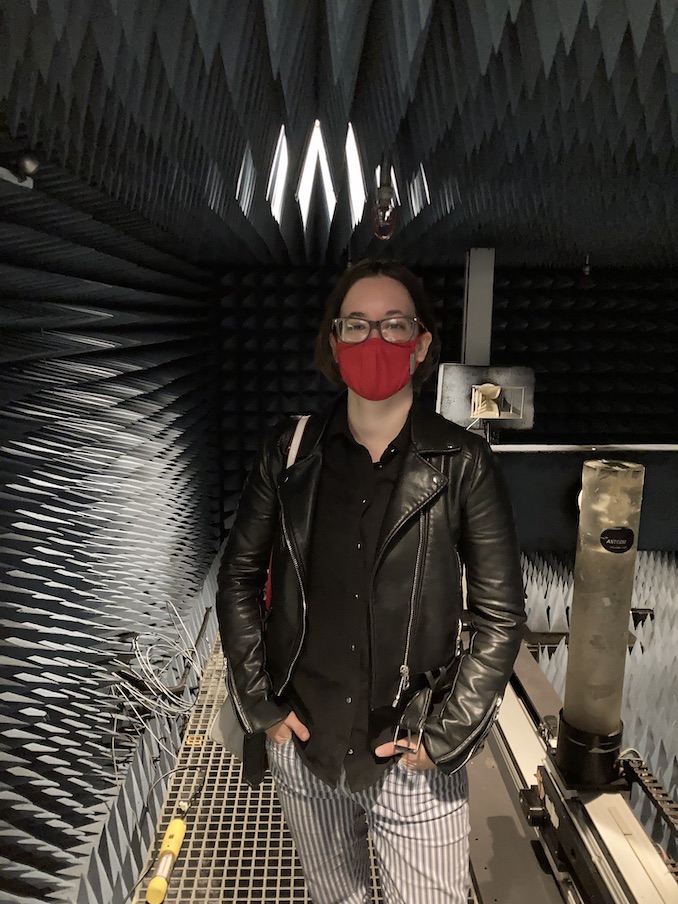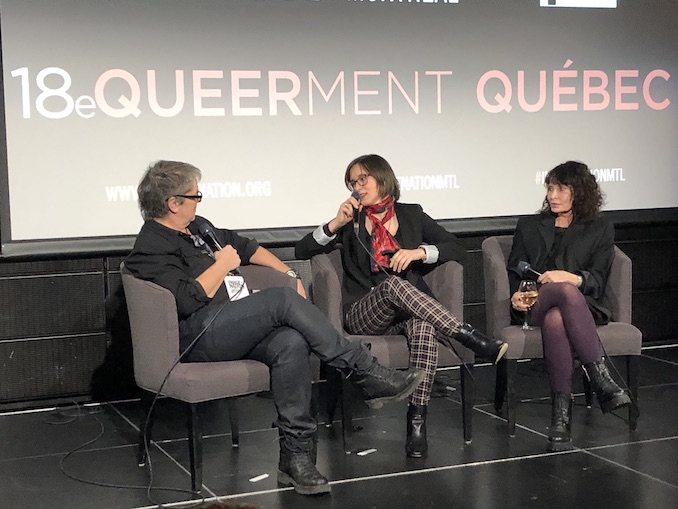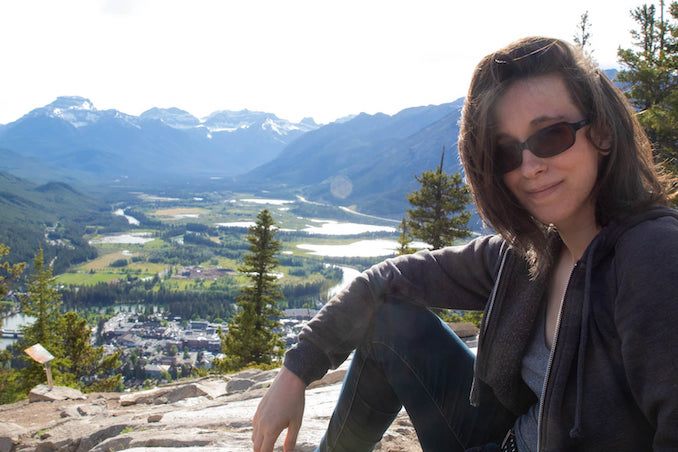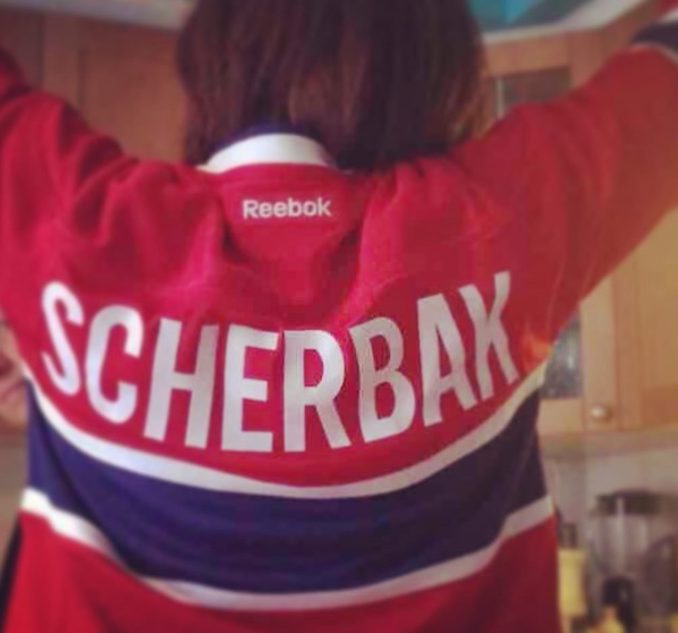 ***
Which 'hood are you in?
I split my time between Montreal and Toronto these days. When I'm in Montreal, I'm at my home base in Rosemont and waiting for the infamous blue line metro extension east with bated breath!
What do you do?
I'm a writer and director in the film & television industry.
What are you currently working on?
Seems like I'm always working on multiple projects at once. That is the life of a creative freelancer!
A big focus over the last year is "White Noise", a psychological horror that uses the genre as a vehicle to explore the invisibility of women's pain, produced and conceived by Christina Saliba. Looking back to when she brought me on board as a writer a year ago for the feature, it's amazing how much we've accomplished in this time. We've had a lot of early champions like the Harold Greenberg Fund Shorts-to-Features program and I'm really pumped to be directing the short version of the film in 2022.
Another project that is close to my heart is working on the feature film adaptation of Montrealer multi-hyphenate artist Norman Nawrocki's novel "Cazzarola! Anarchy, Romani, Love, Italy". It's a riveting read and I knew from the moment I read it that it had to become a film. An ever-timely piece on the fight against fascism and xenophobia, both past and present.
And back to the topic of Rosemont, it's a thrill to be developing "The Rosemont Standoff" with Cotton Bush Productions as 1 of 6 stories part of the anthology film "Moving Day". Taking place in 'Little Ukraine', it's a love letter to a neighbourhood and a community that's part of my soul. Coming soon!
Where can we find your work?
You can find excerpts of my work and other links on my personal website and I usually post about any film festival screenings or any airing dates on Twitter.