My name is Oslo, I'm an old man who needs a nice well-deserved retirement. I'm a relaxed cat who is always ready for a cosy corner. Once settled, I enjoy the company of humans, especially at nap time. Despite my age, I have not lost my joie de vivre. I love to convert you especially when I want to purr.
I need a family that can provide me with one of the daily medications for my thyroid problem to keep me healthy. Please give me a chance!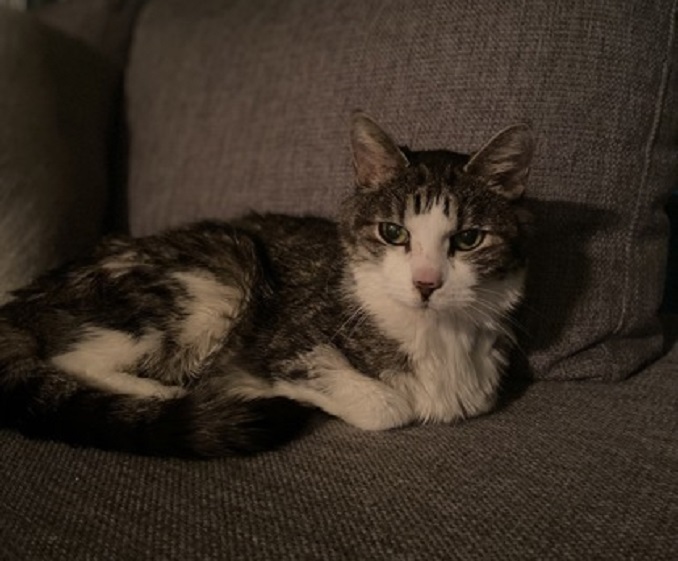 Oslo
Age: 16
Sex: Male
Breed: Domestic Shorthair
Size: M
Colour: Grey
Declawed: Both
If you would like to adopt this cute cat, don't hesitate to fill out the online adoption form!
About this column:
Each week we feature animals available for adoption from local shelters in the Montréal area with the hopes that our readers will assist in finding good homes for them. If you, or someone you know, has the resources to take care of one of these animals, please do get in touch with the appropriate shelter via the links provided.