There are currently four major telecommunications companies in Montréal that are leading the push in the deployment of the next generation of wireless technology known as 5G – Rogers Wireless, Vidéotron, Telus, and Bell. However, there's hardly any difference between Bell and Telus because they share the same radio network.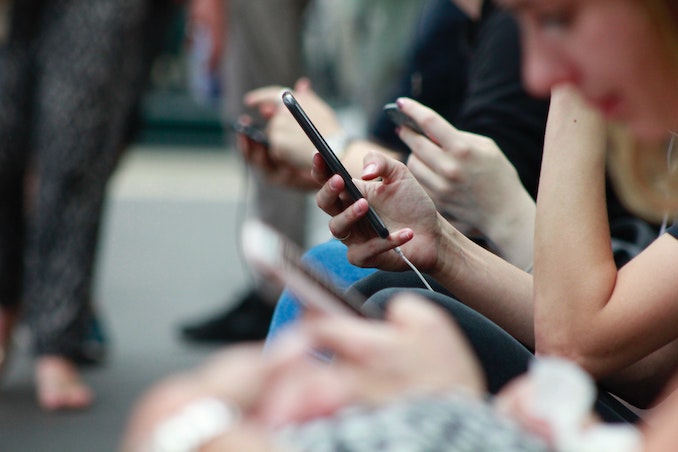 5G coverage continues to expand in Quebec's largest city as more and more people switch to using 5G-compatible smartphone devices. Just how well is 5G performing in Montréal, though? Find out more right here. 
What is 5G
5G (fifth generation) is the next phase of wireless network technology that is currently being deployed in Montreal by some of the biggest network providers. Compared to the ageing 4G network, 5G comes with several benefits and notable upgrades. The three major improvements that 5G offers include the following:
Super low latency
Much faster internet speeds
Increased connectivity

 

Better security
The 5G wireless network can transmit data up to 100 times faster than 4G wireless technology is capable of. Additionally, 5G enabled smartphones to download much bigger files, movies, and games in far less time, and streaming at the highest quality is uninterrupted and far smoother than it has ever been.
Online casino players have also been among those to benefit from 5G. For example, they can now stream their favourite live dealer casino games at sites like Comeon casino Canada without ever having to worry about getting disconnected from the action or missing a bet ever again. Latency has been pretty much reduced to zero, which equates to around one millisecond. 
What areas of Montréal can I get 5G? 
Thanks to the major providers, the new 5G wireless network is constantly spreading to much further reaches of the city, and over the coming months and years, it will continue to be rolled out across each company's entire mobile networks in Montréal and throughout Québec. Your 5G-compatible smartphone or tablet device can now pick up the latest in wireless technology in many parts of the South Shore, North Shore, and most other densely populated areas. 
Today's best 5G-compatible smartphones in the spotlight
If you're looking for a 5G-compatible smartphone, then you may want to consider investing in one of these state-of-the-art devices before trying any others. Some of the hottest 5G smartphones in 2022 include the following:
Apple iPhone 14 Pro Max
Samsung Galaxy S22 Ultra
Google Pixel 7 Pro
Asus ZenFone 9
Apple iPhone 14 Plus
TCL 20 Pro 5G
These devices will set you back anywhere from C$600 to C$1,300. However, if you can't afford to purchase any of these cutting-edge 5G handsets outright, don't forget that many of today's most reputable mobile phone companies that stock them allow you to set up various payment plans, which means that you don't have to miss out on getting a 5G mobile. With payment plans, you can spend anywhere from C$5.00 up to C$35 or more per month, depending on which device you go for. 
Is the 5G coverage in Montreal any good yet?
Yes. Users have reported no major issues, and coverage is getting better by the day. More antennas will continue to be installed in certain strategic locations in Montreal and in other key cities in Quebec to provide the fastest possible speeds. The demand for 5G by consumers is growing stronger by the day, and as technology is rapidly evolving, there is now an even greater urgency to install more 5G antennas so more people can access this innovative new wireless technology.