If you had known Charlotte Flannery from a young age, then it would be no surprise to learn of the beauty industry professional that she has grown into today. At the age of 12, Charlotte already owned 65 lipsticks, her favourite TV show was Fashion Television, and she spent her free time studying fashion and beauty while pouring over her older sisters' magazines.
In her quest for an international flair for her work, Charlotte pursued courses and master classes in the beauty field in Paris, London, New York, Chicago, and Dubai. Immersing herself in different cultures also influences her style and work.
Charlotte has become a popular artist in both the fashion and wedding industries in Montréal. She has been a top choice of multiple fashion and beauty brands, and her work has graced both billboards and magazines.
Making people feel beautiful and helping to make someone's vision come to life is just a part of what makes Charlotte's career so fulfilling. The opportunity to be creative each day and to meet and work with inspiring people is extremely rewarding to her. And despite over a decade working in the field, she's only getting started.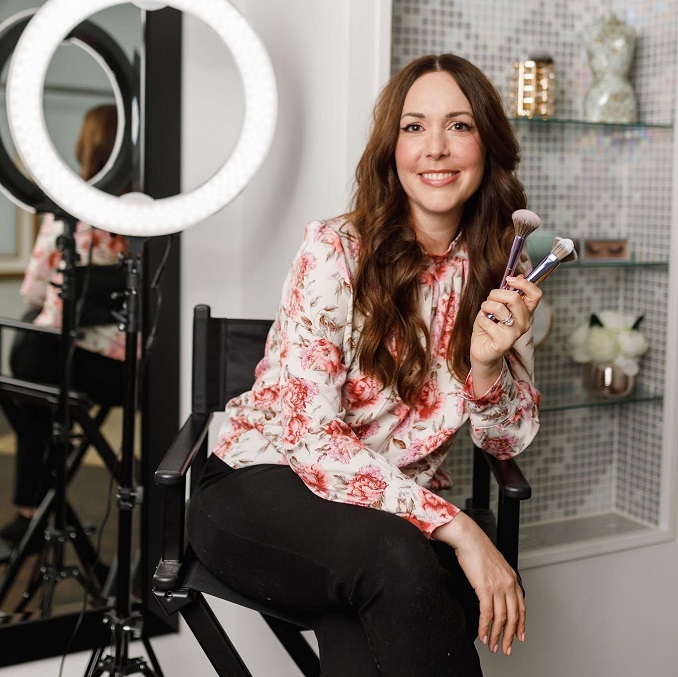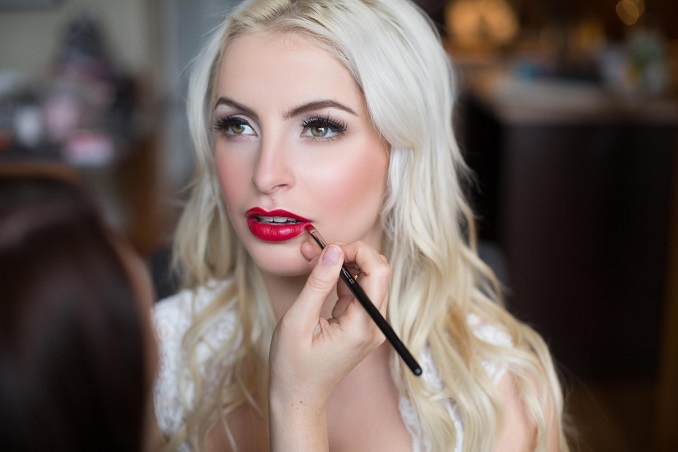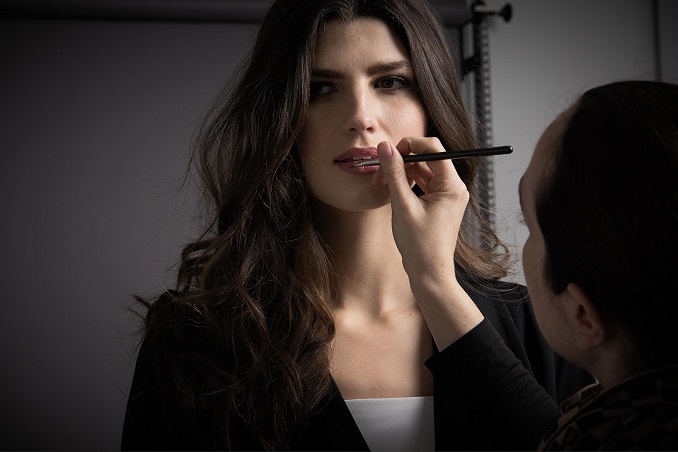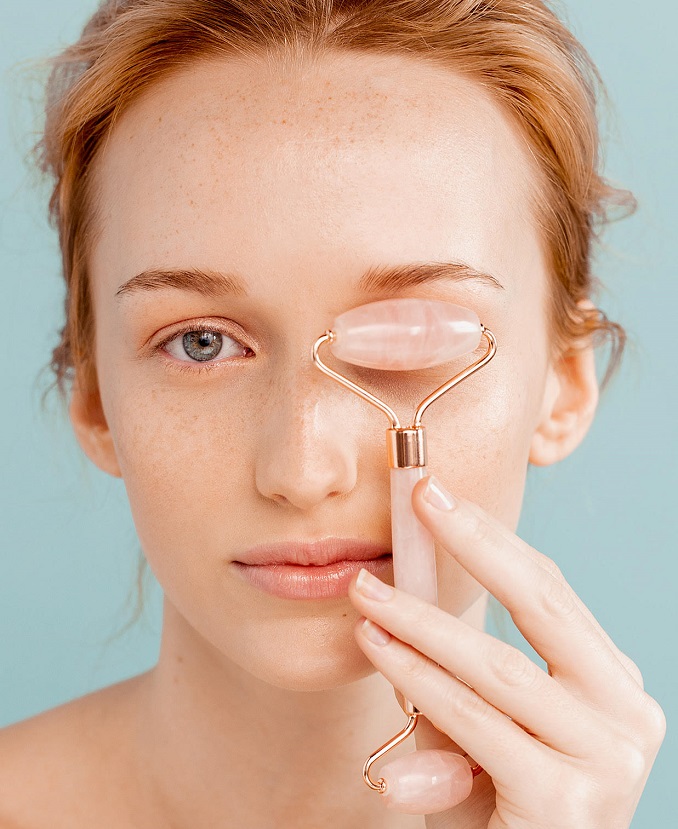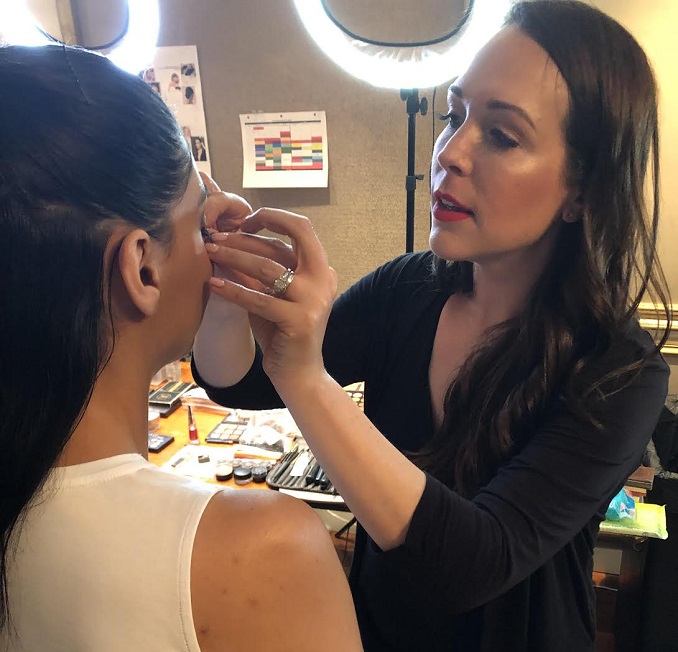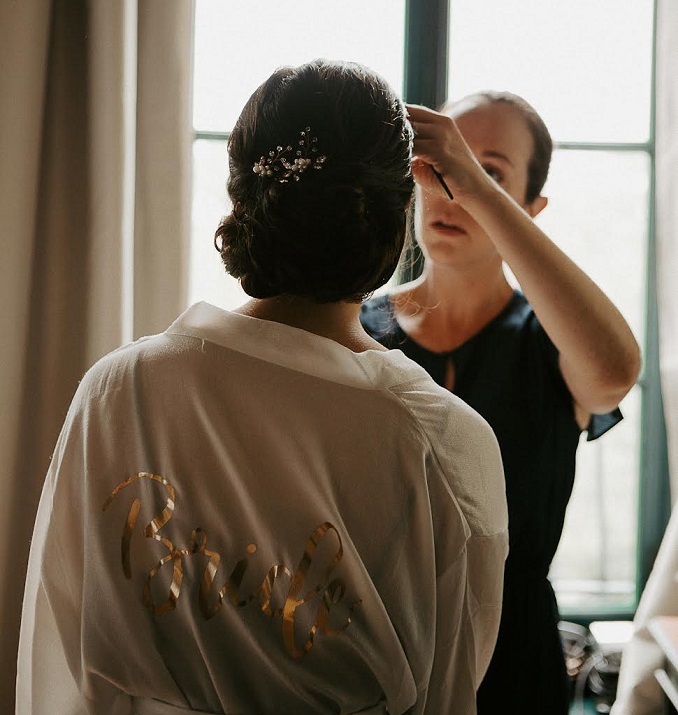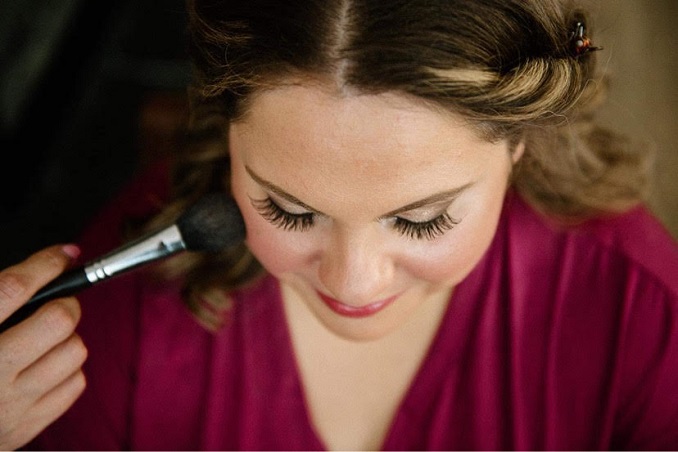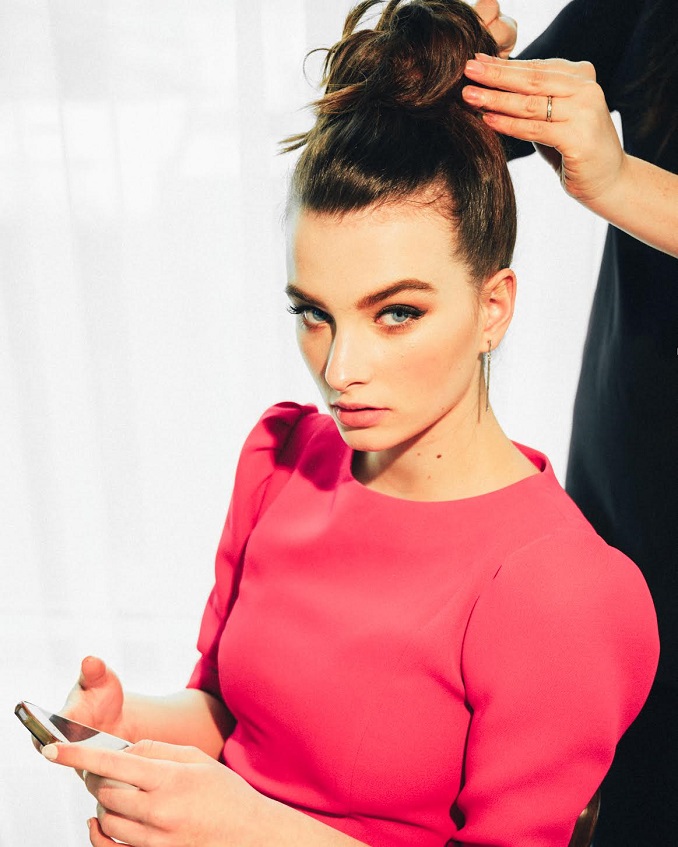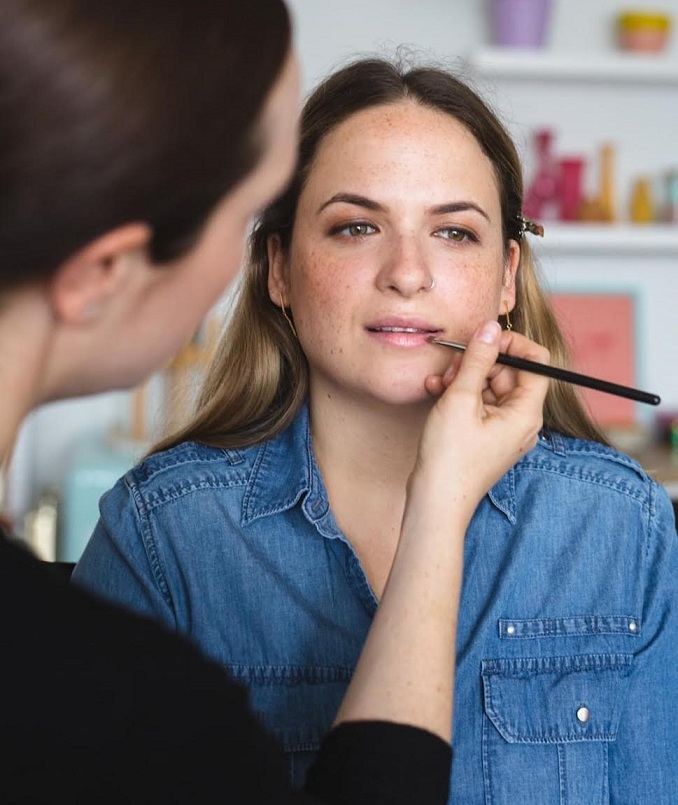 ***
Which 'hood are you in?
I live in Ville Saint-Laurent and I also have a studio space that I often work from located on Victoria Avenue in Westmount. It's an ideal and beautiful space to see private clients for makeup. I love both neighbourhoods for different reasons. I love Westmount's lovely boutiques and coffee shops and often visit the local bakeries when in the area to pick up treats for my family. In Ville Saint-Laurent, I live so close to the nature parks and love taking long walks along the water or along the unpaved paths.
What do you do?
I am a makeup and hair artist mainly in the fashion and wedding industries. My fashion work includes e-commerce, social media campaigns, published editorials and catalogues. My bridal work includes multiple weddings per year as well as work with bridal fashion and accessories designers, bridal magazines and wedding blogs. I additionally love working on shoots for small business branding.
In addition to makeup and hair, I also do beauty content creation for the local Montreal-based magazine Diary of a Social Gal. I work on both the print edition and online content.
What are you currently working on?
At the moment I am loving my continued work with my valued fashion clients. I love working with larger retail brands but I also love working with new, local emerging talent. I've had the pleasure of recently working with some new brands on their debut launches. Supporting local designers and artisans is something that I am very passionate about.
I am additionally starting to book my wedding season for the coming year. I am also currently planning some new bridal editorials for publication. I love doing photo shoots for bridal inspiration and in addition to the hair and makeup, I am often organizing the shoot from booking the photographer and model to the wardrobe styling and art direction.
Lastly, I am working on some new ideas for beauty shoots for my portfolio. Some ideas focus on a more natural makeup style. I love the look of fresh skin and a clean beauty look. I believe this is why I have had the opportunity to work with many high-end skincare brands. I also have ideas for some very fun and creative makeup looks. I love working with bold colours or interesting textures. I'm very excited to work on these looks and team up with some excellent photographers and models.
Where can we find your work?
I have my main Instagram page and website for fashion and beauty work.
I also have an Instagram page and website devoted entirely to my bridal work