Let me introduce you to my friend Geneviève Dumas, a Montreal printmaker and the creative genius behind the brand Goldengen. Through her mastery of screen printing and collage, she weaves a spellbinding tapestry of layered images that beautifully narrate captivating stories.
Geneviève's artistic process involves skillfully constructing narratives and structured concepts around collections of intimate sentiments. Drawing inspiration from a myriad of sources, she artfully merges vintage beach and motel imagery, expertly layering them to evoke an ethereal and dreamlike ambience. Her creative journey is enriched by an extensive collection of vintage magazines, diverse papers, and a profound appreciation for music.
I invite you to delve into the enchanting world of Geneviève's artwork and creations. Prepare to embark on a journey that delves deep into the realm of intimate relationships, expertly blending elements of fiction and non-fiction. I encourage you to follow her on Instagram. Prepare to be mesmerized by the depth and beauty that her creations unveil.
-Written by Geneviève Flageol, a friend for more than 25 years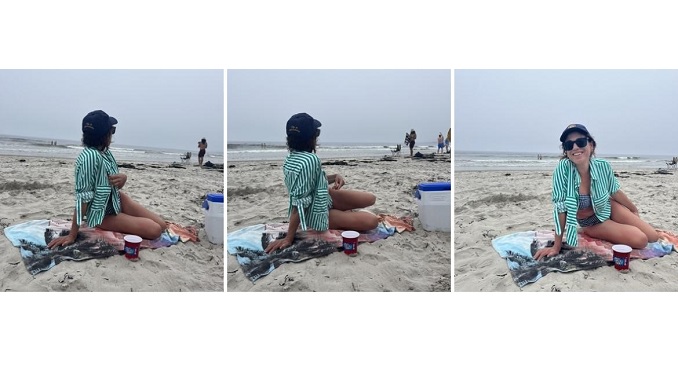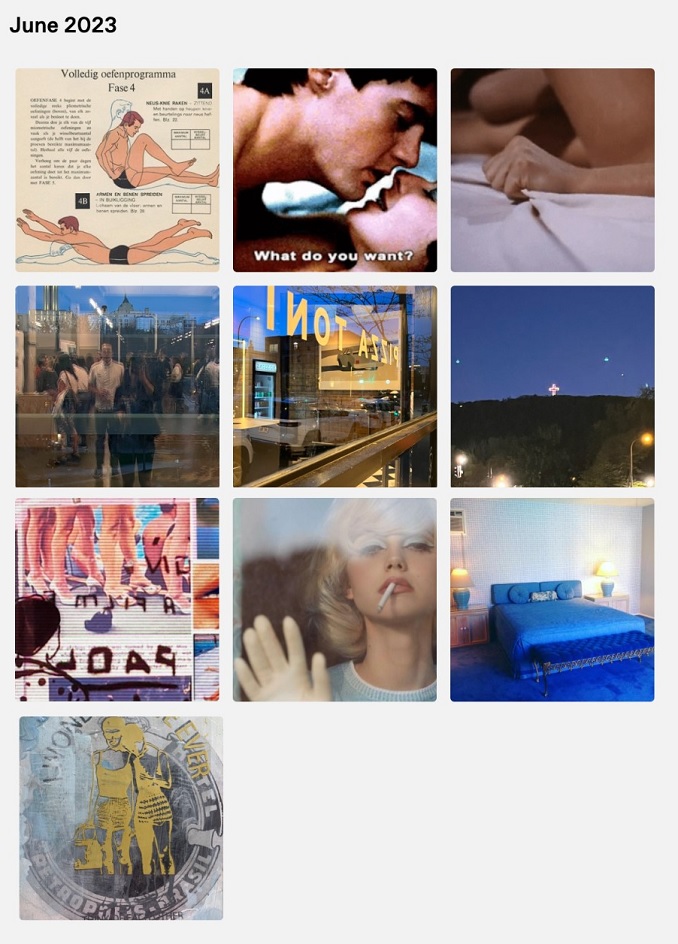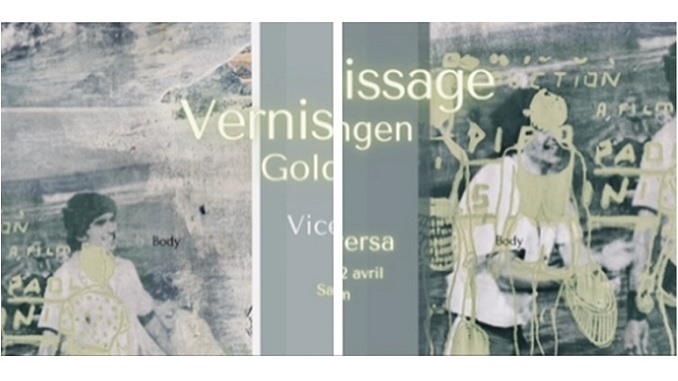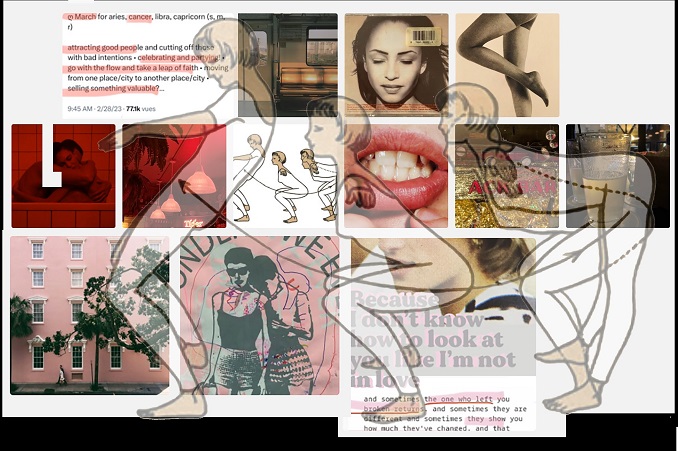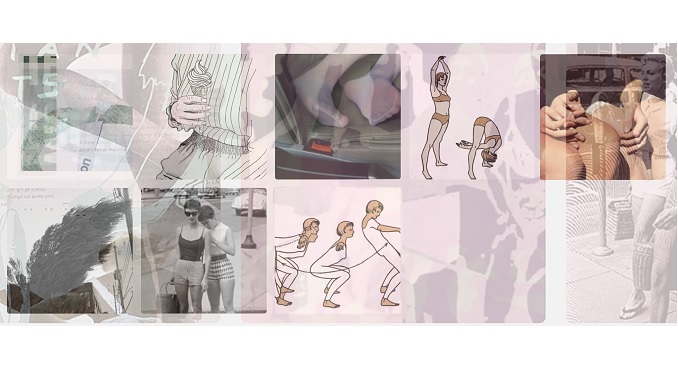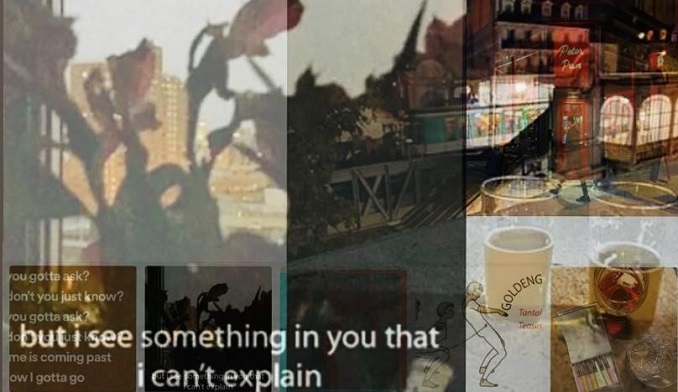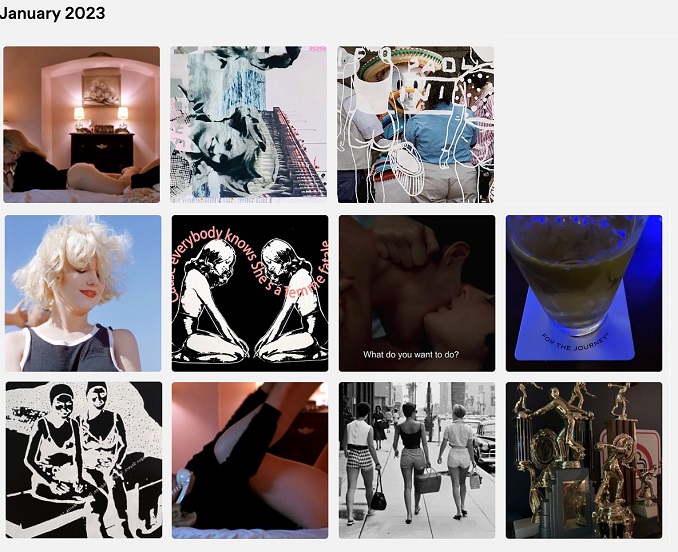 ***
Which 'hood are you in?
Kind of stuck in the old Ville St-Laurent. It's okay…
What do you do?
I would love to be a full-time digital-collage artist and create beautiful stationery and print, but right now, I am a Marketing HR Strategist, creating Employee value proposition and creating the branding about it.
What are you currently working on?
Zines for the next Expozine Fest in November and my daily posting on Tumblr
Where can we find your work?
Everywhere! No kidding.
Website | Etsy store | Highness Art | Society6 | Tumblr | Behance