Marielle Teasdale studied fine arts in Montreal and worked for many years as a freelance illustrator. She later studied psychotherapy and began her own practice, incorporating reflections of the human mind in her visual art and penning two novels along the way. Throughout the years, she experimented with multiple visual mediums, from drawing and oil painting to filigree, micro-mosaic, and cloisonné enamel jewelry work. Her creations today reflect a depth of artisanal experience acquired over decades of dedication to art.
Her jewelry craft utilizes ancient and rare techniques founded on precision and patience. Indeed, she traveled to Italy to learn the craft of micro-mosaic as it was practiced in ancient times. For her watches, she painstakingly crafts images by hand out of hundreds of tesserae of coloured glass less than 3mm in diameter, in a watch face of a third that depth. One piece can take weeks of attentive labour, and is always unique. Her work focuses on several key inspirations beyond the human condition: the beauty present in nature, in ancient civilizations, and mythology. The combination of these mediums, themes, and expert craftsmanship make for one of a kind pieces of a rare elegance.
-written by Philippe Ricard (son)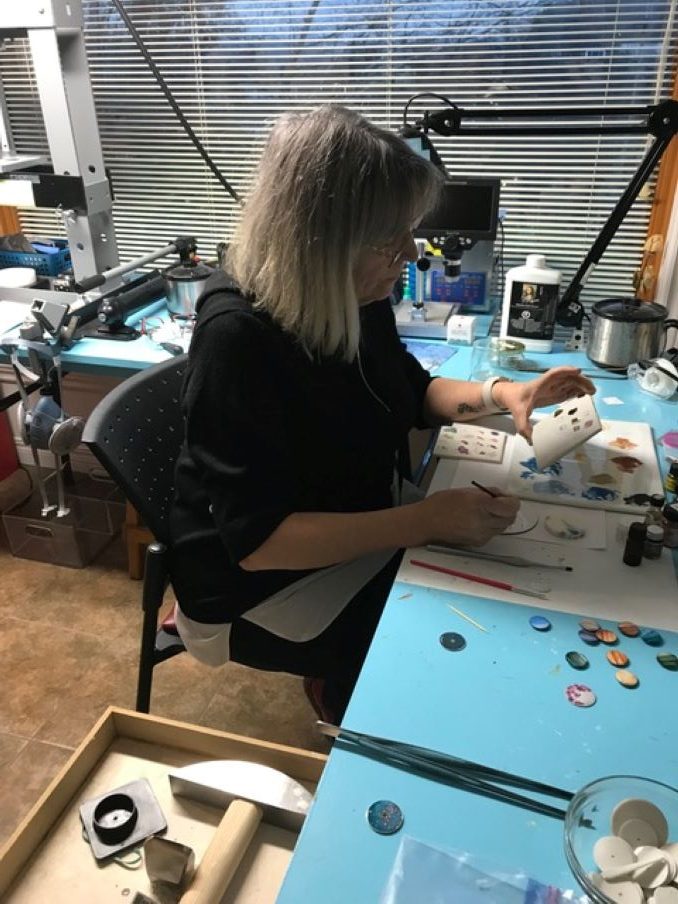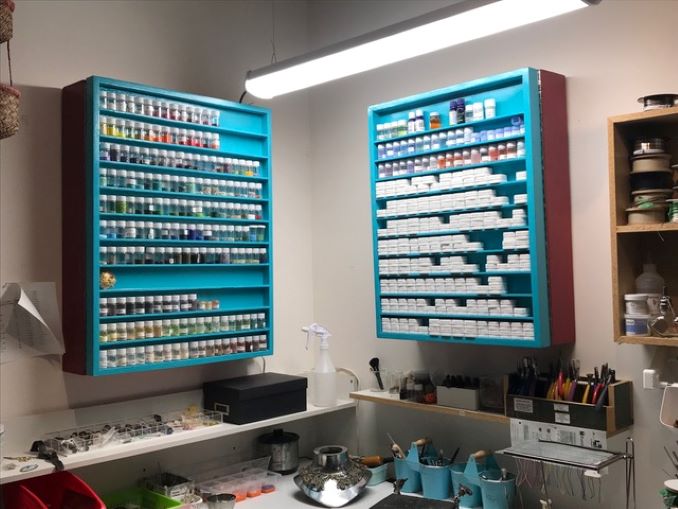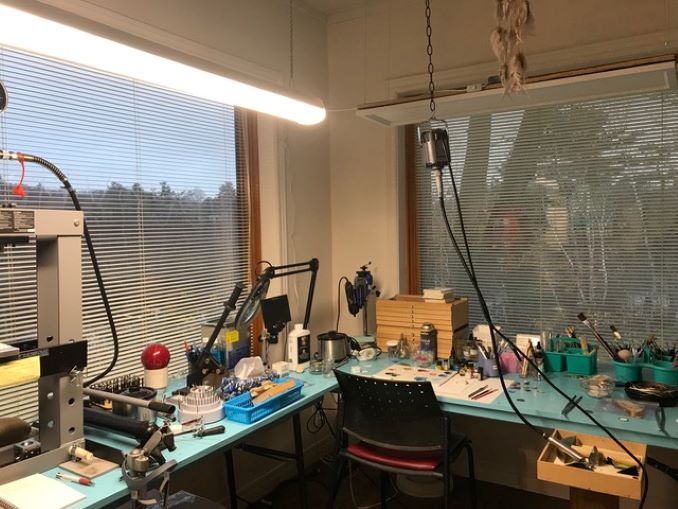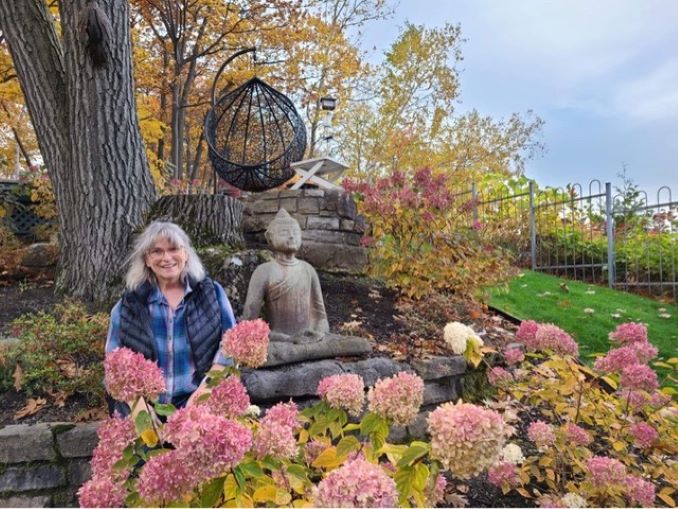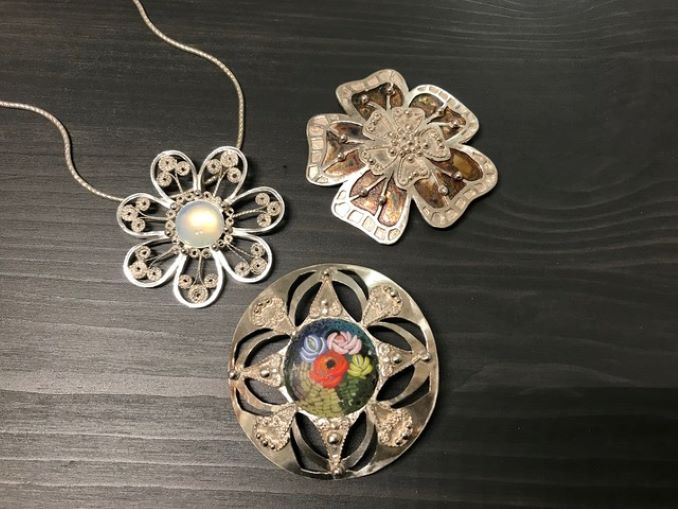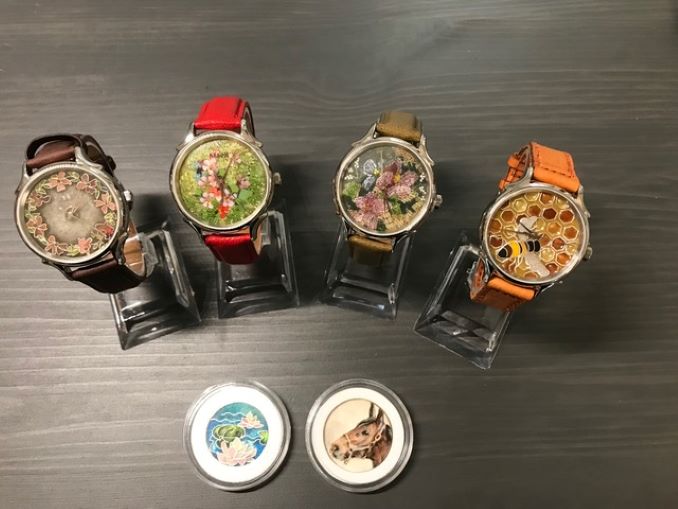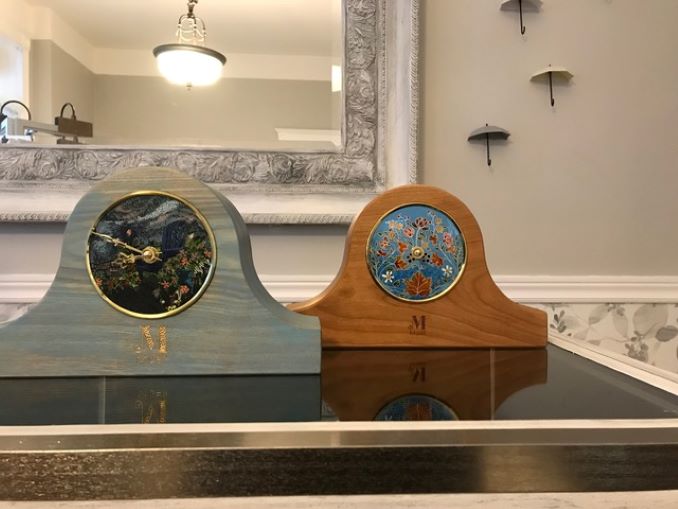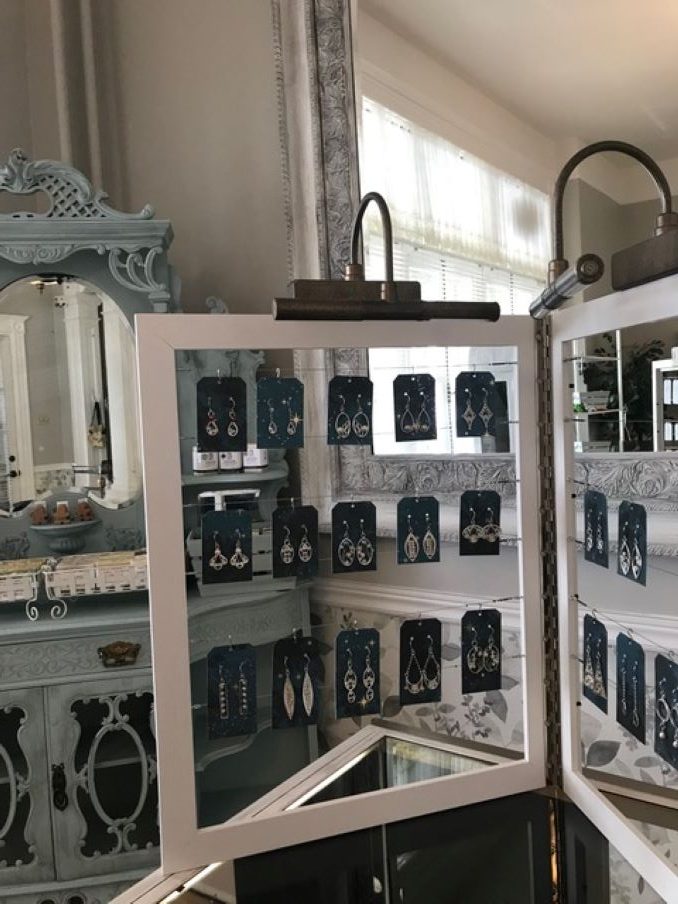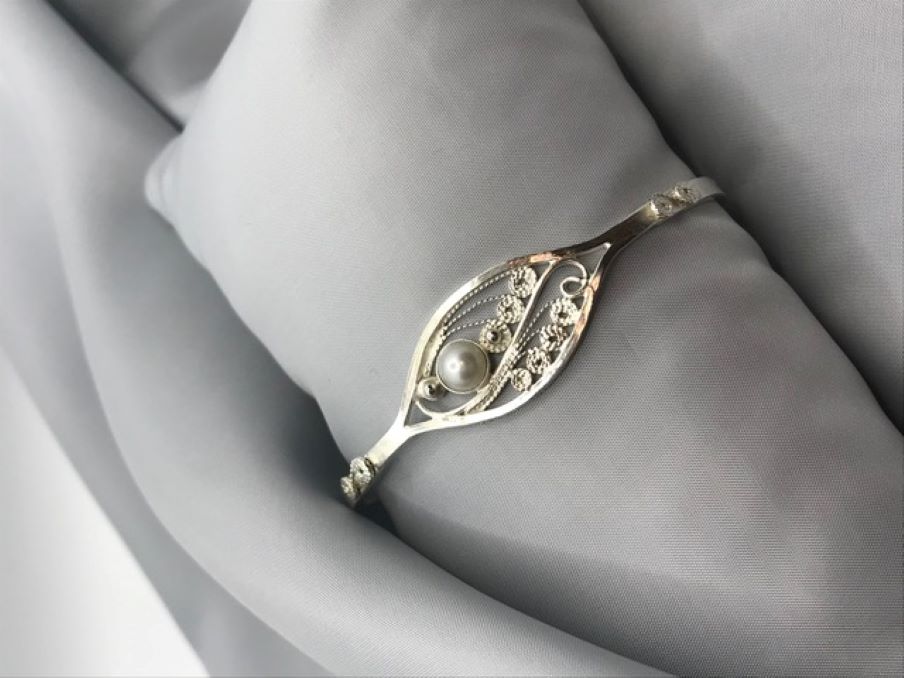 Which hood are you in?
I was born in Quebec City, in a family where culture and arts in general were highly regarded. We moved to Montreal when I was very young and my studies led me to work as an illustrator for quite a few years before going back to school to become a psychotherapist, something I had always wanted to do. But my journey didn't end there, I needed to go back to my roots and incorporate art into therapy. Office hours are not always convenient with a family and I was at the time raising my two wonderful children on my own, trying my best to be home and available as much as I could. So having an art studio at home made it easy for me to work freelance. I wanted to try something different, meaningful and creative. Jewelry was it.
When my children were all grown up I met the man of my life and moved with him to Levis. We have a magnificent garden and I take a lot of inspiration from it. This is where I started a business creating exclusive filigree, enamel and micro-mosaic jewelry and watches.
Today I have a small shop in Levis where I sell my jewelry and watches.
What do you do?
I create jewelry and watches with very ancient techniques. Russian filigree, micro-mosaic, cloisonné enamel and painted enamels. Russian filigree is achieved with twisted fine silver wires into exquisite lacework. Micro-mosaic is the most demanding technique because it requires creating your own tesserae with Venetian glass, pulling the molten glass into long thin threads, cutting them in tiny pieces before creating a design in a watch or piece of jewelry. In a watch, the mosaic cannot be higher than 1,2mm so it is a challenge. It is a technique monks used in the Vatican to create timeless paintings more than 400 years ago.
What are you currently working on?
I am working on a new automatic watch, I want to integrate different techniques into it. An enamel background with micromosaic inserted into a fine silver shape. I also want to create a line of watches with tiny animals and birds painted in the background. I love challenges!
Where can we find your work?
In my boutique in Levis or on my website.
I do special requests for jewelry and watches because I love creating pieces that have meaning.