Oscar Mendoza is a Canadian designer based in Montreal. Oscar's influences are varied, from very influential art movements like the surrealism period to eclectic film and TV figures like Arielle Dombasle, Joan Collins and Miroslava to mention a few of the icons that inspired him. His artistic vision is to create memorable pieces that are crafted to perfection and follow ethical methods of materials outsourcing, handcraftmanship, and fabrication. Finally, his Mexican heritage plays a role when using colour palettes and intricate design compositions.
-Written by Claudia Berenice Sambrano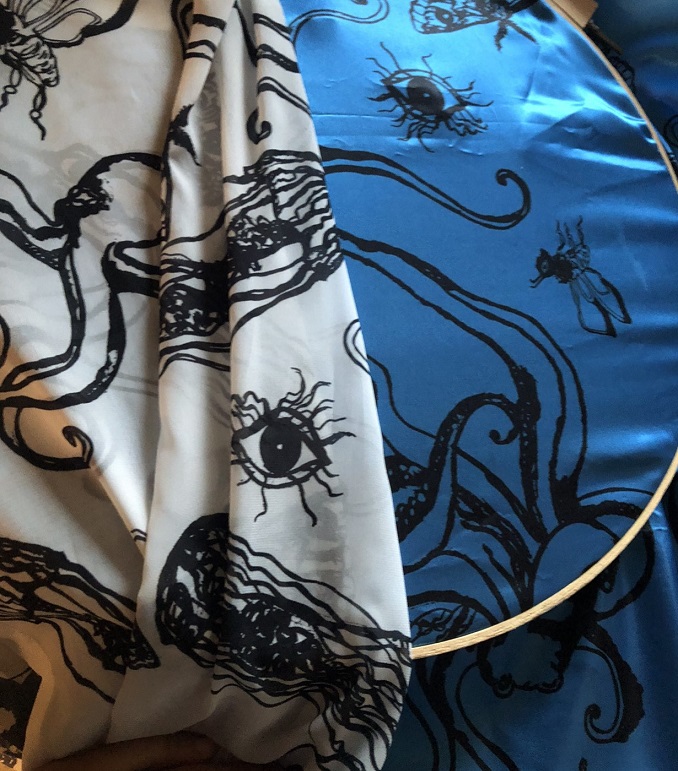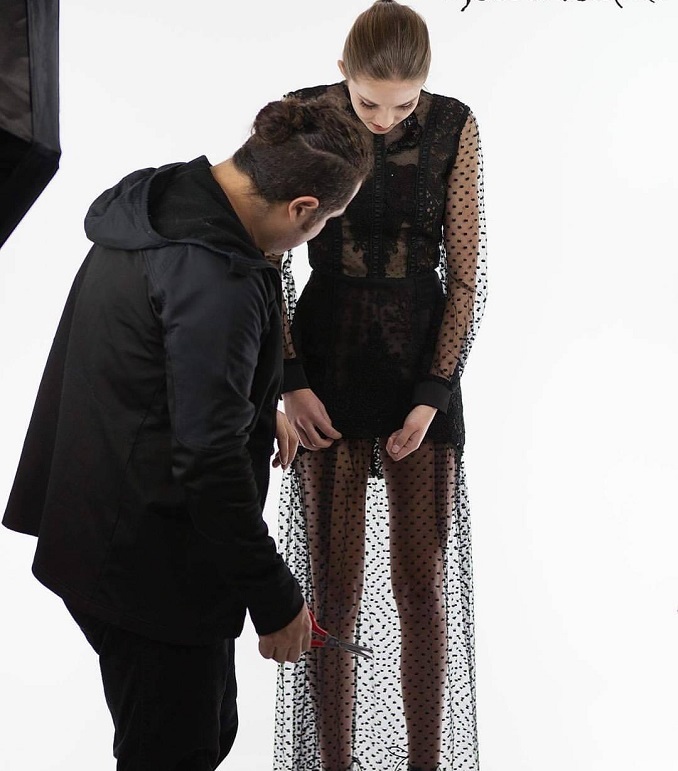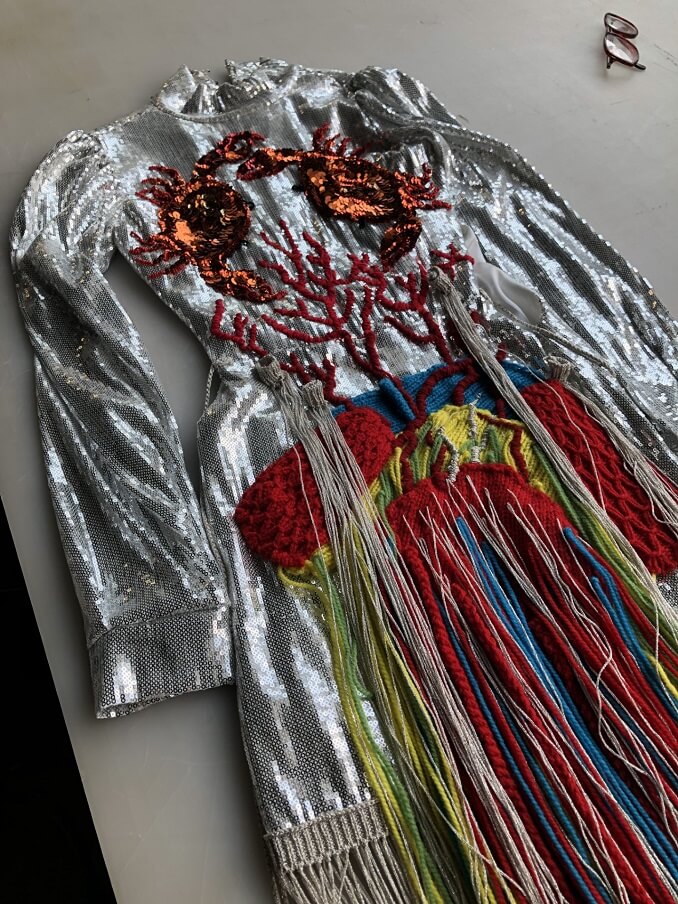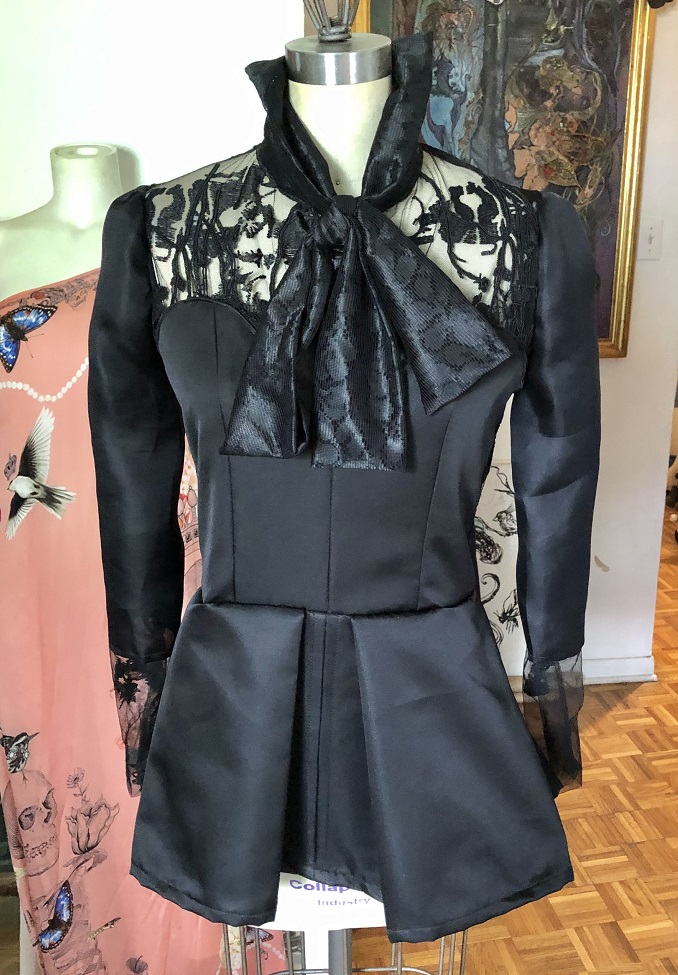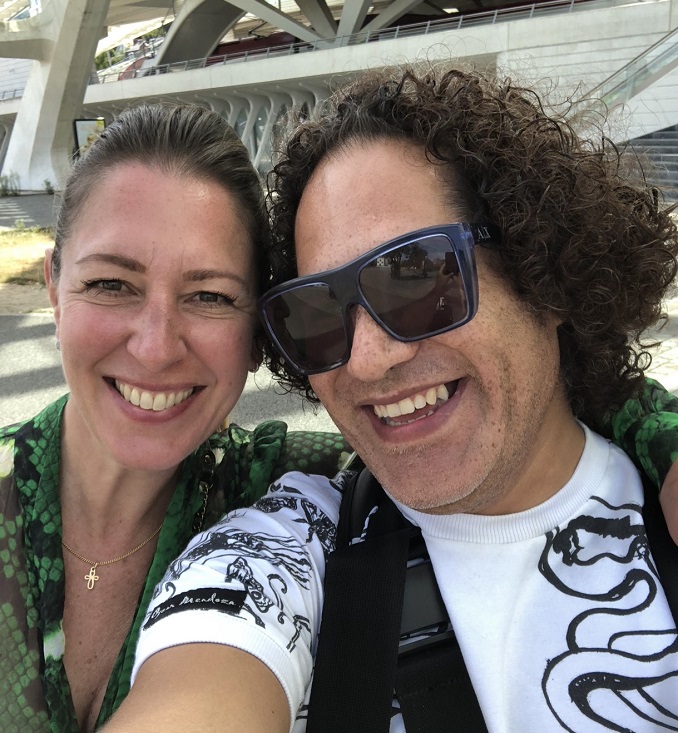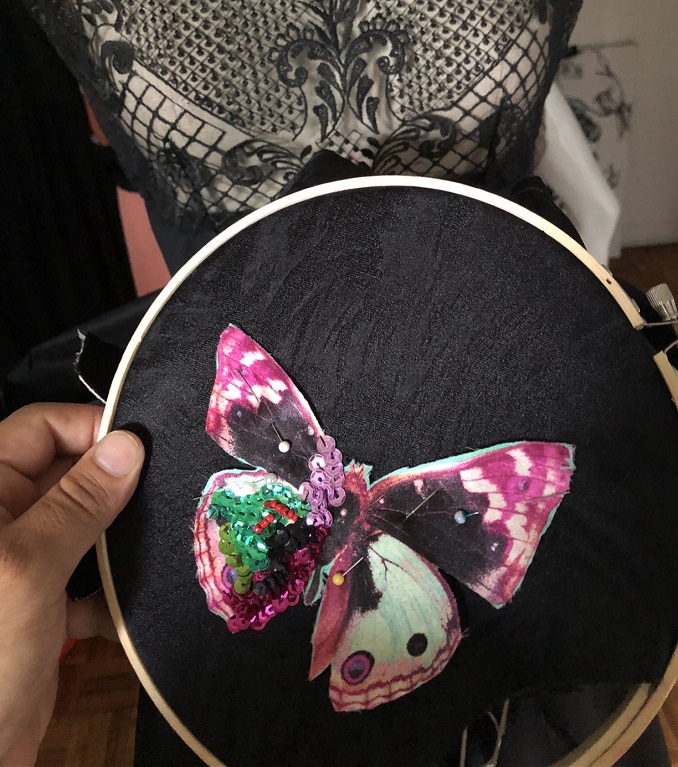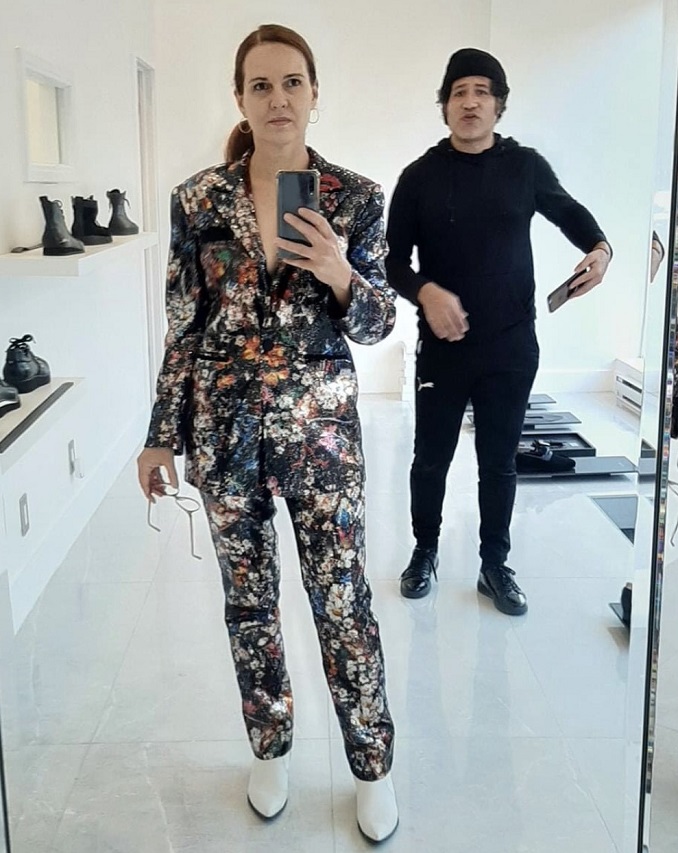 ***
Dans quel quartier es-tu ?
J'habite près du marché Atwater à Montréal dans les quartiers du canal .
Que fais-tu?
Je suis un créateur de mode diplômé de l'École Supérieure de Mode de l'ESG UQÀM .
Sur quoi travailles-tu actuellement?
Je travaille sur plusieurs projets à même temps. Je prépare une collection couture pour 2024 ainsi qu'une collection du prête-à-porter. Je travaille aussi sur les looks que je présenterai lors du International Fashion Encounter 2023 le 22 Septembre prochain à Toronto, je suis excité de travailler sur des looks un peu plus théâtrale et extravagant mais qui restent très accessibles pour porter dans des évènement mondains.
Où pouvons-nous trouver votre travail?
Vous pouvez trouver mon travail et acheter mes pièces à Montréal chez La Baie de Hudson au centre ville de Montréal dans la section de la vitrine Québécoise , vous pouvez aussi les trouvez dans la boutique Gank à Saint Henri un qu'aérateur hipster et upandcoming de Montréal et sur mon site internet.
De plus, participera à la 13e édition de International Fashion Encounter le 22 septembre.