Oxfam-Québec is a non-profit organization working collaboratively with international partners to help those around the world find the tools to climb out of poverty. We spoke with Virginie Gagnon, Senior Campaign Officer, to learn more about what they do.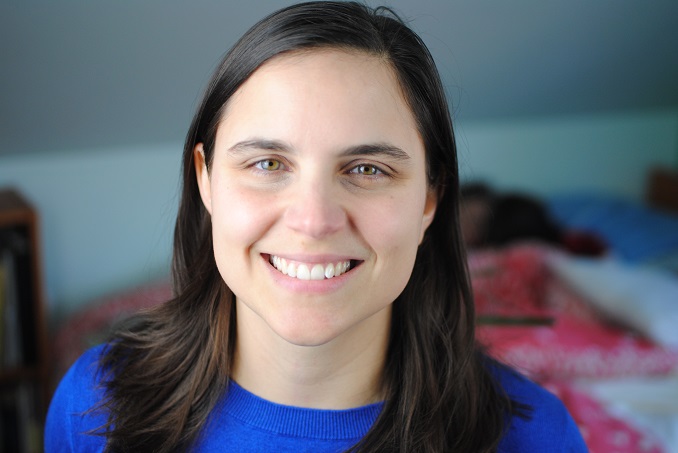 Describe your charity/non-profit in a few sentences.
Oxfam-Québec is part of the international family of Oxfam working in 87 countries around the world. Oxfam-Québec works in tandem with its partners and local communities abroad to identify practical, innovative solutions to enable each and every one to lift themselves out of poverty and achieve their full potential. In crises, Oxfam-Québec saves lives and helps those affected regain their livelihoods.
Moreover, the organization advocates for the voice of the poor and marginalized people and communities to be heard in all local and international decisions that affect them.
Oxfam-Québec also mobilizes Quebec citizens – more specifically its youth – so they engage in the fight against poverty and extreme inequalities around the world.
What problem does it aim to solve?
Oxfam-Quebec finds local and global solutions to fight inequality. We act as much on the roots of inequalities by advocating for changes in policies and norms as by directly supporting the populations most affected by inequalities through concrete projects.
When did you start/join it?
Nearly 6 years ago
What made you want to get involved?
For as long as I can remember, I have always been outraged by injustice. My academic and professional career has been marked by this desire for a more just world, here and elsewhere. Inequalities affect us all and are at the root of many problems. Fighting against inequalities allows us to build prosperous and fair societies.
What was the situation like when you started?
While we were setting up concrete projects to support the most vulnerable populations around the world, we were witnessing growing inequalities and the need to act on the causes of poverty, not just the consequences.
How has it changed since?
The climate crisis is becoming an increasingly urgent issue for the populations we work with, especially women and youth. They are more impacted by the effects of climate change: droughts, floods, and natural disasters.
What more needs to be done?
More than ever, supporting those most affected by inequality and poverty means helping them directly through concrete projects. But it also means taking action to reduce our environmental footprint, notably by asking the Canadian government to take concrete
measures to reach its climate objectives and to involve the major players to do so.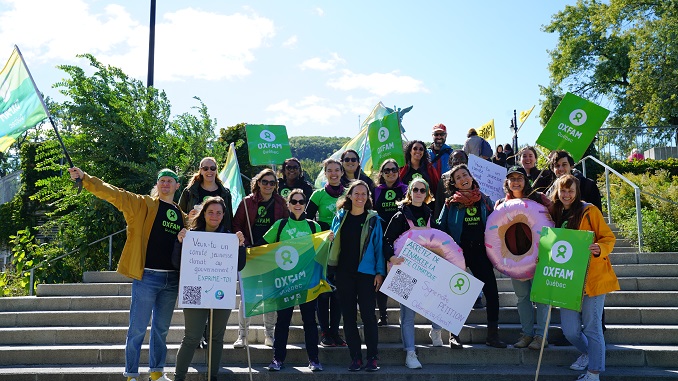 How can our readers help?
By making their voices heard and signing our petition to ask the big players, like banks and governments, to do their part in the climate fight. Ultimately, it is the poorest and most marginalized communities that will benefit.
Do you have any events coming up?
If you are a young person under the age of 35, you can participate in our youth consultation on the creation of a permanent youth committee on climate at the Assemblée Nationale du Québec.
Where can we follow you?
Website | Facebook | Twitter | Instagram | LinkedIn | YouTube | TikTok
PAY IT FORWARD: What is an awesome local charity that you love?
Environnement Jeunesse (ENJEU), an organization that works to raise awareness and empower young people in Quebec about the environment.