It's midnight in Tiohtiá:ke /Montréal and Julie Tamiko Manning fills her kitchen with the smell of baked goods for tomorrow's rehearsal. Umeboshi onigiri (rice balls) cool on a simple plate on an ordinary kitchen table surrounded by her laptop and piles of paper—play drafts, reports, notes, and tiny paper squares which she's folding into delicate origami cranes.
Anyone who is fortunate to know Julie also knows that she is an extraordinary human who walks many paths as a woman, a Sansei mixie Nikkei settler and leader, Best Auntie, taiko player, curator, community activist and builder which all intersect in her heart.
In 2021, Julie tried to convince ACTRA to give their Woman of the Year award to someone else because her film career spans years of saying "no" to portraying Asian stereotypes, saying "no" to 'passing' for other ethnicities, to being too Asian or not Asian enough.
Her life, like her work, is deeply authentic. Her third play, Mizushōbai (The Water Trade) explores the life and power of Kiyoko Tanaka-Goto, a Japanese picture-bride turned 'underground' businesswoman in 1930's British Columbia who also defied categorization, and whose value as a member of "Canadian" society was to defy every expectation for the sake of her autonomy and dignity.
A bilingual award-winning actor and creator with over 30 years of credits in both English and French theatre, some of Julie's recent projects include (because there are honestly too many to list here) Beyond the Sea (Hudson Village), Wildfire (Talisman), Paradise Lost (Centaur), Jean Dit (Théâtre D'Aujourd'hui), Butcher (Centaur) as well as bold co-artistic direction of Tashme Productions and co-facilitation with the Arrivals Legacy Project. Julie's thoughtfulness and passion for her community, for celebrating and nurturing what ignites and deepens collective joy and equity is as self-effacing as it is unapologetic.
The full moon breaks through the clouds at this midnight hour. "I still have so much to do," Julie says as she expertly creases the wing on another crane and the oven timer beeps.
-Written by Lisa Cooke Ravensbergen, long-time artistic collaborator, sister-friend, and multi-hyphenate theatre artist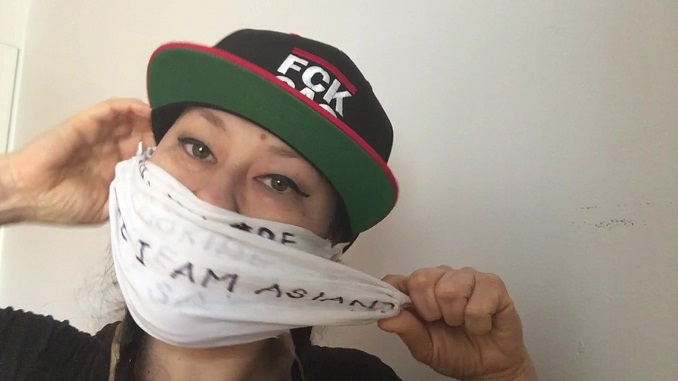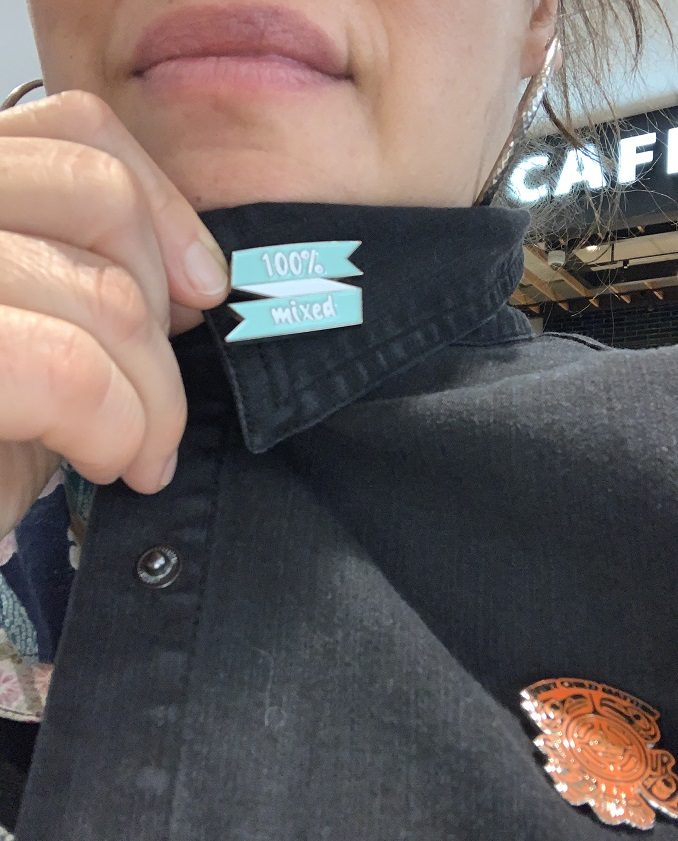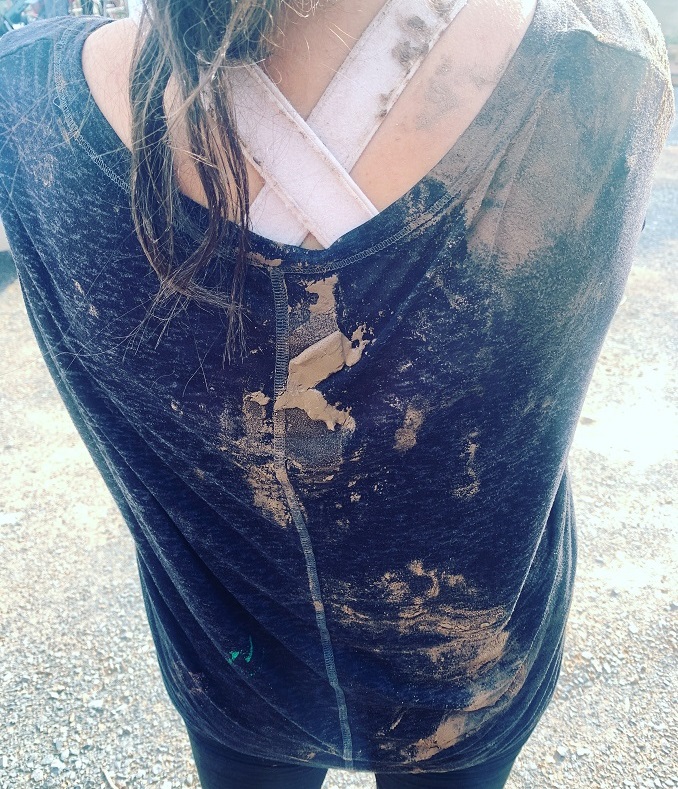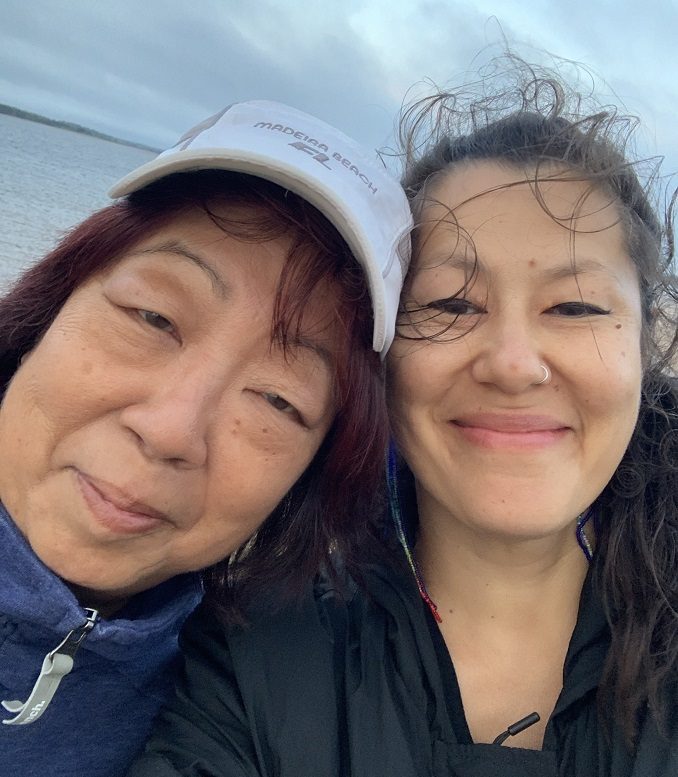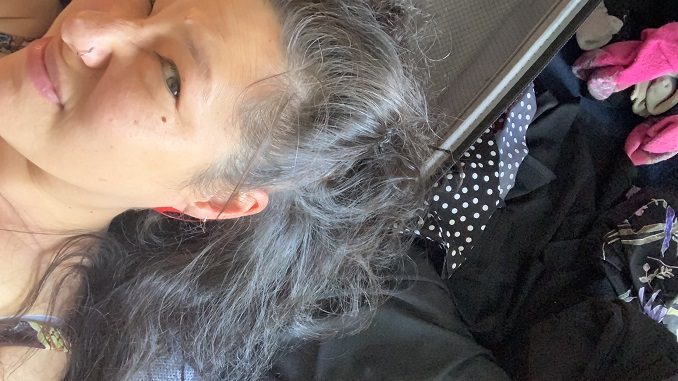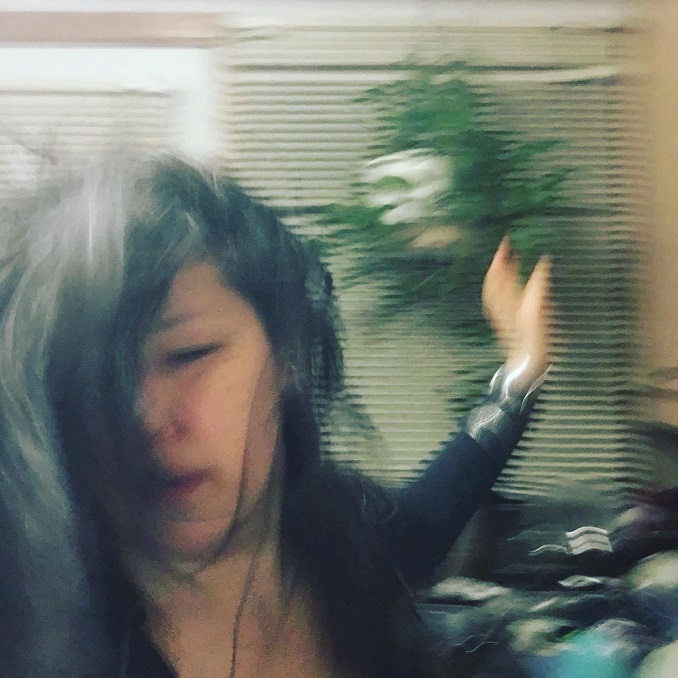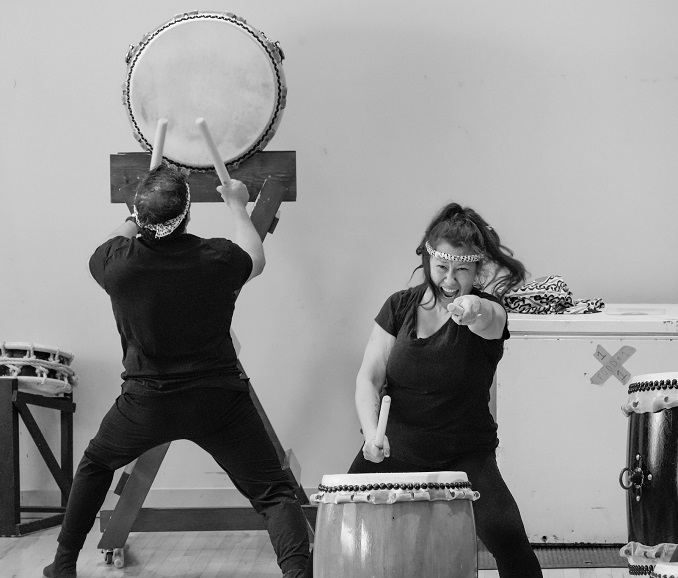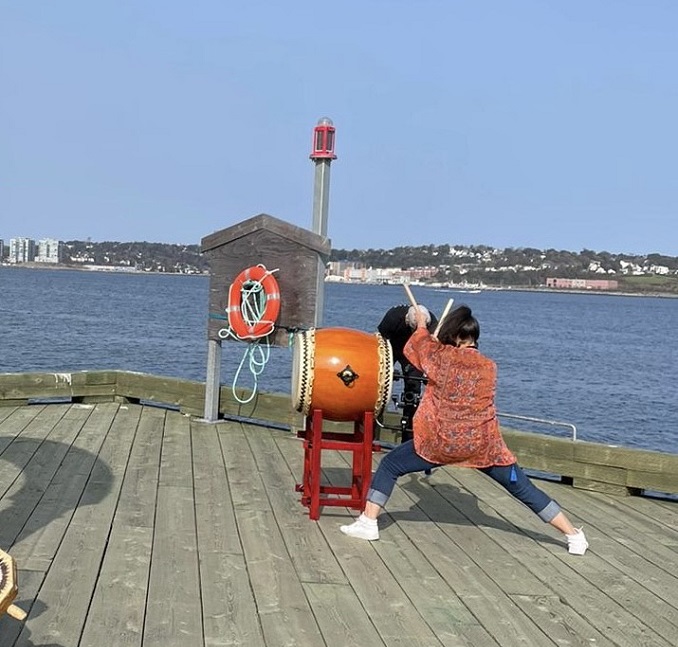 ***
Which 'hood are you in?
Little Italy
What do you do?
I am trained as an actor and have been doing that work for over 30 years here in Montreal, across Canada and Internationally. I started to write 15 years ago to fill a gap: to see my own story on stage. I also wanted to create things that other Asian artists could potentially be seen in. I didn't actually mean to be a writer, but here I am. I am also an independent theatre producer, mentor and voice actor in dubbing, commercials and video games.
What are you currently working on?
My artistic partner Matt Miwa and I are adapting our documentary play, The Tashme Project, into a graphic novel with illustrations by West Coast Nikkei artist, PJ Patten. Acting projects in the near future are in Scapegoat Carnivale's show RICKI, and a show at Centaur, co-produced by Tableau D'Hôte and Repercussion Theatre.
Where can we find your work?
I am particularly proud of a digital art project I co-curated with Matt Miwa called YUME. Digital Dreams. I was not involved creatively, but it was incredibly fulfilling to bring together Japanese-Canadian artists from across the country. It was meant to connect the Japanese Canadian community, decades after it was torn apart during the Second World War when many on the West Coast were imprisoned, displaced and deported. We connected artists of different generations, disciplines and geographical areas, and yet they all found such similarities that it seemed like fate.
My new play, Mizushōbai, ran from October 10-22, 2023 at the Segal Centre's studio space. Mizushōbai (The Water Trade) explores the life of Kiyoko Tanaka-Goto, a Japanese picture-bride turned 'underground' businesswoman in 1930's British Columbia.