Erin Agostino is a Canadian actress born in Montreal, QC. Erin grew up in the West Island and at an early age, she developed a strong interest in the arts, including staged performances, classical ballet and modern dance. After graduating from high school, Erin enrolled in the professional theatre program at Dawson College during which she performed diverse roles in a variety of plays both in school and in external, professional productions. Upon graduation, she was cast in numerous American and Canadian television programs and films including, Blue Mountain State (2010) and Ava Turner in the very popular, CBC comedy 18 to Life.
Since then, her career has continued to blossom; in 2016 she was cast alongside Katie Holmes in the Jon Cassar/Holmes directed TV mini-series event The Kennedy's: After Camelot. That same year she was picked by filmmaker Mike White (School of Rock, White Lotus) for the Amazon Studios film Brad's Status starring Ben Stiller. During this period, Erin also went on to join the cast of the long running hit series, Murdoch Mysteries playing Nina Bloom, a femme fatale, burlesque dancer.
In recent years, she has been featured in several television series and has made the leap to leading lady, starring in films which have aired in countries around the world and leading four American and Canadian movies this year alone.
Erin's love for the arts that she embraced as child continues to burn in her throughout all of her roles that she handles with class, eloquence and humanity. As her father and as an early critic of her work, Erin never ceases to amaze me.
-Written by Dr. Andrew Agostino, Father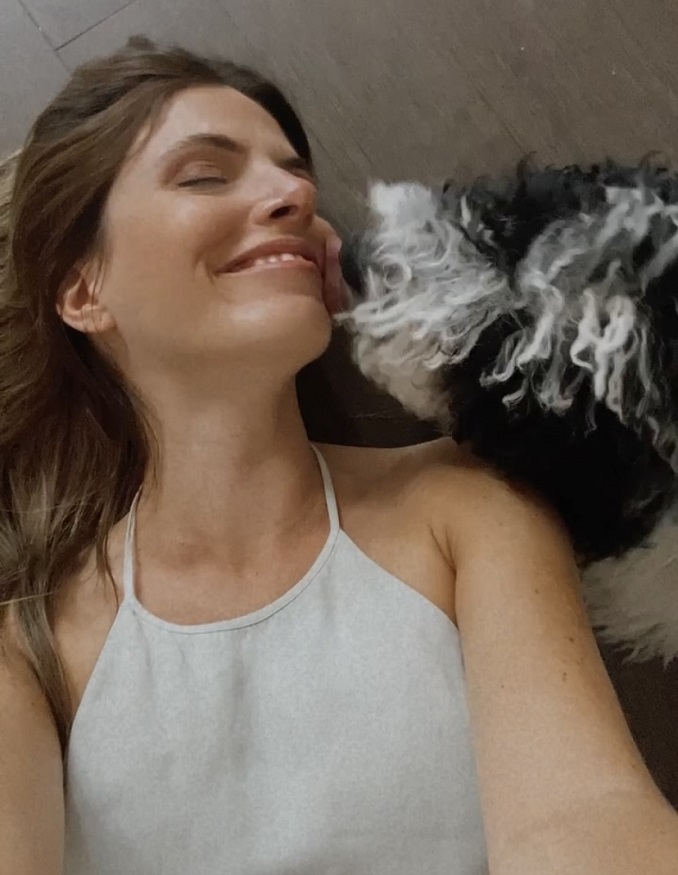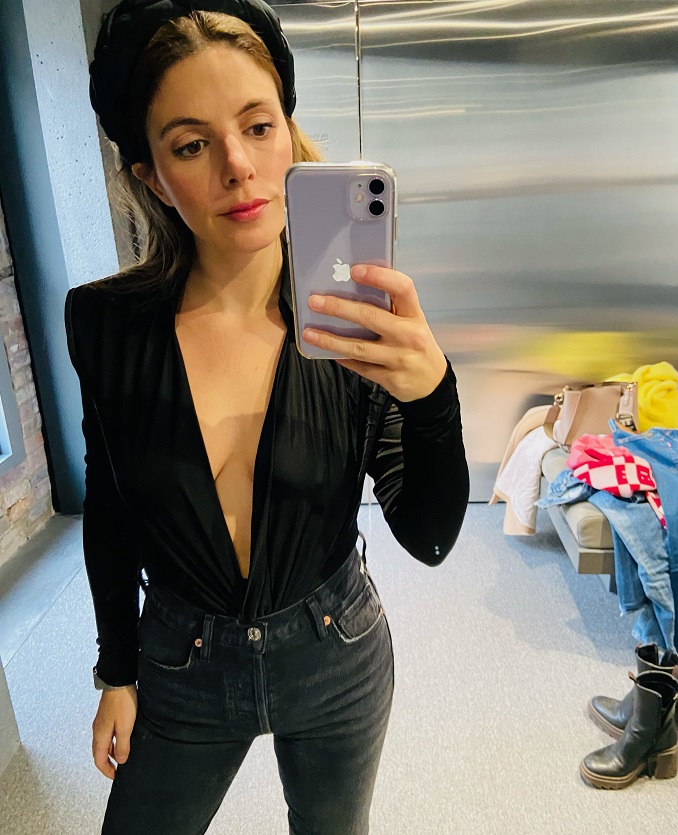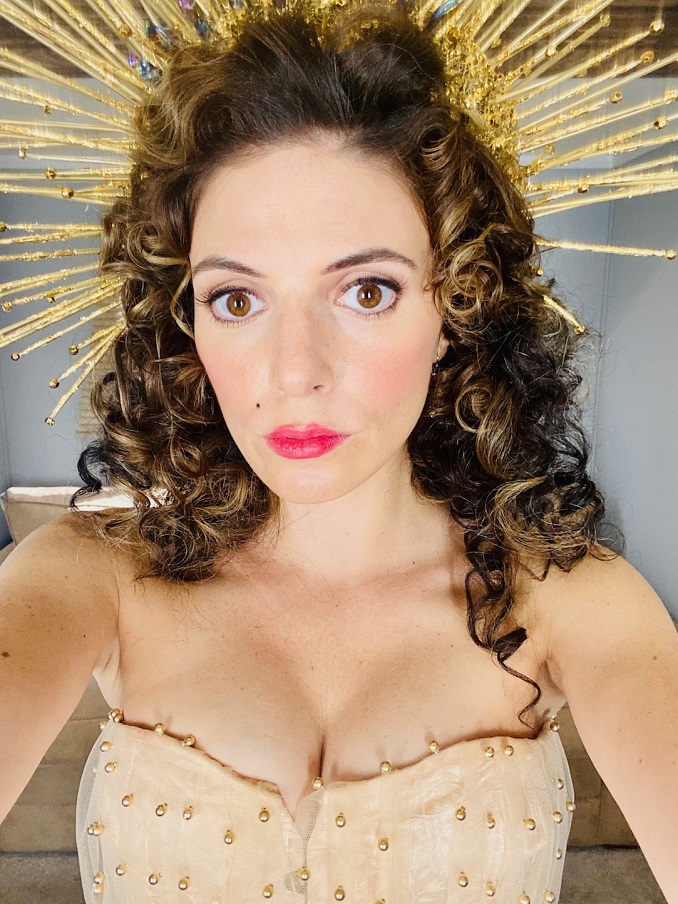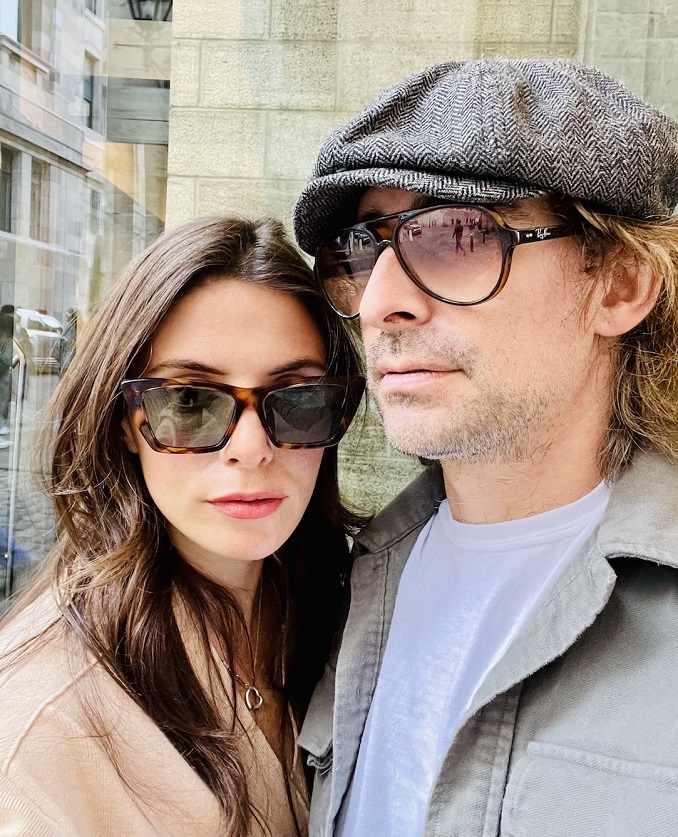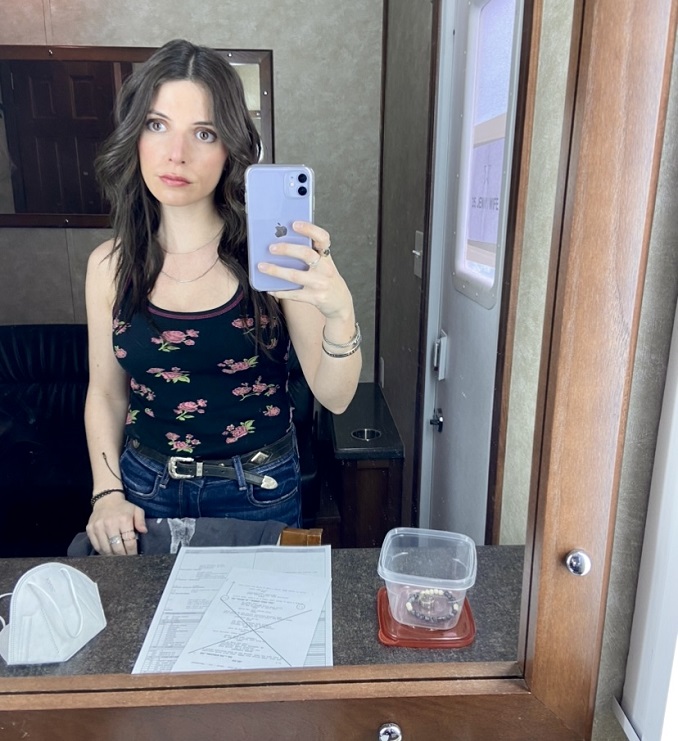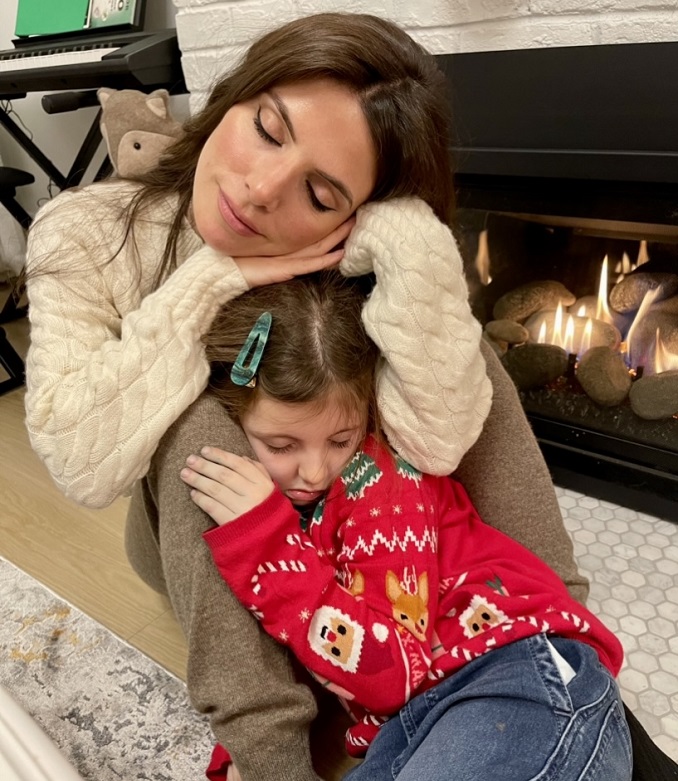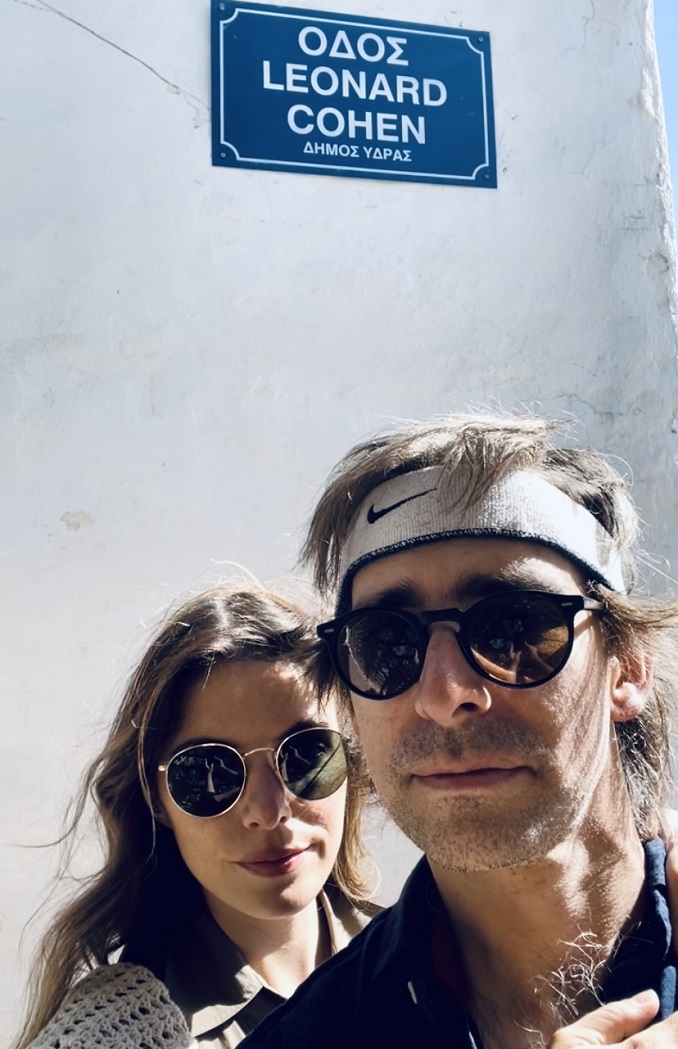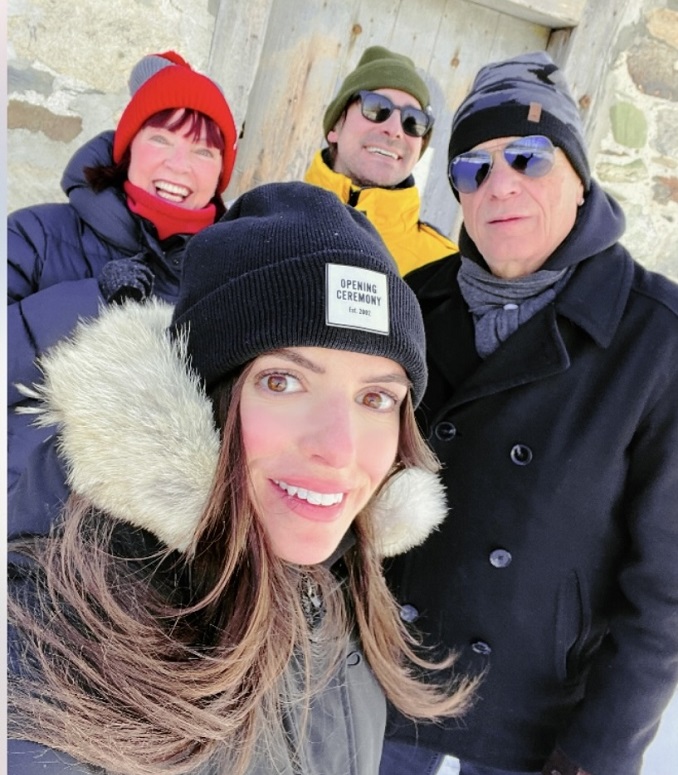 ***
Which 'hood are you in?
I grew up in the West Island and lived in Mile-End and the Plateau for years.
What do you do?
I'm a Canadian actress originally from Montreal! I am best known for some of my previous roles in Murdoch Mysteries, 18 to Life and The Kennedys After Camelot. I also starred as the lead in the holiday movie, A Christmas Masquerade, which was released this past December.
What are you currently working on?
Heading into 2023, I will also be appearing in the thriller A Dangerous Romance from Vortex Media and in the new season of Pillow Talk on Crave.
Where can we find your work?
You can find my work on many different streaming platforms and television networks! Check out my IMDB for all the info! Also, you can follow me on Twitter and Instagram.