Beautyz is a Montréal business that connects clients with freelance beauticians. We spoke with Dhandre Weekes to find out more about them.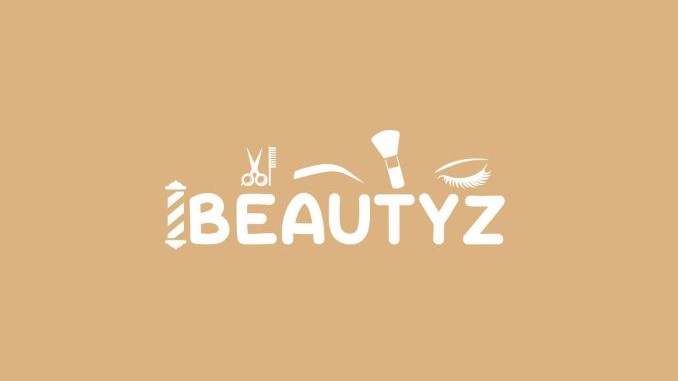 What is your business called and what does it do?
The business is called Beautyz and it is a booking service where clients can match with freelance beauticians such as hairdressers, barbers, nail/lash techs, skincare, waxing, etc. All beauty needs.
What made you want to do this work?
We decided to start because we realized that freelancers only had Instagram and that is very limited because if people don't follow anyone mutual they will not find you as easy as they would on this app. This will bridge the gap
What problem did you want to solve with the business?
Freelancers will be able to be found in their respective cities and will have feedback and review system, along with a profile that has their portfolio along with comments from their clients, therefore it is more authentic.
Freelancers will be able to scale their business a lot easier
Who are your clientele/demographics?
Freelance beauticians anywhere in Canada and USA (For now)
How does your business make money? How does it work?
We will make money from transactions fees paid by the buyer and a small percentage from the earnings of the seller.
Where in the city can we find your profession?
Online & anywhere someone is offering their service!
What is the best question a prospective customer could ask a member of your profession when comparing services? Give the answer as well.
How do we differentiate? There are no other services that offer you to do the job you love in the beauty profession that will give you 85% of your earnings, rather than a salon or a barber taking 50-60% of the sale. We are only taking 15% and the platform will allow you to build your brand and be your own boss.
What is the best part about what you do? What is the worst part?
The best part about what we do is we allow people to work for themselves on their own schedule and build their brand through our app as we will have a lot of clients looking for service and it will allow everyone to be honest in their work as they will have reviews from clients and it will remain permanent.
Where can we follow you?
On Beautyz's Instagram!
PAY IT FORWARD: What is another local business that you love?
A business I love is Connway Movers, a moving company.