Frontal is an exciting new and innovative business that creatively supports community revitalization and promotes small businesses. Transforming vacant storefronts into captivating advertising spaces, Frontal contributes to cleaner and safer communities. We spoke with Quarry Whyne, Founder and CEO, to learn more about this initiative.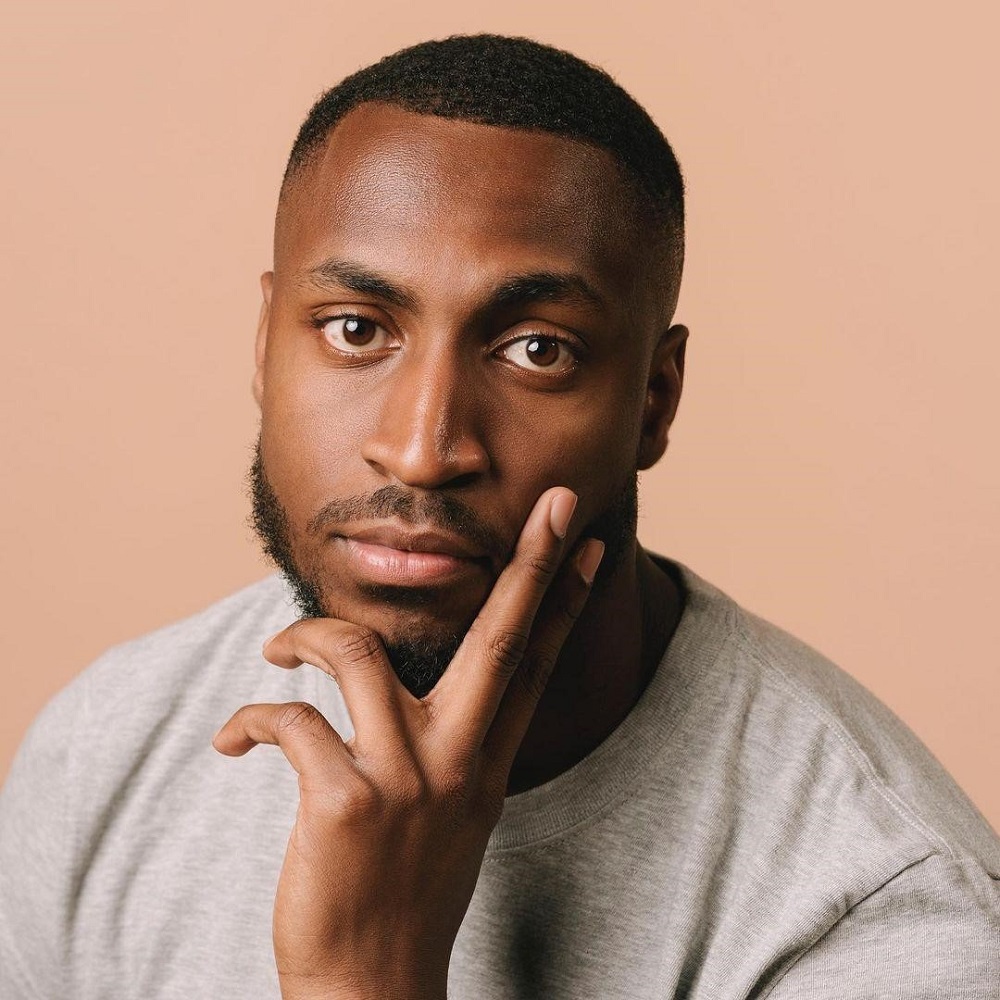 What is your business called and what does it do?
Our business is called Frontal, and we specialize in transforming vacant storefronts into captivating advertising spaces that contribute to community revitalization.
What made you want to do this work?
The realization that numerous storefronts in busy urban areas sat empty and unused, offering no value to the community, inspired us to find a more impactful way to utilize these spaces.
What problem did you want to solve with the business?
We aimed to address the adverse effects of vacant storefronts, including increased fire risk, higher crime rates, and safety concerns, by converting them into dynamic billboards that amplify brand messages and create safer communities.
Who are your clientele/demographics?
Our clientele ranges from local businesses aiming to infuse life back into their communities to global brands that value creativity and community impact. Startups, well-established names, and advocates for positive change all find value in our mission-driven approach.
How does your business make money? How does it work?
We generate revenue by partnering with brands to utilize our vacant storefront advertising spaces. Brands pay for the opportunity to showcase their messaging in our prime locations, helping us sustain our commitment to community impact.
Where in the city can we find your profession?
Our profession spans across vibrant urban neighbourhoods, where we strategically place our vacant storefront advertising spaces to create visual impact.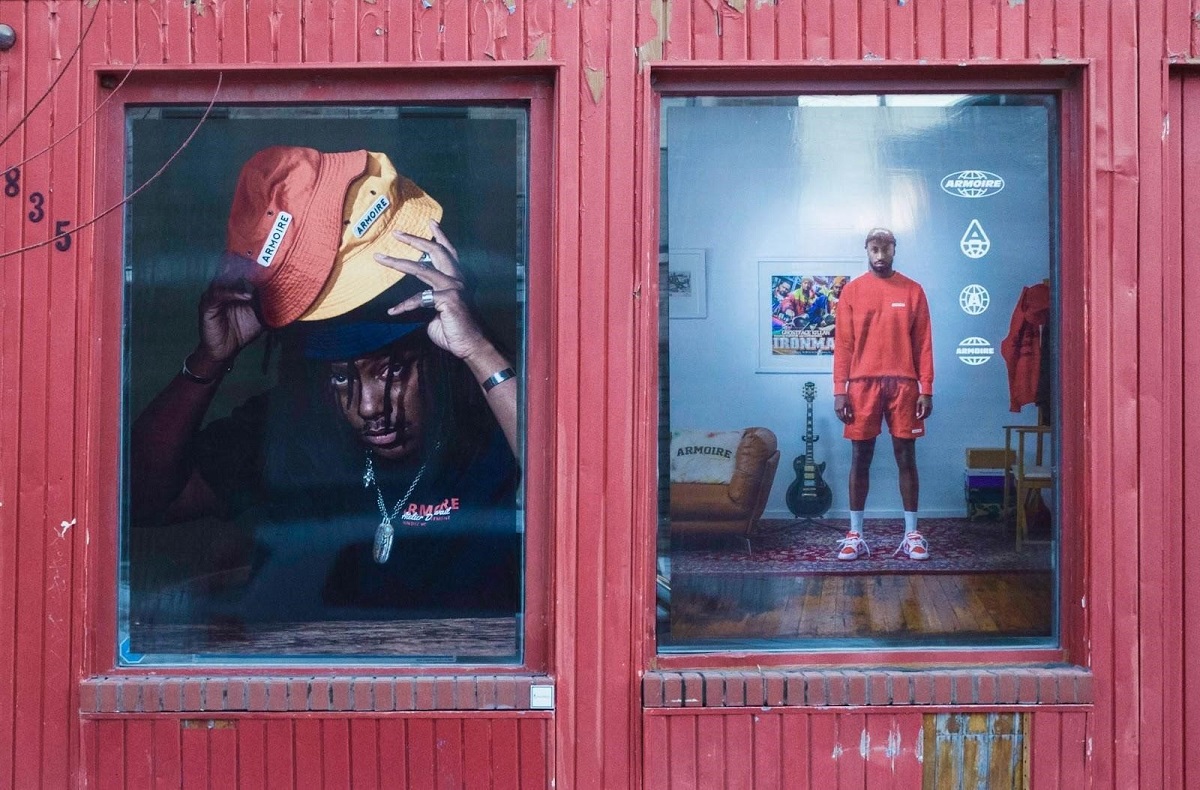 What is the best question a prospective customer could ask a member of your profession when comparing services? Give the answer as well.
Question: How does Frontal's approach differ from traditional advertising methods?
Answer: Frontal's approach stands out as we leverage vacant storefronts to not only amplify brand messages but also contribute positively to community revitalization, creating a win-win scenario for businesses and neighbourhoods.
What is the best part about what you do? What is the worst part?
The best part is witnessing the transformation of vacant spaces into captivating advertising assets that revitalize communities. The challenging part involves raising awareness about the adverse effects of vacant storefronts and creating a paradigm shift in urban advertising.
What is your favourite joke about your own profession?
I'm often found roaming the streets of Montreal, snapping pictures of vandalized storefronts that might appear as eyesores to bystanders. People start giving you puzzled looks. I mean, they see me taking photos of beat-up storefronts and must think, 'Why is this person so excited about vandalism?' Little do they know, I see it as an opportunity for revitalization. I take those pictures with the hope of reaching out to the landlords, because behind the distressed appearance lies the potential to transform them into something captivating through our partnership.
Where can we follow you?
You can follow us on our website, on Instagram and on LinkedIn for updates and insights into our impactful endeavours.
PAY IT FORWARD: What is another local business that you love?
Recover Vibe, founded in 2020 by Lens-Harly Louis is a company thriving to improve the health and wellness of the community with professional-grade recovery and wellness devices. Their goal is to educate about the benefits of their products and provide a platform for people to learn about injury prevention, decrease in recovery time, increase in performance, and overall welfare.