If you are looking for a catering company for your next event, be sure to check out the Kahnawake business Messy Kitchen. We recently spoke with Anna Lazare to find out more about them.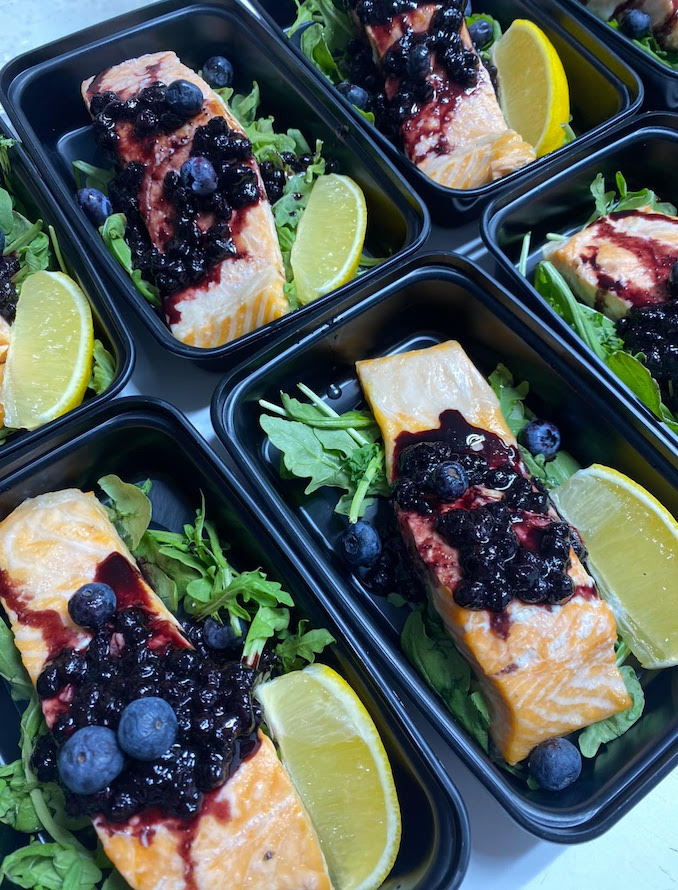 What is your business called and what does it do?
Messy Kitchen! We currently solely focusing on our catering business which offers food for every taste including a lot of wild game and indigenous foods with a twist. We will be reopening Messy Kitchen (restaurant) in January and will continue to offer Kahnawake with all of their favourite tasty breakfast meals.
What made you want to do this work?
I love to eat! I love to try new things, So why not show my love of food through cooking for others!
What problem did you want to solve with the business?
We have many amazing small businesses within the community, I wanted to offer something different and unique but still familiar. Down to our breakfast meal names " You Must be Yolkin" & "I like you a waffle lot" to the meals we offer ( braised moose breakfast tacos & maple bacon BLT? YES PLEASE!
Who are your clientele/demographics?
Anyone who loves to treat their tastebuds with amazing food!
How does your business make money? How does it work?
Well, we make great food and hope that people buy it! We offer take-out, delivery and soon in house!
Where in the city can we find your profession?
We are located in Kahnawake, on river road!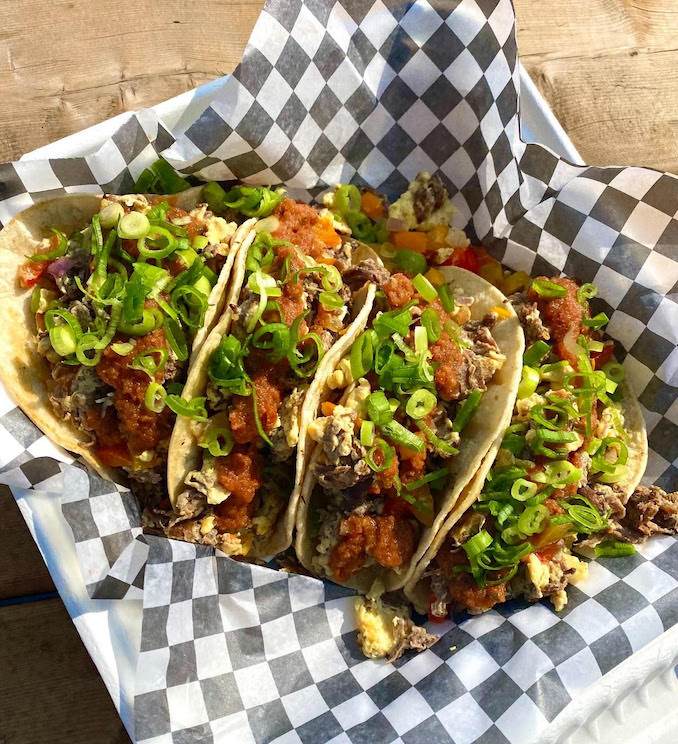 What is the best part about what you do? What is the worst part?
Being a cook & owner of my own restaurant gives me creative freedom to make anything that inspires me and sharing it with people. I would say that is the best part. The worst part is the amount of responsibility that comes with running a restaurant, from supply shopping, scheduling, employees, menu planning, ordering etc. IT CAN BE A LOT!
What is your favourite joke about your own profession?
"No way, you're a cook, You must make amazing meals for yourself at home"
Yeah right. Lol
Where can we follow you?
You can find us on Facebook & on Instagram.
PAY IT FORWARD: What is another local business that you love?
The best place for all your dessert needs and amazing indulgent cakes is The Butter End Cakery, you can find her on Instagram!