Curious, greedy, fond of hiding places and cozy nests, Forrest is a very endearing cat! A small challenge that requires patience and kindness awaits you. You must gain his trust! Forrest needs hiding places to observe you safely. He will respect social distancing until he elects you as his "trusted human". After that, he will love to play, follow you and ask for petting (especially on his belly)!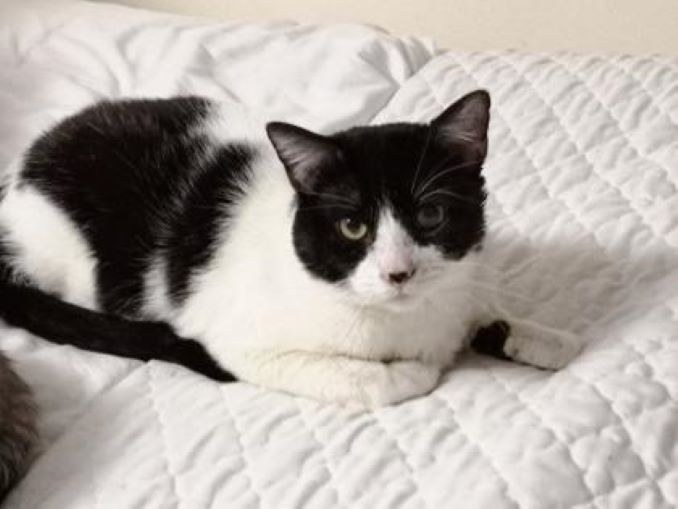 Forrest
AGE: 4
SEX: Male
BREED: Domestic Shorthair
SIZE: M
COLOUR: Black
DECLAWED: No
If you would like to adopt this cute cat, don't hesitate to fill out the online adoption form!
About this column:
Each week we feature animals available for adoption from local shelters in the Montréal area with the hopes that our readers will assist in finding good homes for them. If you, or someone you know, has the resources to take care of one of these animals, please do get in touch with the appropriate shelter via the links provided.