Big Brothers Big Sisters West Island is a Montreal non-profit whose name encompasses how they give back to their community. Using similar interests and hobbies, their volunteers get matched to a youth within their community and become a big brother or big sister to a young person in need of a positive role model. We spoke with Ashley Tillotson, Fundraising and Outreach Coordinator to learn more.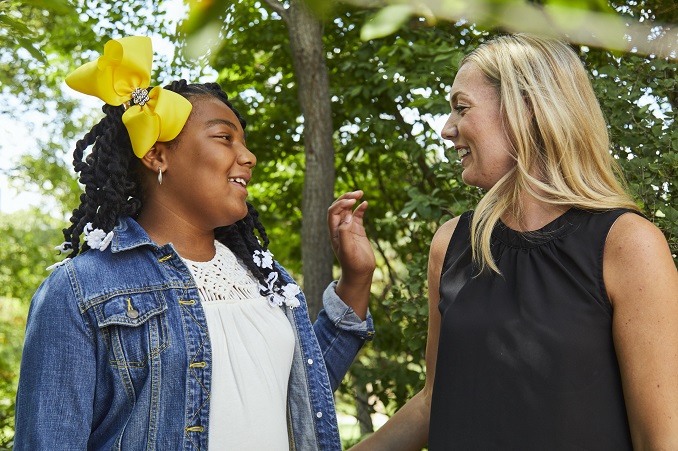 Describe your charity/non-profit/volunteer work in a few sentences.
The mission of our non-profit is to enable life-changing mentoring relationships that ignite the power and potential of young people. We match youth ("matches") in the community with volunteers with the same interests to become their positive role models and to help build their self-esteem and confidence. Our matches see each other twice a month participating in activities out in the community.
What problem does it aim to solve?
Our programs help youth in the community who may come from single-parent households, large families, or who may be bullied, develop more self-esteem and confidence. They also provide a role model in their lives that they can confide in through our one-to-one mentoring programs.
When did you start/join it?
I started in July 2020
What made you want to get involved?
I had previously worked on the corporate side of event planning and wanted a greater impact from the events I worked on. I wanted to be able to create an event where participants are leaving with a smile on their faces knowing they had a great time, but that they also helped a greater cause. This organization helps create those lasting memories for our families who otherwise may not ever get the chance to experience on their own.
What was the situation like when you started?
I, unfortunately, started at the height of the pandemic, it was a learning and adapting environment to help keep our matches engaged but also safe. We ended up doing a lot of meetings and activities over Zoom.
How has it changed since?
We are working back in person and our matches get to do all their activities in person again as well. The community and public have also gone back to pre-covid and keeping our agency as busy as can be with all the outreach events and festivals.
What more needs to be done?
Recruitment of more male volunteers. We've seen a surplus of youth applying to our programs, and we now have a wait list with a lot more boys looking for male mentors. A lot of these young people have a strong female role model in their lives, but unfortunately are lacking a male figure to look up to.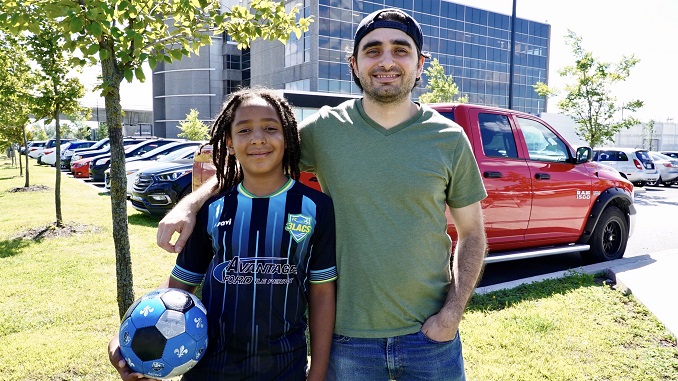 How can our readers help?
We are always looking for more mentors. We currently have a wait list of over 50 youths from the West Island and surrounding areas. If your readers have a few hours a month and are looking to volunteer some of their time to make a positive change in the life of a local youth, we need them!
Do you have any events coming up?
The biggest fundraiser planned by our agency, The Montreal Ribfest, is quickly approaching! This year is the 8th edition and is taking place August 18th-20th in Pierrefonds. There will be ribs for sale, food trucks, local businesses, bars, live music all weekend and a kid zone. Lots of stuff for the whole family to enjoy!
Where can we follow you?
PAY IT FORWARD: What is an awesome local charity that you love?
Working in this position I've been able to learn a lot more about other non-profit organizations in the West Island and one that I truly adore is WIBCA, the West Island Black Community Association. Their mission, their community, programs, and events always go above and beyond. They are such welcoming people and are always ready to make a difference in their community. Their current president, Joan Lee, is also one of our Big Sisters, so on top of her full-time job as well as running a non-profit organization, she is also a big sister! She sets the tone and a high standard of giving back to the community.