Hasher Ahmed AKA "Hash the 1" has two shows this month with one tonight at L'Option Musique and another on March 17th. We got to chat with the local comic to find out more about him.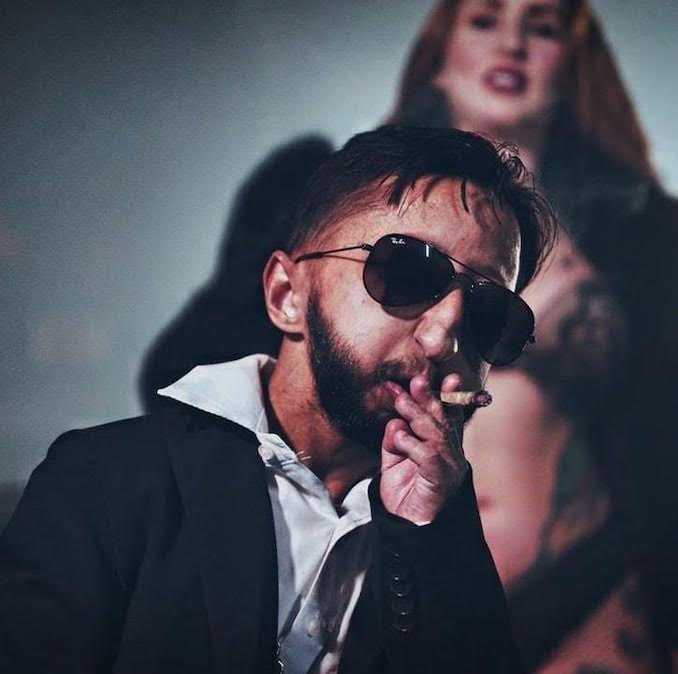 How would you describe your comedy style?
I am still trying to figure out my comedy style right now, but I would have to say, right now I have a "to your face" kind of style but I'm working on all kinds of jokes, I mean why not try some new stuff?
Who are some of your influences?
I'l say every comic who has ever performed and isn't shy of trying new mics.
Who was your favourite comedian growing up?
I never really saw comics who ever looked like me when I was a child. Hopefully kids today can have people that look like them.
Who is your favourite comedian now?
Definitely it would have to be Bill Burr, he doesn't care and just does whatever he wants.
Most comics right now don't have the balls to do it.
What is your pre-show ritual?
Usually some push ups before the set or some form of physical exercise.
What is your favourite place you have performed? Why?
I would have to say "Le Bordel", it was really nice, Performing in french there is so fun, the crowd the ambiance, it is truly a magical place.
What is your favourite medium for listening or finding new comics/comedians?
Mostly going to show's/open mic or not.
Do you have anything to promote right now?
I got my own show the 3rd and 17th of March.
Where can we follow you?
I'll say, I got a lot of comedy shows on my way.
People can reach out to my Facebook Page or my Instagram Page if they want to know about upcoming shows.
I have a TikTok Page as well with 47k followers and a Twitch Page with the same username.
Tell us a joke.
no
PAY IT FORWARD: Who is another local comic/comedian we should know about?
I'll say go see Samson Cooperman and Randy Jernidier, those are some very good comics with unique experience.