Cam Maclean was raised mostly in Chatham, Ontario, and travelled extensively throughout his youth between Detroit and Toronto and throughout the Great Lakes, with stints in New Brunswick and Cape Breton, NS; before finally settling in Montreal where he has been for over a decade. His work is defined by lyrical and musical breadth; narrative lyrics draw from interests in philosophy and contemporary poetry. These are structured around musical arrangements that emerge from his work as a multifaceted guitarist, beginning with classical guitar studies as a child, and collaborations with some of Canada's most notable contemporary artists and producers.
Cam Maclean entered the milieu of Montreal's Mile End just as the neighbourhood's era of globally successful indie bands was approaching its apex. Playing early on with underrated indie great Pat Jordache and later with notable acts such as Braids, Cam cut his teeth on a long collaboration with Thom Gillies (TOPS, Blue Material) with whom he formed Vesuvio Solo. Nominated for the Polaris Music Prize both for their debut album "Favors," (2014) and their sophomore LP "Don't Leave Me in the Dark," (2016) Vesuvio Solo toured broadly and played notable festivals in North America and Europe. Cam released his debut solo LP, Wait for Love (Atelier Ciseaux), in 2018. The record was well-received for its blend of singer-songwriter traditions, contemporary indie-rock, and psychedelic pop. Nylon Magazine touted Cam as one of "five Montreal-based musicians you need to know," and similar praise came from outlets such as Gorilla vs. Bear, Le Devoir and ET Canada.
Following up his 2018 LP, "Wait For Love," Maclean is working towards the release of a second solo record, "Secret Verses," produced by 2021 Polaris Music Prize-winner Rollie Pemberton (Cadence Weapon). The record further develops Maclean's unique songwriting, with nods to 70s folk, 80s New Wave, Yacht Rock, and even contemporary Classical music. Encouraged by Pemberton as producer, Maclean embraced eclecticism and honest personal expression in putting together the record. Almost all instrumentation was performed by Maclean himself, and songs feature arrangements that seek to explore the broad musical territory. "Shy Companion" is the latest single from the forthcoming record, accompanied by a music video by Montreal multimedia visual artist Ariana Molly, who compiled a beautiful nostalgic montage of her grandparents on their honeymoon, speaking to the song's sense of bittersweet nostalgia.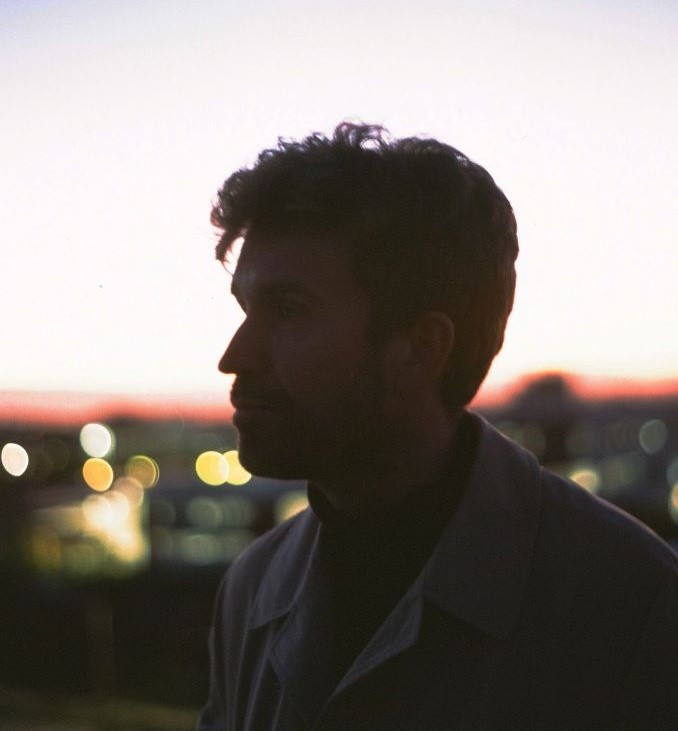 Name:
Cam Maclean
Genre:
Indie Rock
Founded:
Solo artist since 2017
Number of albums:
My debut solo album was 2018's "Wait For Love", and the upcoming record
"Secret Verses" (late spring 2022) will be the second Cam Maclean LP.
Latest Single:
Shy Companion
Latest Video:
Favourite musician growing up:
Jimi Hendrix
Favourite musician now:
Carole King.
Guilty pleasure song:
Complicated, Avril Lavigne.
Live Show Ritual:
Waking up way too early the day of.
Favourite local musician:
Guitarist Gary Schwartz.
EP or LP?
LP
Early bird or night owl?
Early Bird.
Road or studio?
Studio, making new songs with old friends.
Any Albums or Shows Coming Up?
Secret Verses, my second LP, will come out in late spring.
***
Rapid Fire Montréal Qs
Favourite local restaurant:
Boxerman's
Favourite Street:
Hutchison (the block between Villeneuve and Mont-Royal, that I always walk when heading to the mountain)
Favourite Park:
Parc St-Viateur, which is basically my backyard
Favourite music venue:
Ursa
Favourite music store:
Phonopolis