The Montréal Archives have a great collection of old photographs from our city's past which makes the website easy to get lost in, browsing everything from old streets to historical occasions.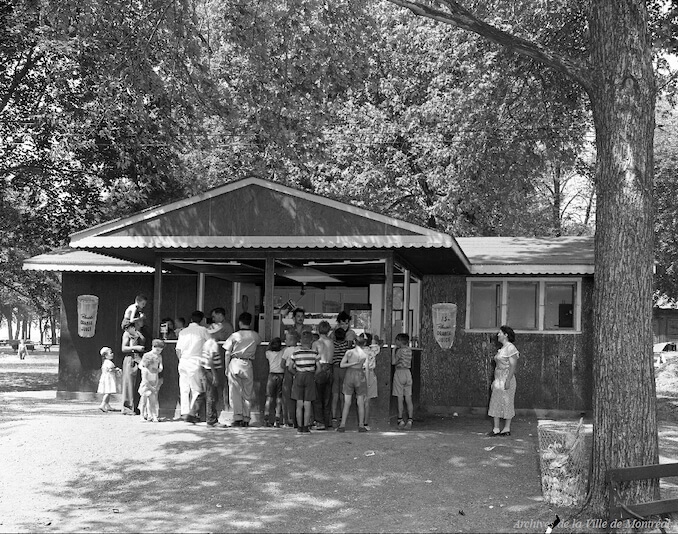 On my latest trip to the archives, I was looking at old photographs of restaurants from the early to mid 1900s. Here are a few that I found interesting.
For more historic images from Montréal, please check out the Montréal Archives.