I remember when Bianca Cordileone was taking fine jewelry classes every weekend and exploring her creativity. Actually, I remember even further back when she created her first ARMOR and had her moment of realisation. There it was, she had found her purpose and the medium to translate her self-expression. The journey she went on from a concept/idea to then the brand brought into fruition, she is a true designer and my friend.
"EMY ARMOR… a STYLE-INCLUSIVE brand for all". Bianca did exactly what she set out to do, she created a new fashion language that encouraged and inspired people to express their sense of self in a unique way with her "Don't just wear jewelry… wear ARMOR… EMY ARMOR" mentality.
Start Up Fashion Week Toronto and Montreal shined a light on all her: hard work, planning and persistence. Looking back, all The NOs she was told from retail spaces, online boutiques and collaborations lead her in the right direction. She pushed on and created opportunities for herself to get people to know her brand. She did private pop-up Boutiques, exposed in an art gallery, speaking opportunities, and she walked in all her fashion shows. She is a shy person that I kno put her shyness aside and flourished in every opportunity.
Now I see Bianca today after Covid, planning and revamping how she can do more and get a NEW momentum for EMY ARMOR. The beautiful thing I see is her willingness to go back to that drawing board and embrace this new wave of change head on. As much as she loves designing, I know she also loves to inspire others. I see it in how intentional she is in everything she does. I see it in all the hats she had to wear in order to build her brand up, and I see it when she is talking to people, taking the time to get to know them when they want to know more about her. Which is why this next chapter I have no doubt in my mind she will bring another level of inspiring work. <3
-Close Friend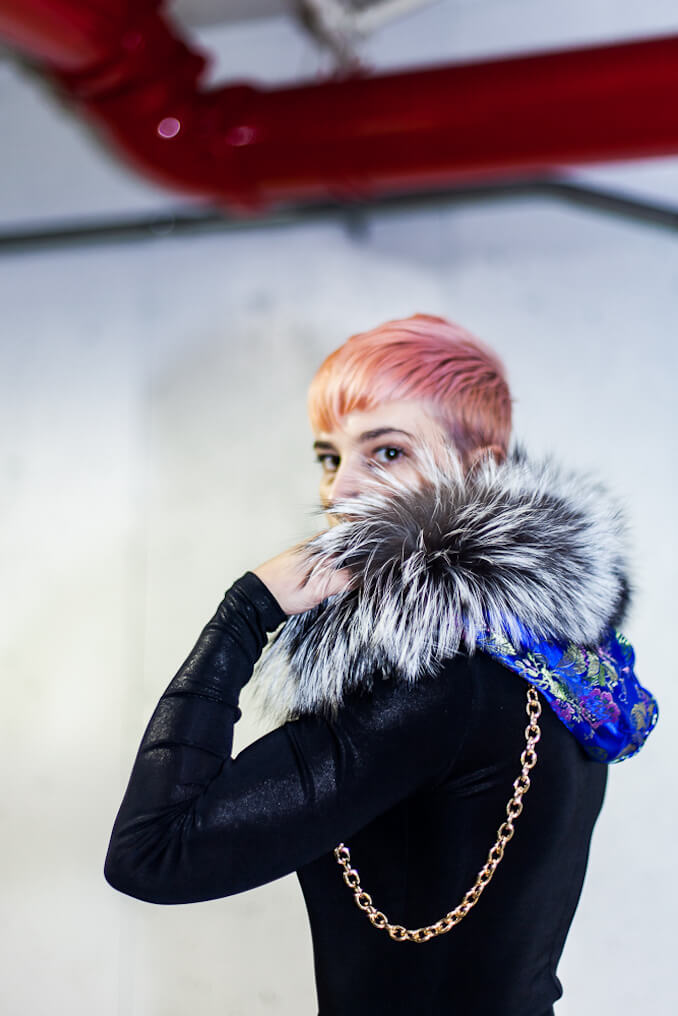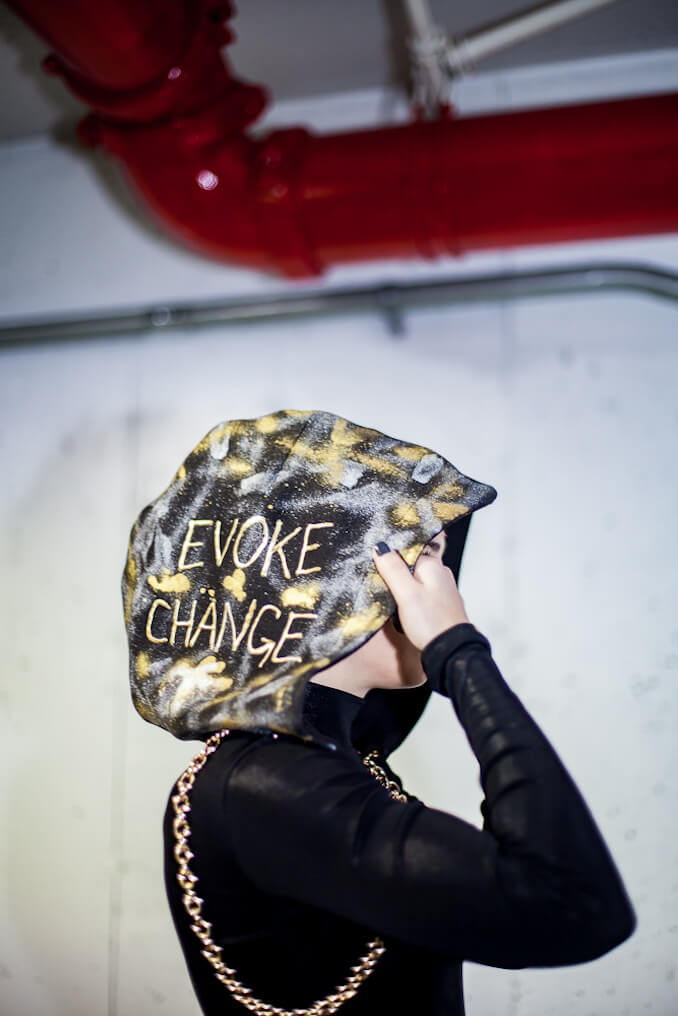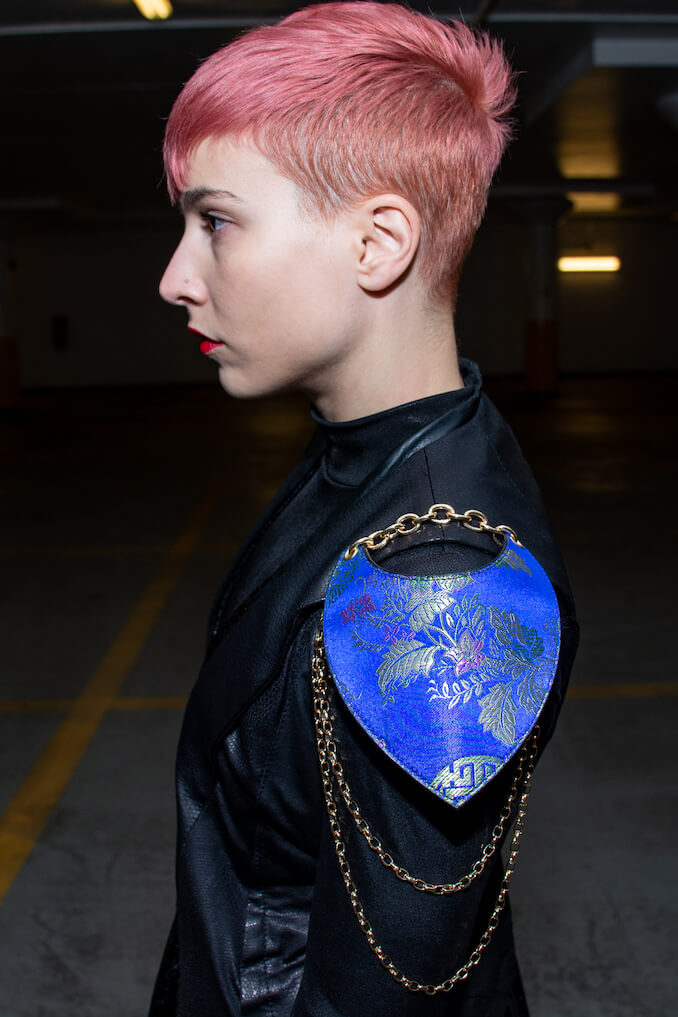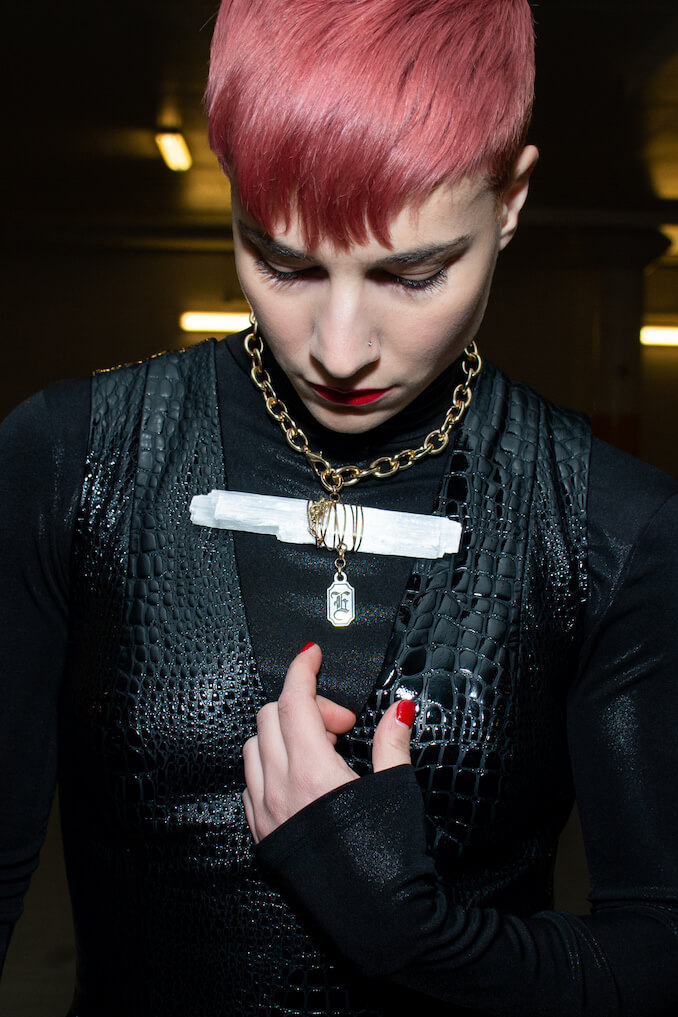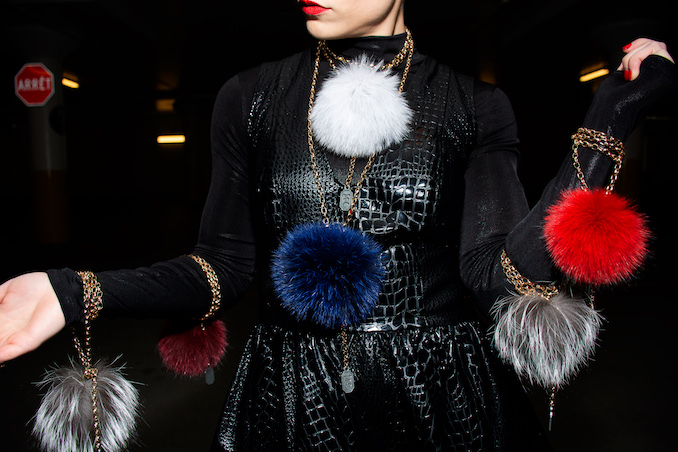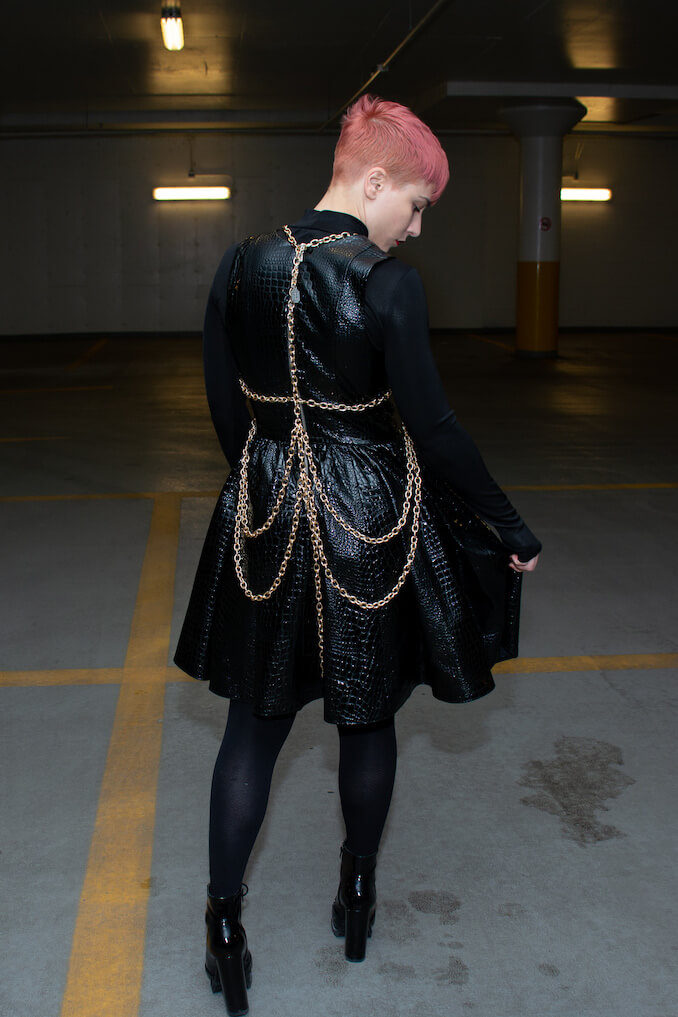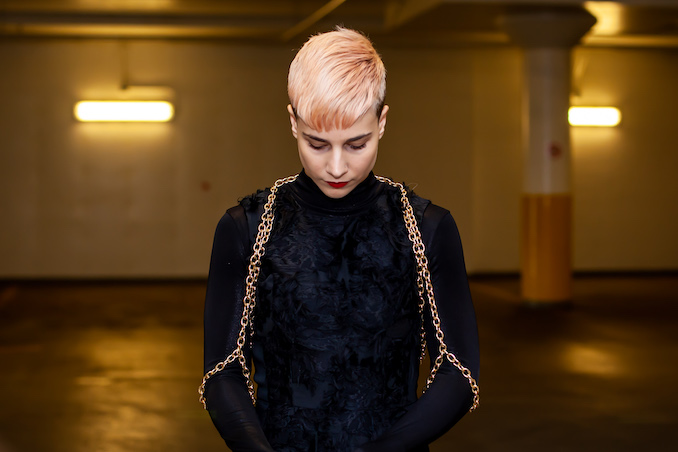 Which Hood are you in?
Ahuntsic- Cartierville
What do you do?
I am an accessory designer, muse, model and visionary. I love exploring my sense of self-expression and creating with a purpose.
What are you currently working on?
Right now I am in the process of working with new mediums for EMY ARMOR. I want to add different layers of designing and remain open to new possibilities by currently re-exploring my creative identity.
Where can we find your work?
My brand is available at:
@8lack.clothing (Carrefour Laval , Dix30 retail locations)
@queenoftheworldmtl (St-Laurent location)