Naître à Montréal. Filer vers Québec. Grandir quelque part entre le zoo et la prison. En tous cas, c'est comme ça que Mélanie Demers le raconte… Avoir une cour qu'on défriche à coups de machette. Et pourtant, c'est encore à Québec. Mais c'est comme ça qu'elle le raconte…
Quelques années plus tard, à défaut du théâtre, opter pour la danse. Et, de Québec, revenir vers Montréal.
C'est là que je la rencontre. Dans un vieil édifice du centre-ville. Magnifique école délabrée. La naissance d'une amitié. En tous cas, c'est comme ça que je le raconte…
Maintenant, tellement d'années ont passées !!!
Elle a incarné la vision des autres. Interprète magnétique, puissante, charismatique. Puis, elle a choisi de parler de sa propre voix. Chorégraphe inusitée, elle est partie à la rencontre du monde avec un sac de papier sur la tête. Étrange idée ? Peut-être, mais c'est ce qui l'a lancée !!! Depuis, elle ne s'est jamais arrêtée…
De la danse, il lui arrive maintenant de migrer vers le théâtre. De Montréal, il lui arrive de s'envoler vers… Ma foi, je pense que j'ai perdu le compte.
Tellement de rencontres !!!
Et pour cette femme qui conjugue toujours la vie au pluriel, c'est ce qui compte le plus : les rencontres. Pour cette femme, exister au singulier n'a aucun sens.
Quand elle entre dans une pièce, elle est déjà en train de vous rencontrer, que vous le sachiez ou non, que vous le sentiez ou non. Elle est en train de mêler, d'allier, d'amalgamer ce qu'elle est, ce qu'elle vit, sa propre mélodie à votre symphonie.
Elle n'a plus de sac de papier sur la tête depuis longtemps. Le plus souvent, vous la verrez avec un sourire rayonnant. Mais sachez qu'en filigrane, en secret, dans les profondeurs et les soubassements, elle est en train de tisser avec vous une intimité insoupçonnée.
-Anne-Marie-Jourdenais (friend)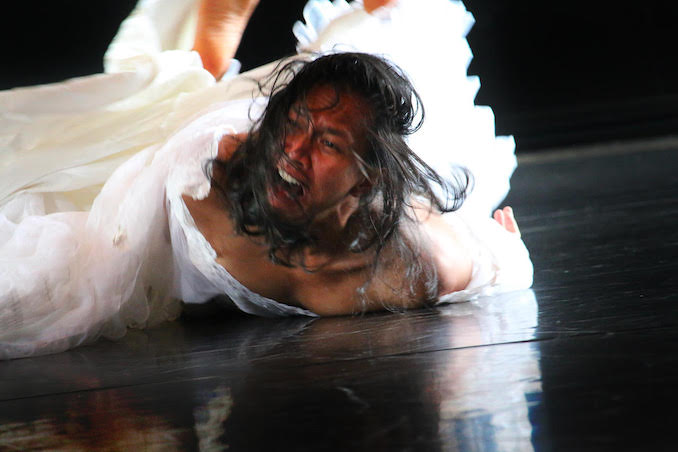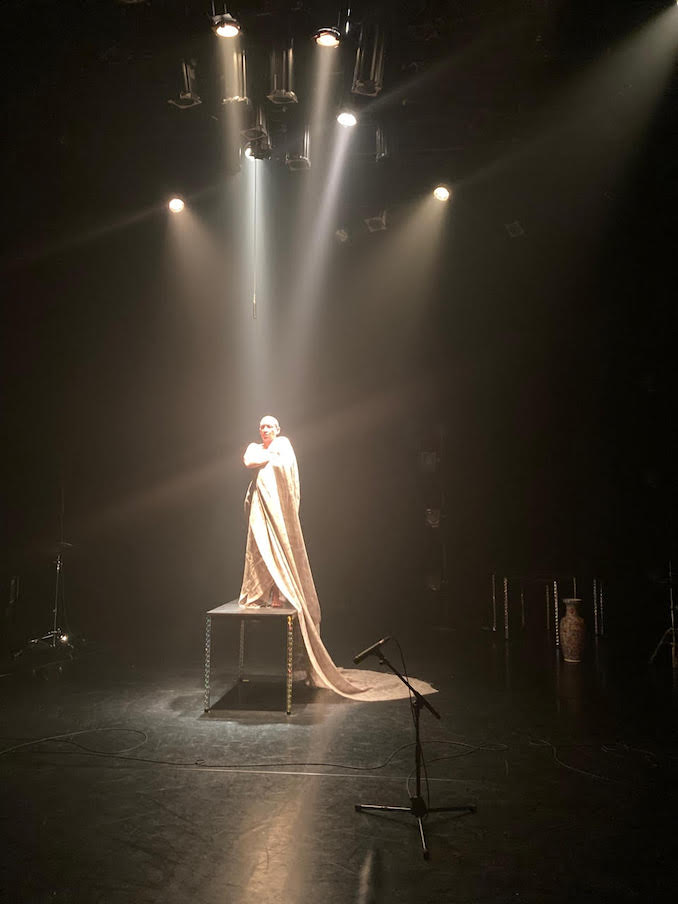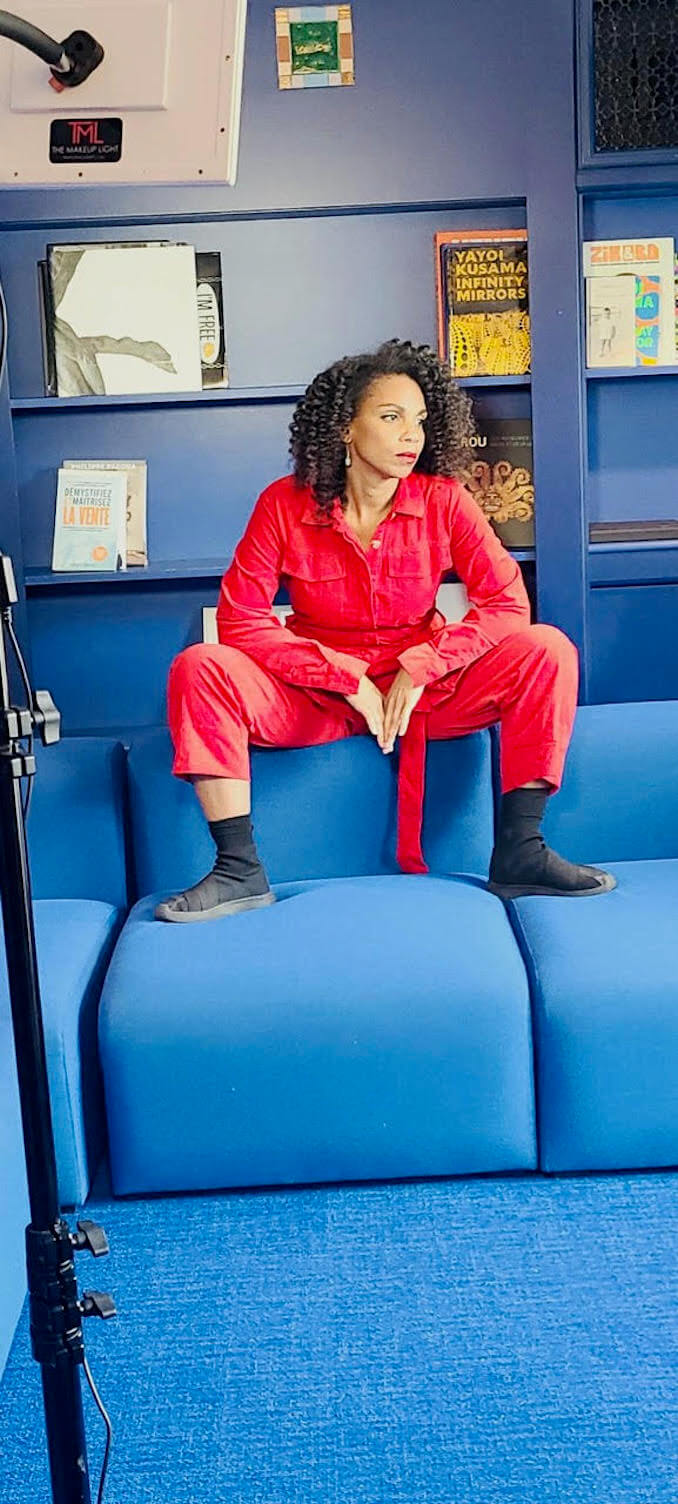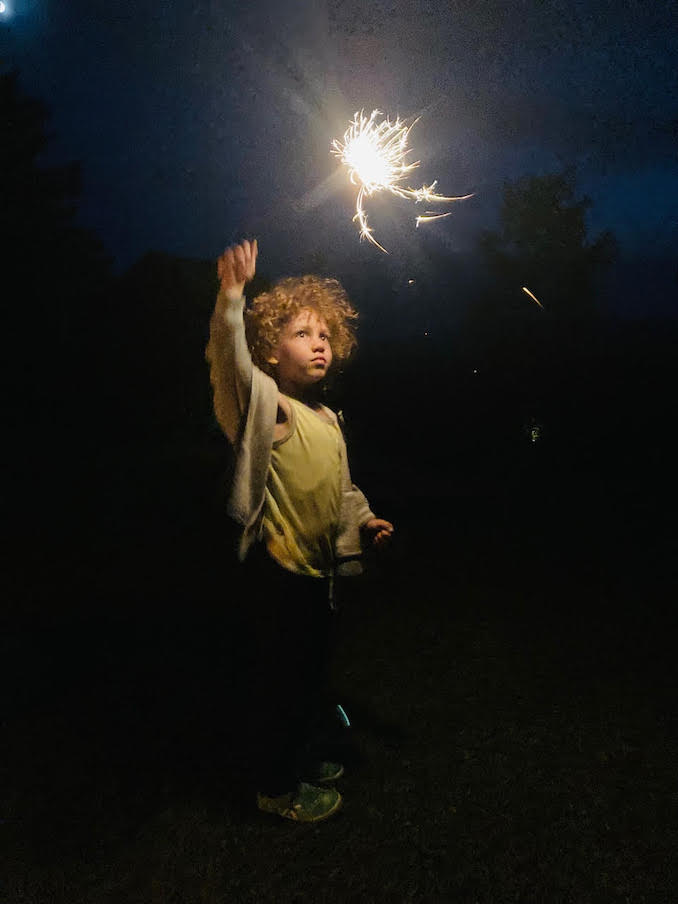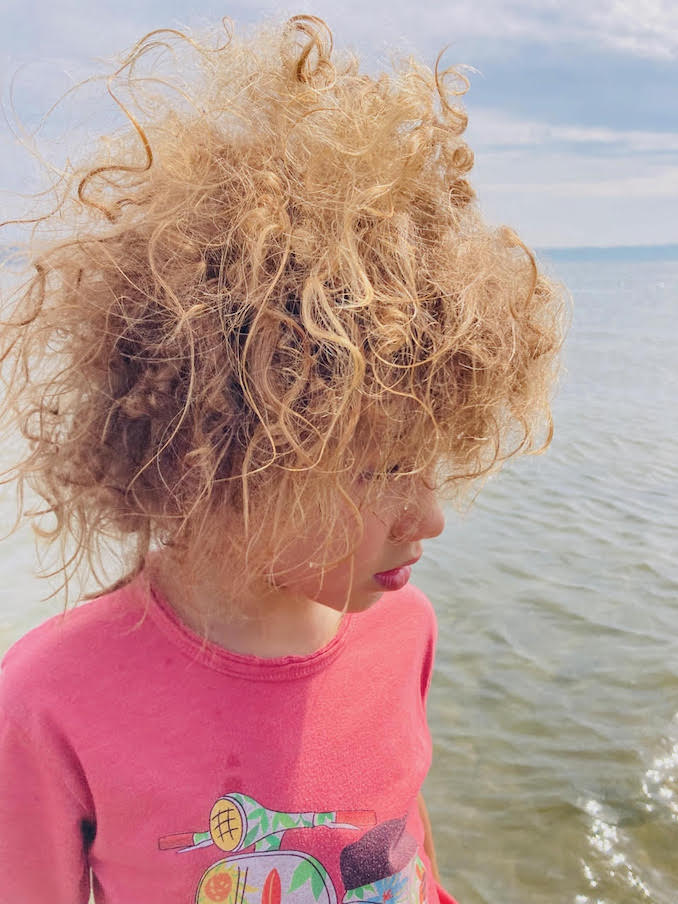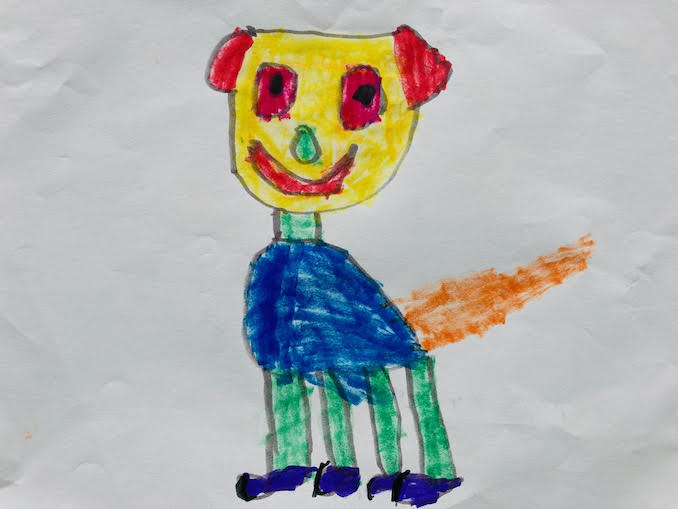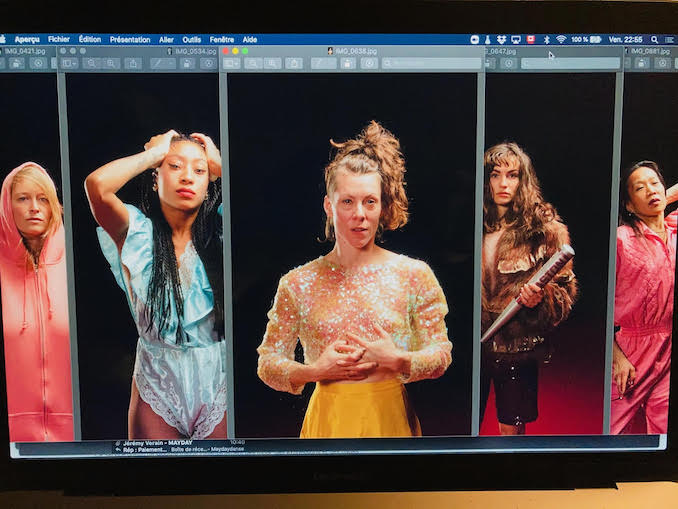 Which hood are you in?
I live in Rosemont Petite-Patrie, on unceded Indigenous lands of the Kanien'kehá:ka Nation.
What do you do?
Most of my days are dedicated to make people move and find ways to be moved by it.
What are you currently working on?
I am working on a few different projects. La Goddam Voie Lactée, Confession Publique and Cabaret Noir are the three shows that keep me up at night.
Where can we find your work?
This week at l'Agora de la Danse. Next month at Théâtre La Chapelle in Montreal. Then, on Canadian and European tours.