For this edition of our Charitable Choices series we spoke with James Hughes, President and CEO of Old Brewery Mission, to find out more about what they do.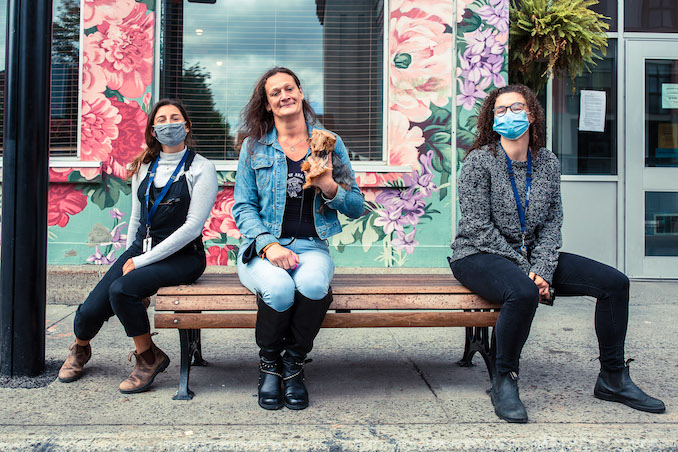 Describe your charity/non-profit in a few sentences.
The Old Brewery Mission is an award-winning non-profit organization dedicated to reducing and ending chronic homelessness in Montreal. Serving the city since 1889, it prioritizes housing, health and prevention to fulfill its mission.
What problem does it aim to solve?
We are focused passionately and uniquely on reducing and ending homelessness in Montreal.
When did you start/join it?
I was the Director General from 2004 to 2008 and led the process to orient the Old Brewery Mission's services on solving homelessness, and not merely managing it. In September 2020, I returned as President and CEO. And it's great to be back!
What made you want to get involved?
I get tremendous satisfaction in developing innovative solutions to Canada's most challenging social dilemmas. There is none more challenging and complicated than homelessness. And the Old Brewery Mission is a frontline organization that dares to challenge the status quo, to implement bold, new actions to eradicate this complex social problem called homelessness.
What was the situation like when you started?
Like many other shelters, prior to the early 2000s, the Old Brewery Mission was focused on providing humanitarian services, life's basic necessities, to our city's most vulnerable men and women. As honourable and important as this may be, it was not enough to get people off the street and reintegrated into the community.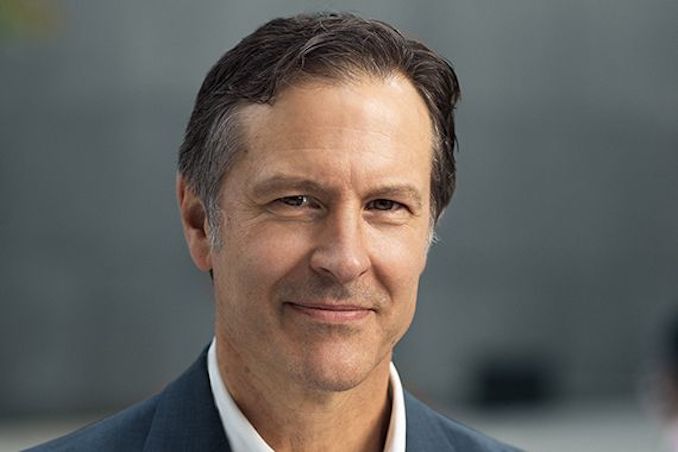 How has it changed since?
The Old Brewery Mission now has a wide range of programs adapted to the diverse needs of people it serves, to accompany each person on their unique journey to permanent housing. It also operates over 330 transitional and permanent housing units across Montreal, with home support services where formerly homeless people can regain their dignity, rediscover their dreams and their potential.
What more needs to be done?
Because of the COVID-19 pandemic, a red-hot housing market and a health system poorly adapted to individuals with complex physical and mental health needs, homelessness is rising in Montreal. So the Old Brewery Mission needs to ramp up its service offering to meet rising needs, but also reflect on solutions to prevent homelessness in the first place. Prevention is the next great frontier in the sector.
How can our readers help?
The needs are great year-round, but with winter at our doorstep, we encourage people to continue supporting the Old Brewery Mission by making a donation. People can donate online using our secure site, at https://oldbrewerymission.thankyou4caring.org.
Do you have any events coming up?
After an 18-month hiatus due to COVID, I'm happy to say we're starting to welcome groups back to help us serve meals to our beneficiaries. It's called the Supper Experience and it's also a way for us to raise much needed funds. For more information, people can call our Development office at 514 788-1884, ext. 254.
Where can we follow you?
The Old Brewery Mission is on:
Website | Facebook | Twitter | Instagram | YouTube | LinkedIn
PAY IT FORWARD: What is an awesome local charity that you love?
Among my favourite Montreal charities are YES Montreal (employment services) and Share the Warmth (fighting hunger and poverty).