Ask anyone who has had the immeasurable pleasure of meeting Anne Isabelle and they'll tell you the same: "There's no one like her." Some might not even be able to put in words the effect she has on people, because it is nearly impossible to describe her essence.
At her core, Anne Isabelle is an artist that pushes the boundaries of the very word. Her endless curiosity leads her to maintain a plethora of diverse connections with open and like-minded individuals, and also drives her artistic exploration and expression through various media. There's a singular spark in Anne Isabelle that draws people and energy in, which in turn feeds her unique outlook on life.
That said, Anne Isabelle's true innate beauty lies in her authenticity — she's genuine in her words and actions, and unapologetic about being true to herself. One quickly realizes that no matter how improbable such a person is the way she is, there is nothing fabricated or put on. Anne Isabelle is sensitive to the natural world and its inhabitants and seeks to explore every hidden nook and cranny to unearth its vulnerability — a vulnerability that she wants to expose in order to protect.
If you ever are so lucky to bask in Anne Isabelle's light and appreciate every ray of it, you might learn a thing or two.
Written by Thomas Éric Vallières – Close friend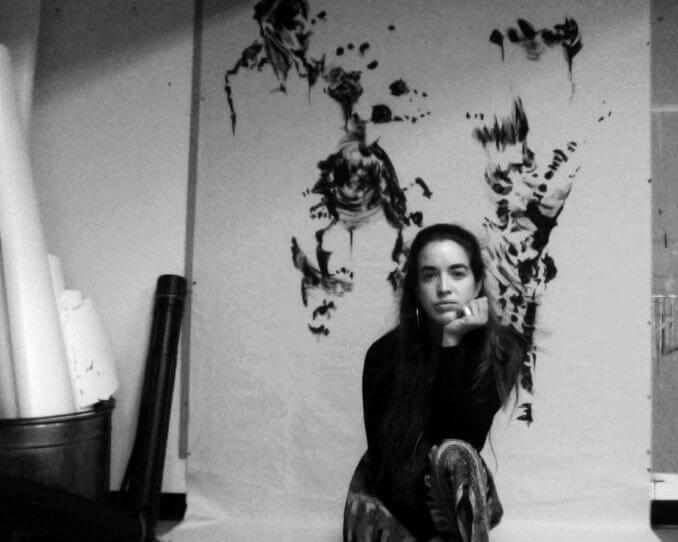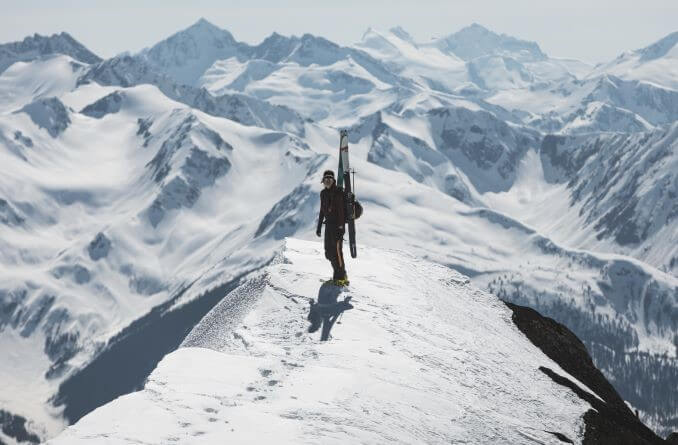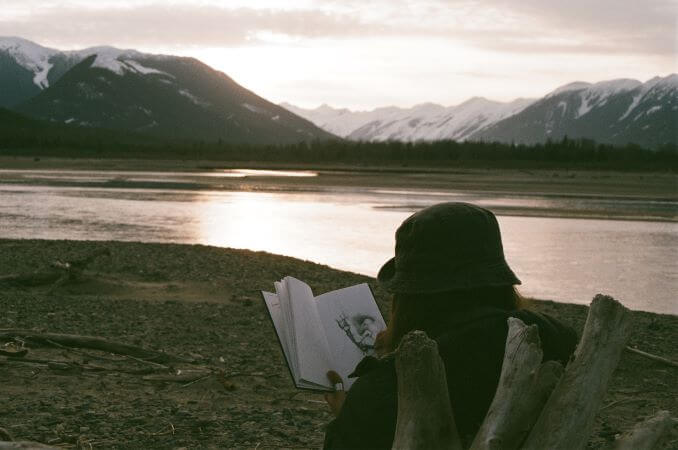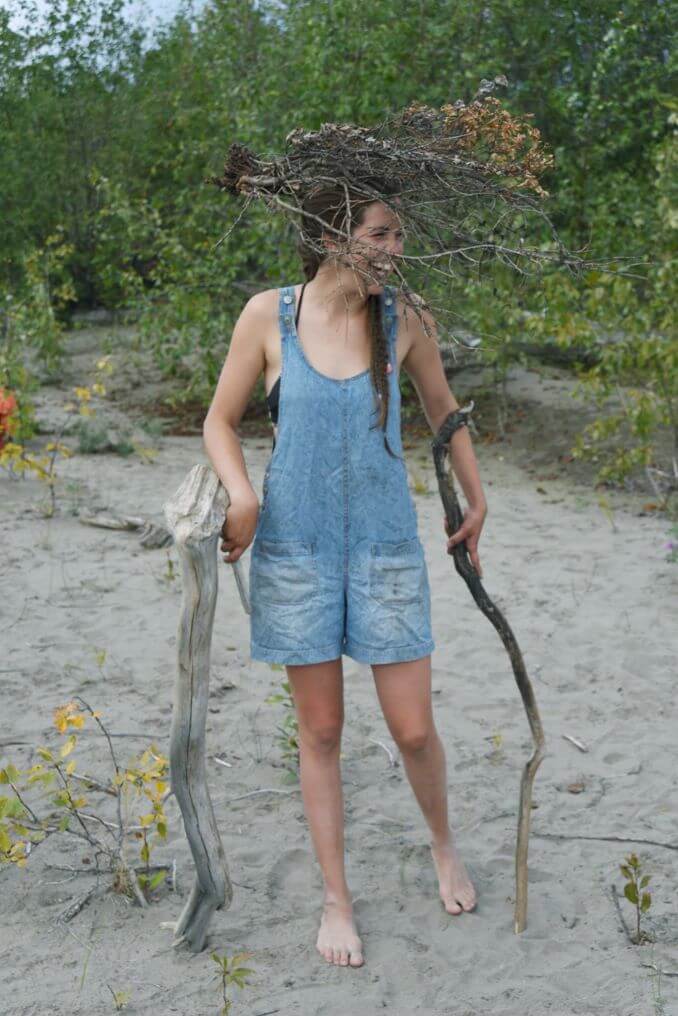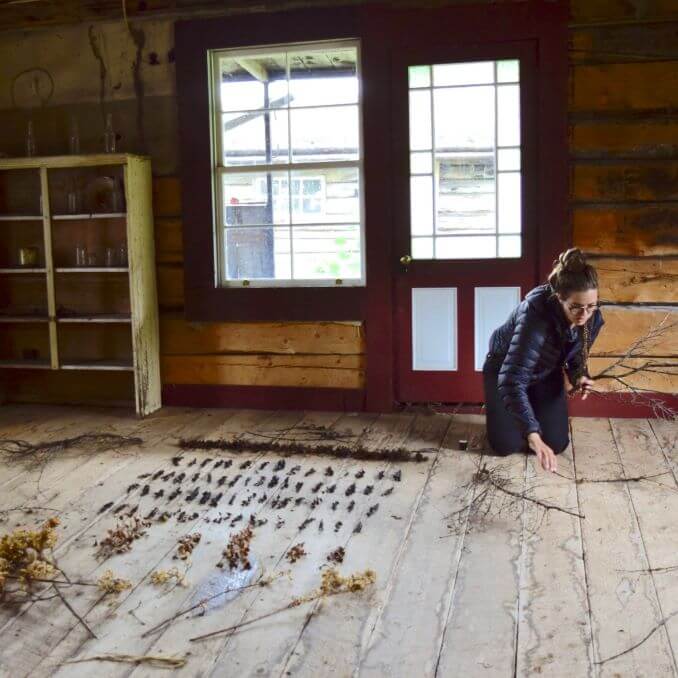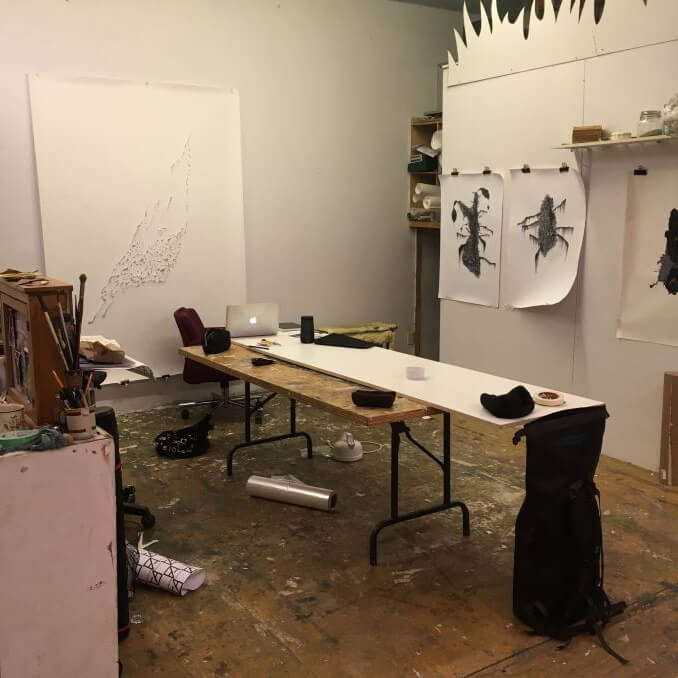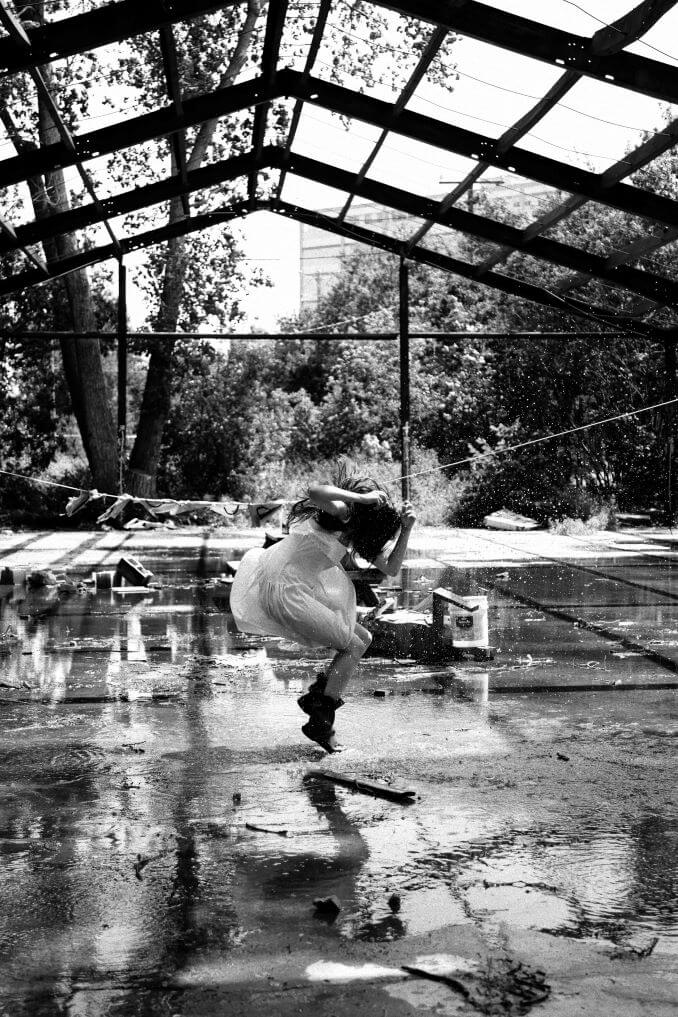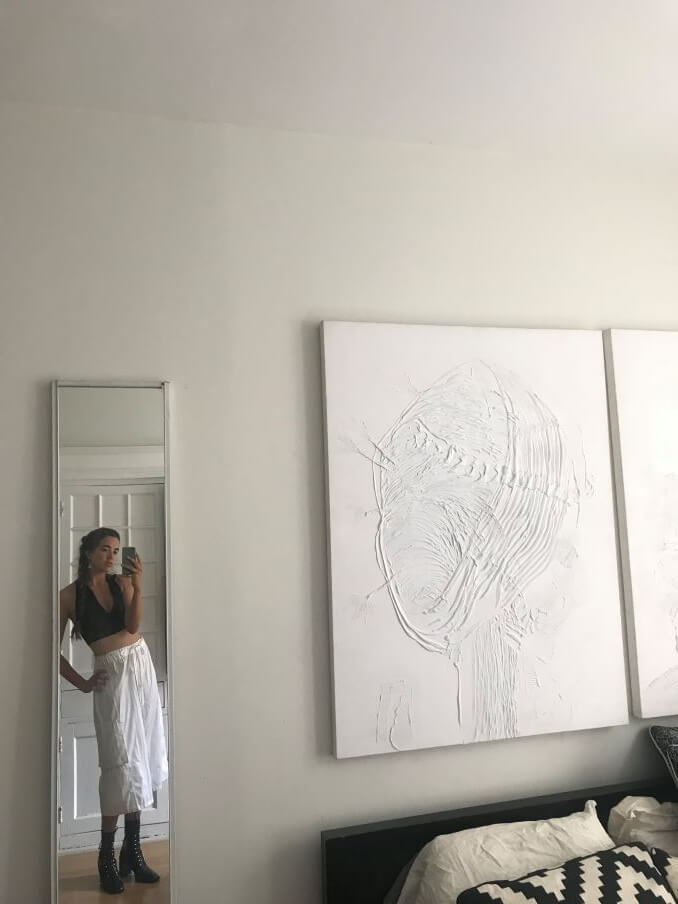 ***
Which 'hood are you in?
I live at the intersection of 'hoods. Between Villeray, Rosemont, the Mile-End and Little Italy. Right next to Jean Talon Market.
What do you do?
I do many things. It's funny to see how people perceive or remember what I do, especially when I get to be introduced to someone at a party. Some introduce me as a visual artist while some as a performer or a musician, others as an outdoor adventurer and some as an entrepreneur.
I love living a multifaceted life.
To make it simple, I am an interdisciplinary artist who spends a lot of time outside. My work explores how I can learn about myself and the world by nurturing a reciprocal and intimate relationship with the environment. I am a backcountry skier, a white water canoeist and a hiker. I translate observations made during my many adventures outside to create my art, using mainly performance and 2D media like drawing and painting, but also sculpture, video and photography.
I work by project, but also enjoy creating commissions for individuals!
What are you currently working on?
At the moment, I am obsessed with scars on trees.
I am working on a series of large-scale charcoal drawings on raw canvas. Seemingly abstract at first, these pieces are in fact observational drawings. Each art-piece is based on one tree's set of scars. Taken out of contexts, these marks create a moving, poetic and abstract composition on the canvas.
In this project, for example, I love placing my attention and the attention of the viewer on what is seen as "ugly" or "ruin" and transforming it into an abstract story. Trees' scars are a testimony of a continued battle for survival. They are marks of a very long healing process, which allows me to look at my own scars as narratives of my life process.
Where can we find your work?
You can find my work on Instagram
And in many other places, all the links live on my Linktree
I'm also working on an organization called the Outdoor Artist Collective, check it out!