Bren López Zepeda is an award-winning animator who likes to use storytelling to dismantle oppressive systems. Her curiosity and empathy reflect the type of stories she creates, which often focus on politically and socially engaged subjects and projects that push boundaries and represent the underdogs of the world.
She started in animation in 2017 while finishing her degree at Concordia University. She's worked with the National Film Board of Canada, Ted-Ed, the Montreal Stop Motion Film Festival, and Embuscade Films amongst others.
Her latest inspirations include Guillermo del Toro's films, Michael de Forge's graphic novels, and Bell Hooks' writings.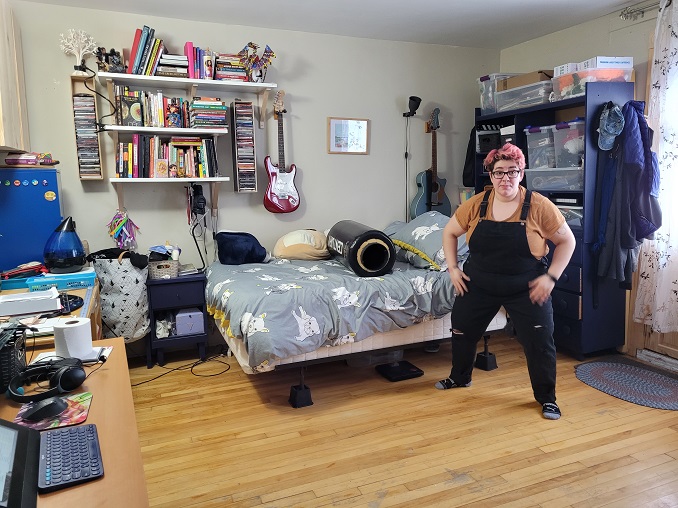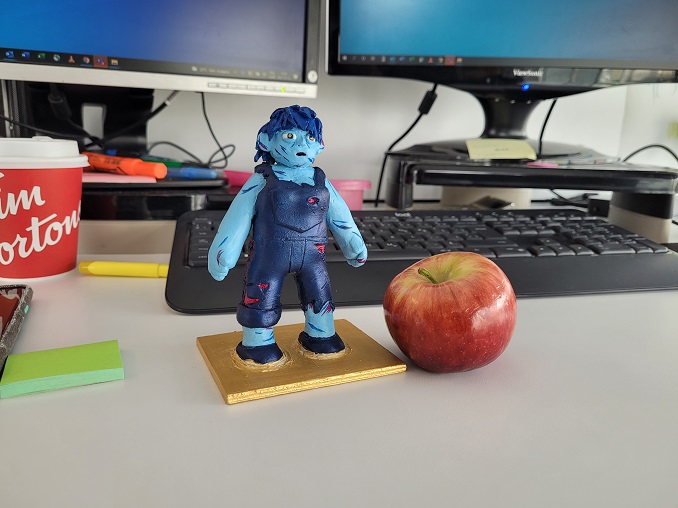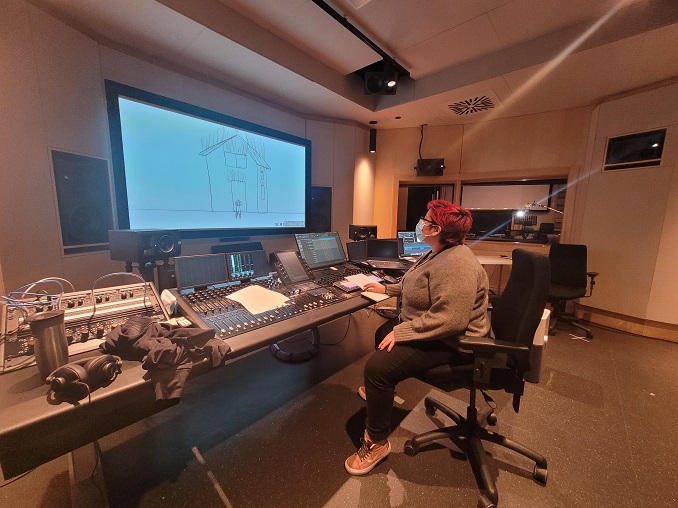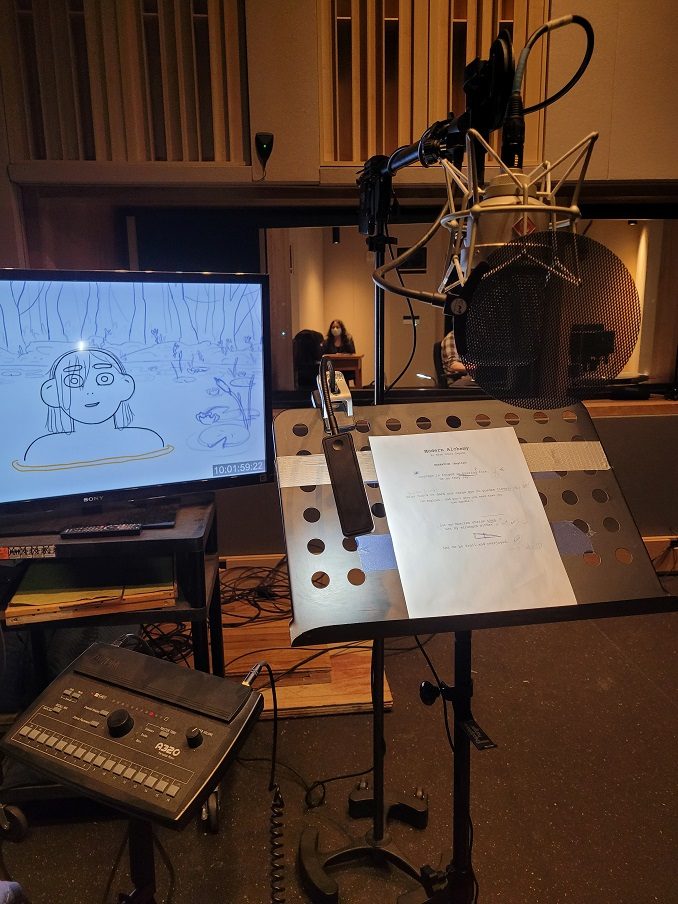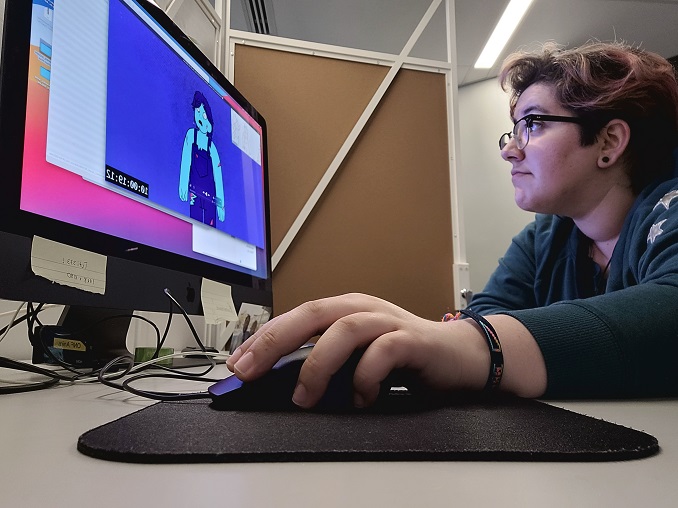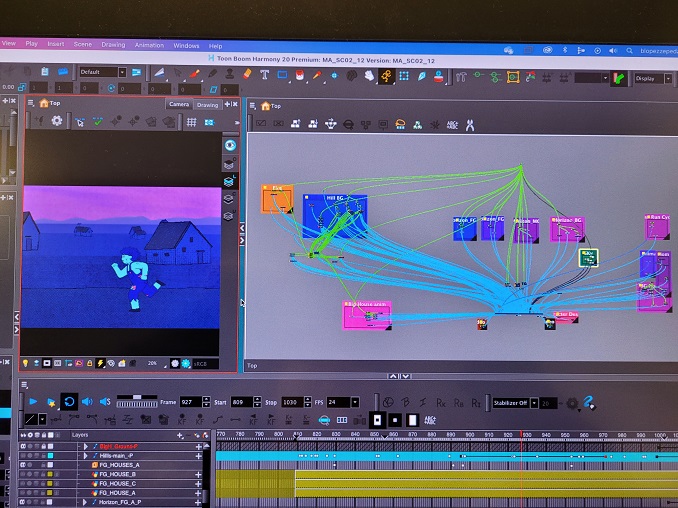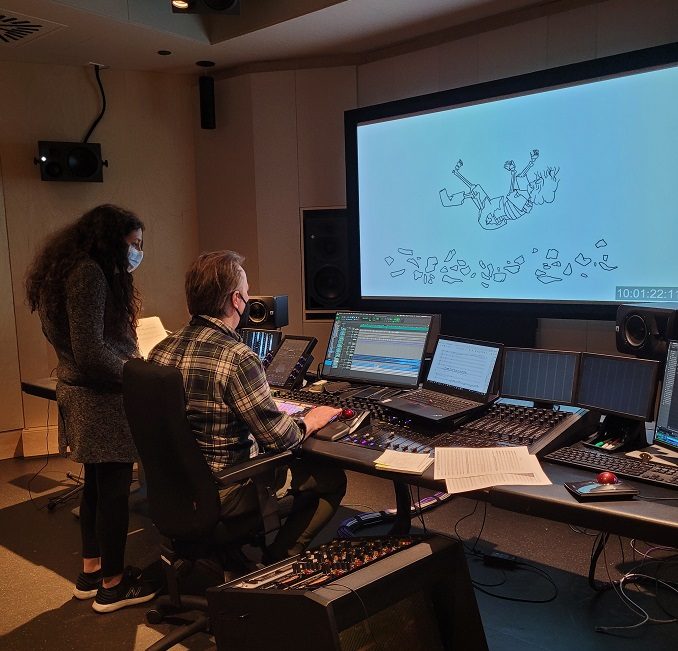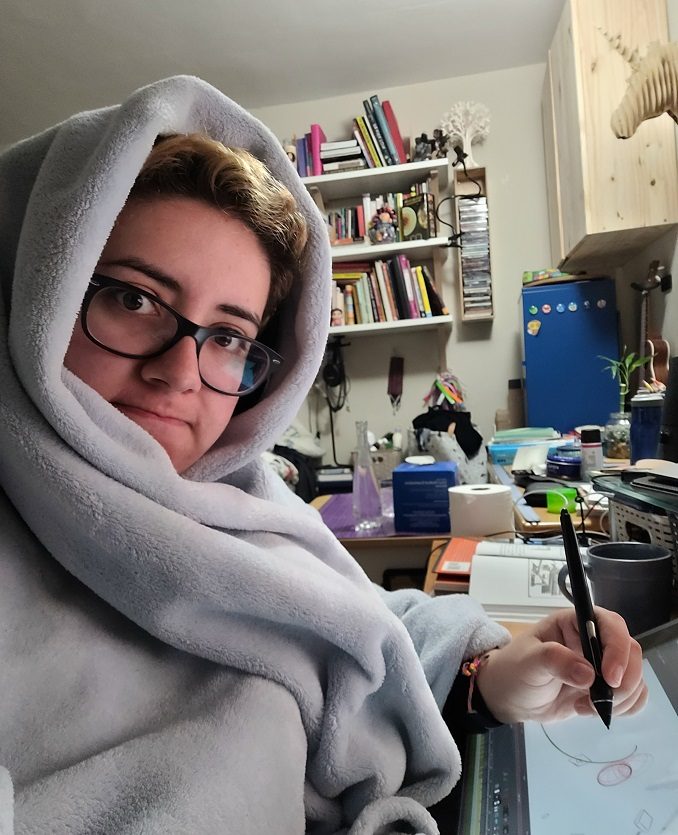 ***
Which 'hood are you in?
I live in Côte-des-Neiges, one of the most multicultural parts of Montreal.
What do you do?
I'm a filmmaker and animator. My favourite techniques to work with are 2D animation and stop motion. I have a soft spot for under-camera techniques as well like paint on glass and sand animation.
What are you currently working on?
I'm working on a bunch of exciting projects! My main gig is as the assistant director to Felix Durour-Laperrières' latest animated feature "Death does not exist." I'm also the animation supervisor to Jutices Rutikara's "Au 7eme Jour," a short animated documentary about the Rwandan genocide. And I'm developing a couple of personal projects on the side.
Where can we find your work?
You can find me online as @soybrren, I'm more active on Instagram and Facebook. I'll be sharing a lot more of my art in the coming year. Stop by and say hello!
You can also check out my Vimeo page, find my latest short film with the NFB "Modern Alchemy", and watch the interview I did for the NFB project.