Born in Montreal, Annette Wolfstein-Joseph was always drawn to printmaking. She attended Concordia University, in Art Education and Printmaking, studying there with Barry Wainwright and Yves Gaucher. After graduating with a BFA, she moved to New York City, teaching art at DeWitt Clinton High School and joining the Pratt Institute Printing Workshop, where she continued working in etching.
Returning to Montreal after two years, she became a member of the Printmaking Atelier of the Saidye Bronfman Centre for the Arts School of Fine Arts where she continued to be an active printmaker for thirty-three years until the closing of the Centre in 2007. During her last nine years there she served as Head of Printmaking and teacher of etching. She now continues to print in her own studio and exhibits widely both locally and internationally. She is in many collections including Bibliotheque Nationale du Quebec and the National Bank of Canada.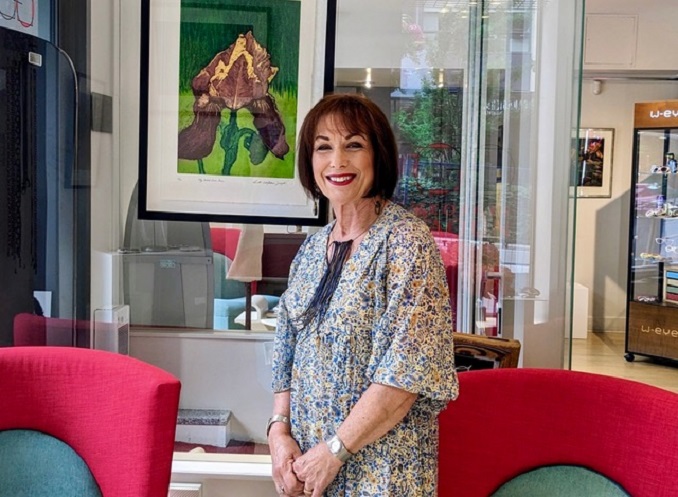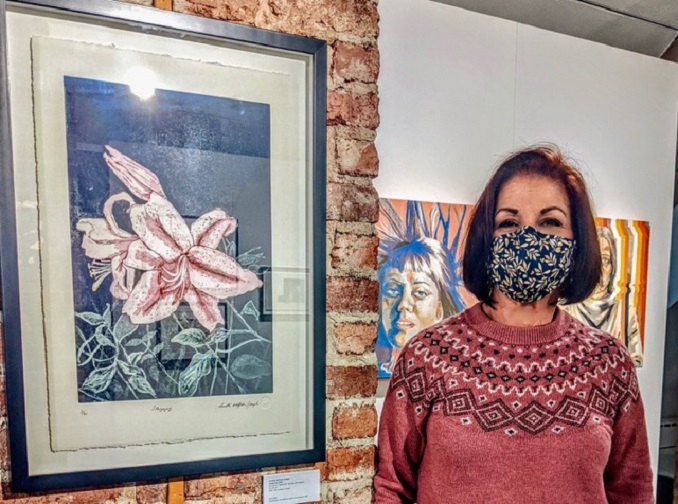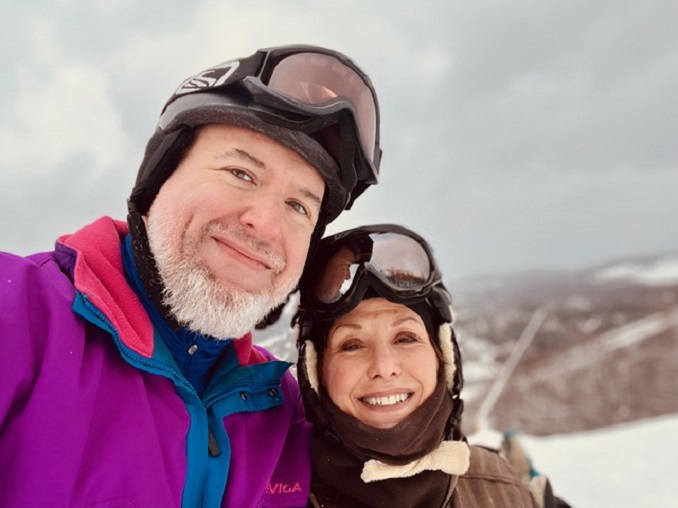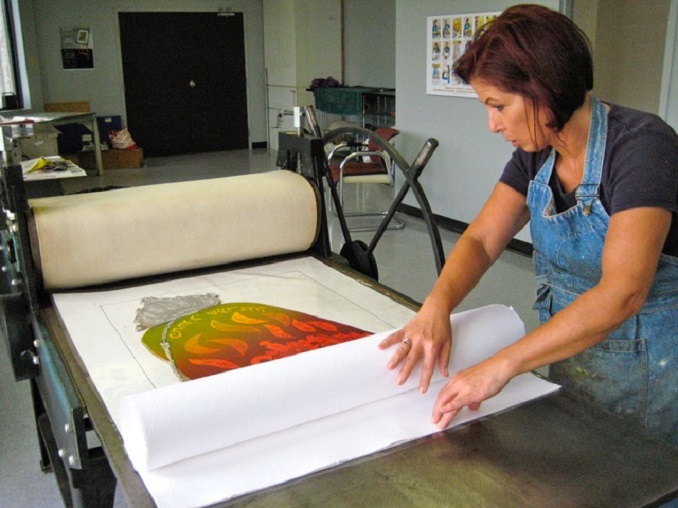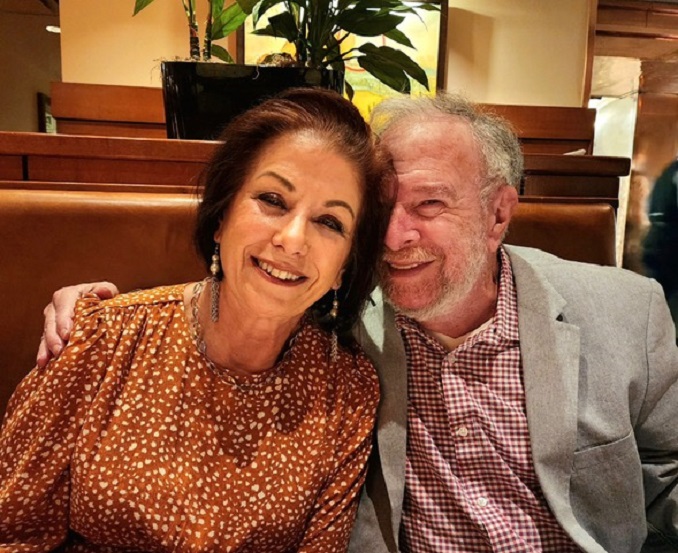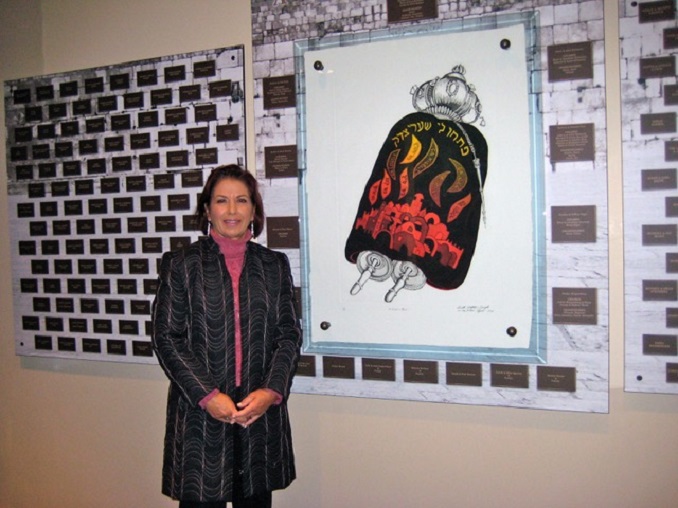 ***
Which 'hood are you in?
My "hood" is Montreal West, where my family bought a house when I was ten and where I have lived almost continuously since then. I love this town.
What do you do?
What I do is etchings. I have had my own studio since 2007, after the closing of the Saidye Bronfman Centre for the Arts, where I was a member of the etching atelier since 1973. Currently, my studio is in my home.
What are you currently working on?
My current theme in my work is my garden and the life growing in it: flowers, vegetables, fruit. It's about life and renewal and mostly about colour and light.
Where can we find your work?
My work is in the gallery at Atelier Circulaire in Montreal, at Open Studio in Toronto and on my website.