Gay politico and eroticist working in lens-based Art, teacher and activist Evergon (AKA Celluloso Evergonni, Eve R. Gonzales, Egon Brut and Big Hellion) is a real cultural icon. Throughout a prestigious career of more than fifty years, he has always been recognized to be at the avant-garde of experimentation in the field of photography and lens-based mediums and has earned the moniker The Bad Boy of Canadian Photography. An important precursor of homo-erotic contemporary art and an iconic figure for the homosexual communities, his works have been at the heart of numerous important exhibitions worldwide. His works are included in private and institutional collections among which are the Musée National des beaux-arts du Québec and the National Gallery of Canada. Evergon: Théâtres de l'intime, a major retrospective of his works is currently being presented at the Musée National des beaux-arts du Québec.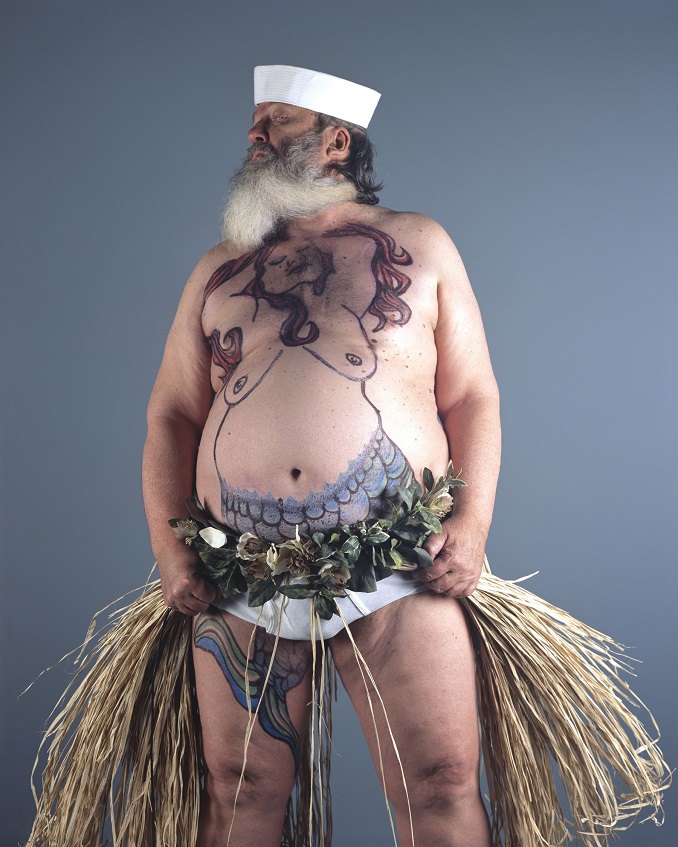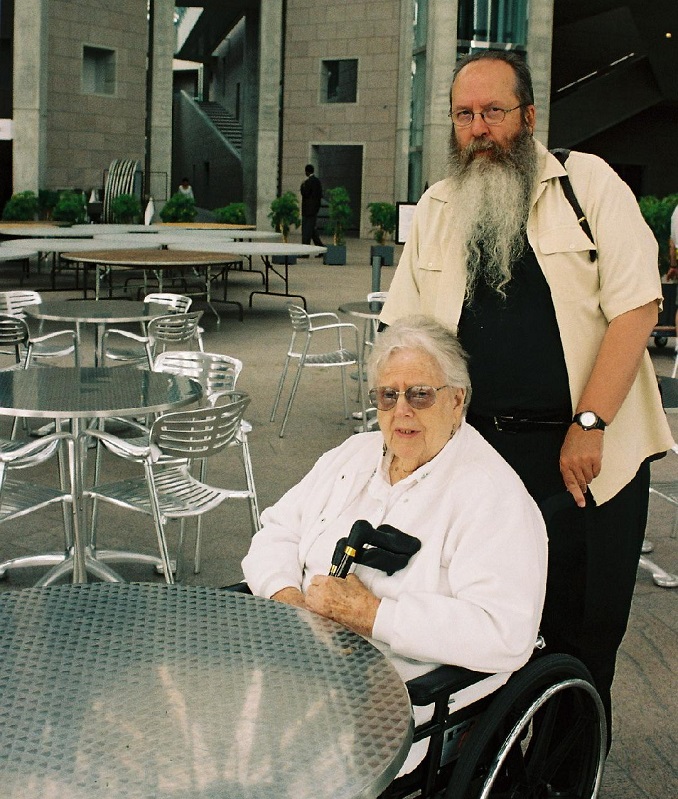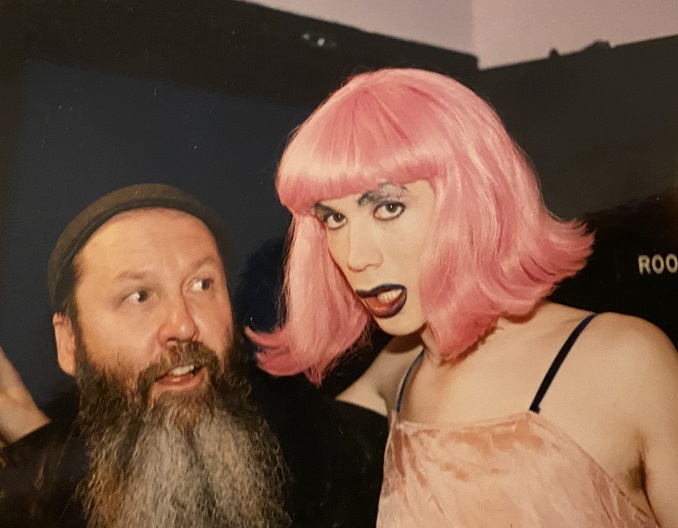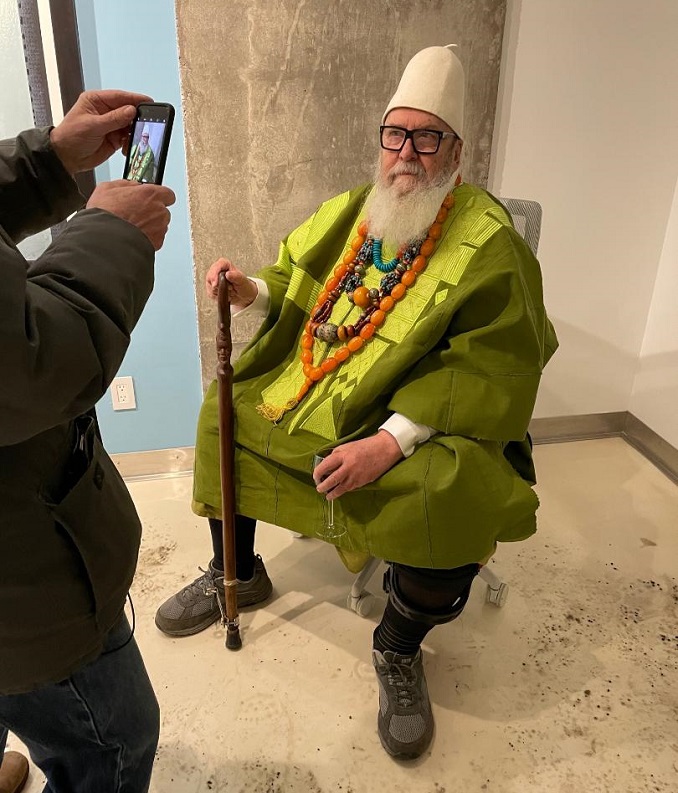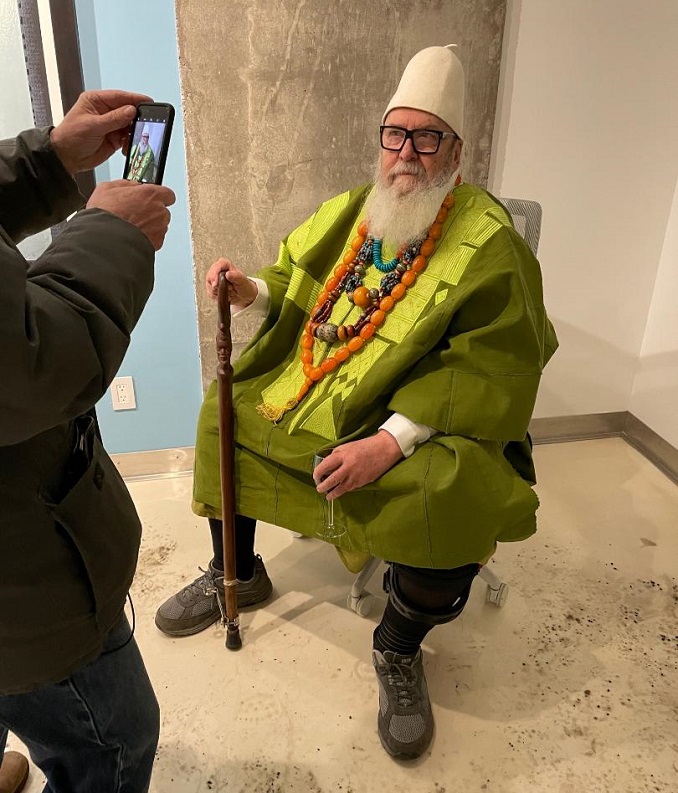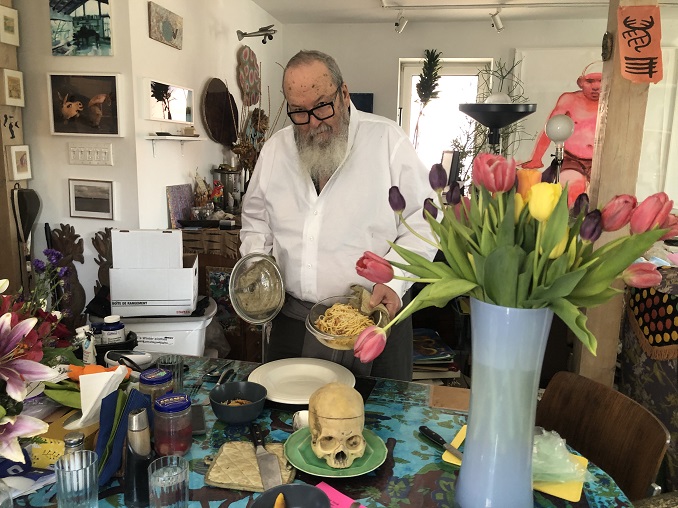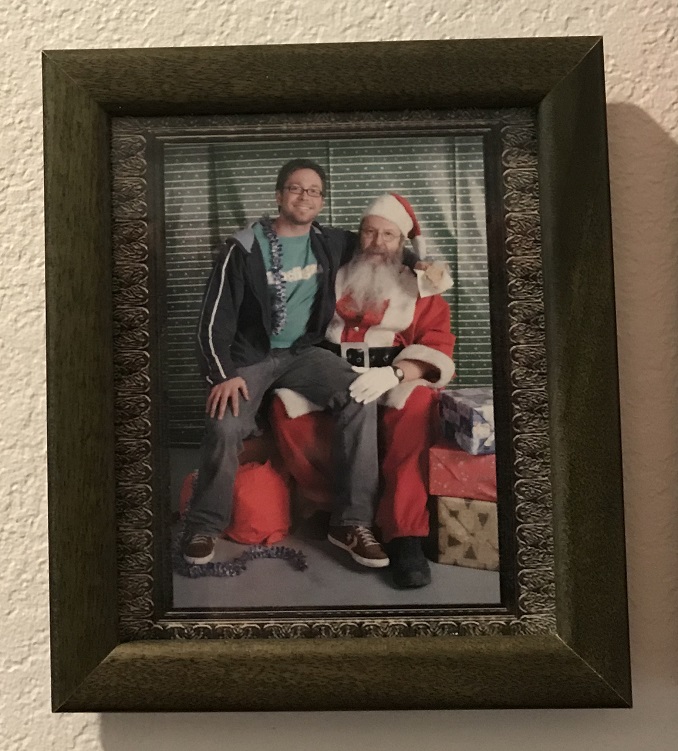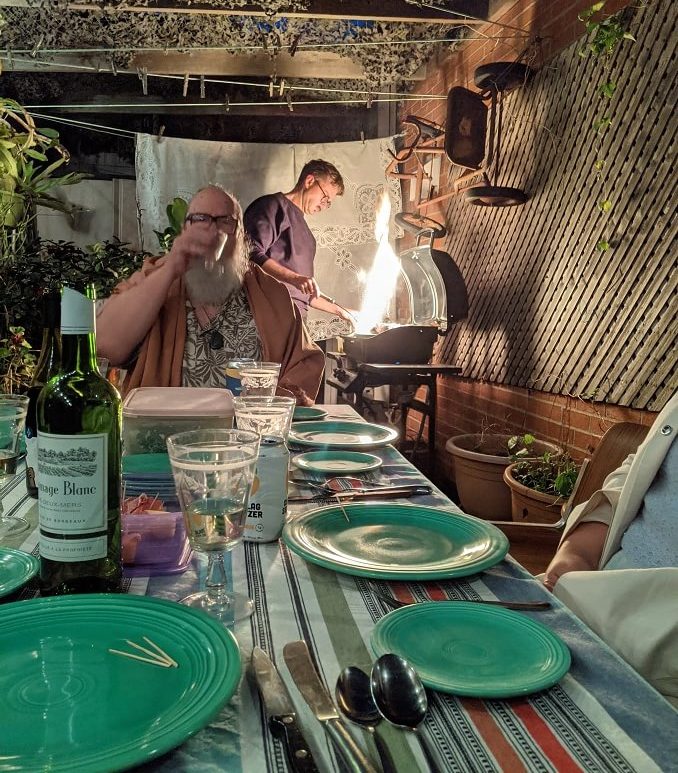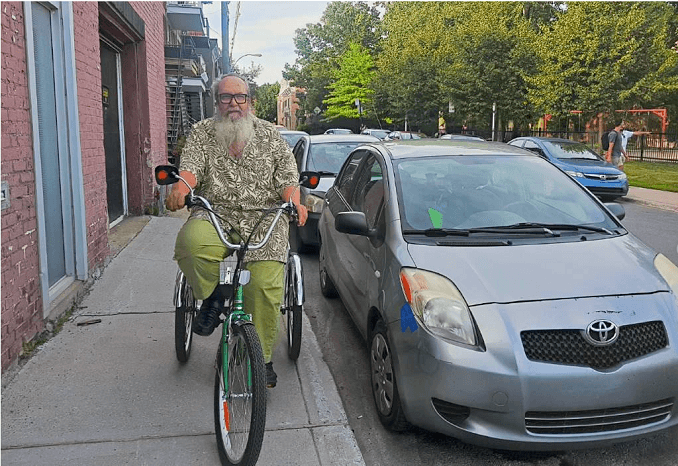 ***
Which 'hood are you in?
I am just beyond the Gay Ghetto going East.
What do you do?
I'm a retired professor. Now I collect junk and make photos. As an art slut I also continue to support my former students.
What are you currently working on?
I am celebrating the Governor General's award in Visual and Media Arts and working my way through an archive of work called 'Manscapes'.
Where can we find your work?
I am represented by Ellephant Gallery in Montreal where I currently have an exhibition titled 'Nitty Gritty: Male Toilet Angst' and by Galerie St-Laurent + Hill in Ottawa. My retrospective 'Théâtres de l'intime' is up at the Musée national des beaux-arts du Québec until April 23, 2023. I also have a piece in the exhibition 'L'atelier comme création. Histoires des ateliers d'artistes au Québec' at the Musée
d'art de Joliette and I will exhibit work at the National Gallery in Ottawa for the 2023 Governor General's Awards in Visual and Media Arts in the fall. My work can always be seen on my websites: evergon.org & evergonringuette.com and in national and international collections.