Jamal Azémar is a bilingual actor hailing from the city of Montreal. Born to Haitian immigrants, Jamal is deeply proud of his heritage, which serves as a powerful influence in both his personal and professional life. His journey in the world of acting began during his high school years, where he discovered a passion for the stage that ignited a lifelong love for the craft. Jamal's dedication to honing his skills led him to Concordia University, where he pursued a degree in theatre. Immersed in the vibrant theatre scene of Montreal, he nurtured his talent, expanding his repertoire and continuously pushing the boundaries of his craft. Jamal's commitment to his artistry is unwavering, as he constantly seeks opportunities to practice and refine his skills.
Hard work and cheerfulness are the cornerstones of Jamal's personality. In the face of adversity, he always strives to find the silver lining, embracing a positive outlook that shines through in his performances. It is his ability to find joy in every situation that sets him apart. He serves as an inspiration to aspiring actors, showcasing the importance of hard work, resilience, and a positive mindset in the pursuit of their dreams. As he continues to make his mark on the Montreal theatre scene, Jamal's talent and infectious enthusiasm promise to captivate audiences and leave an indelible impression on the industry.
-Written by Khalid Azémar, Jamal's brother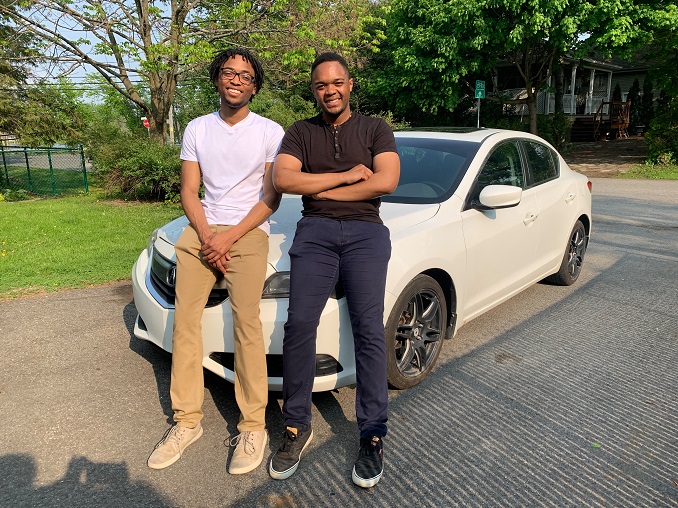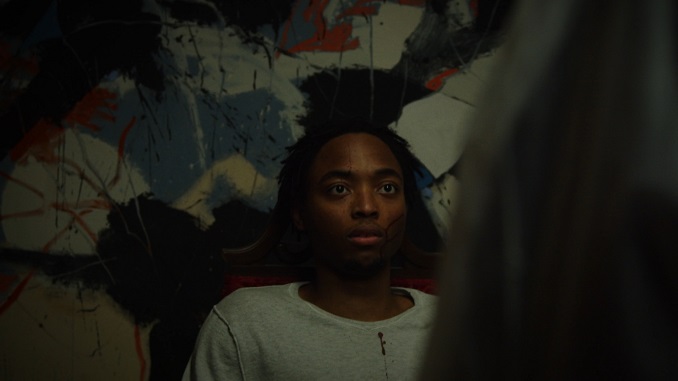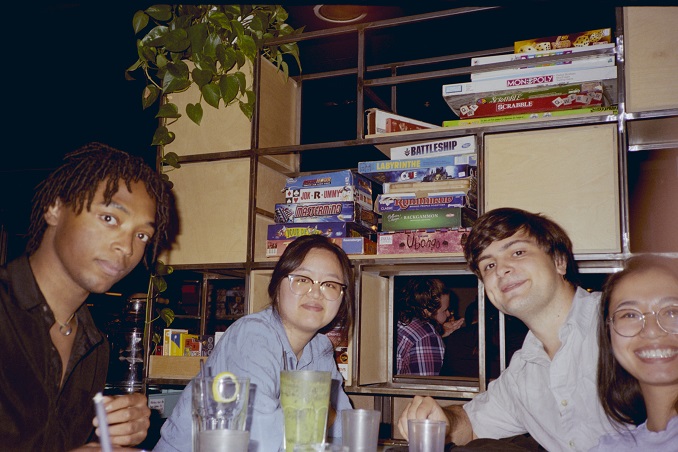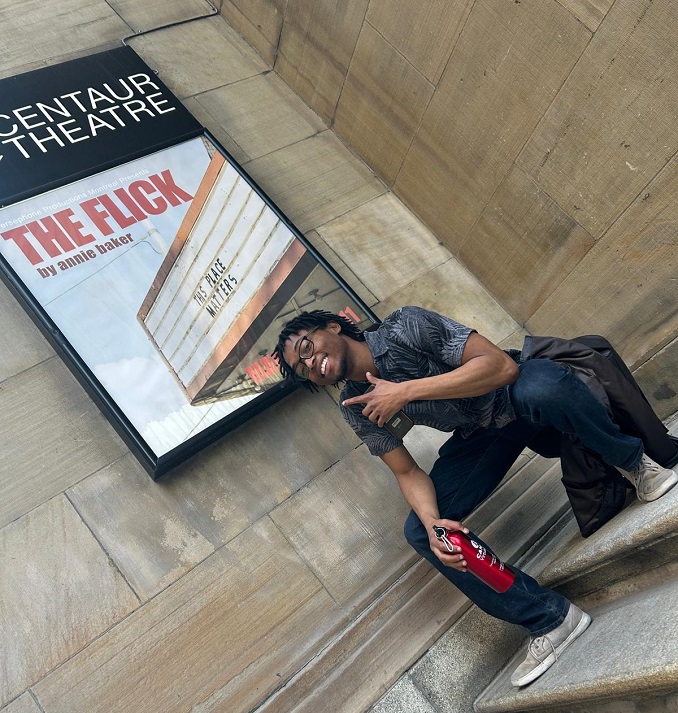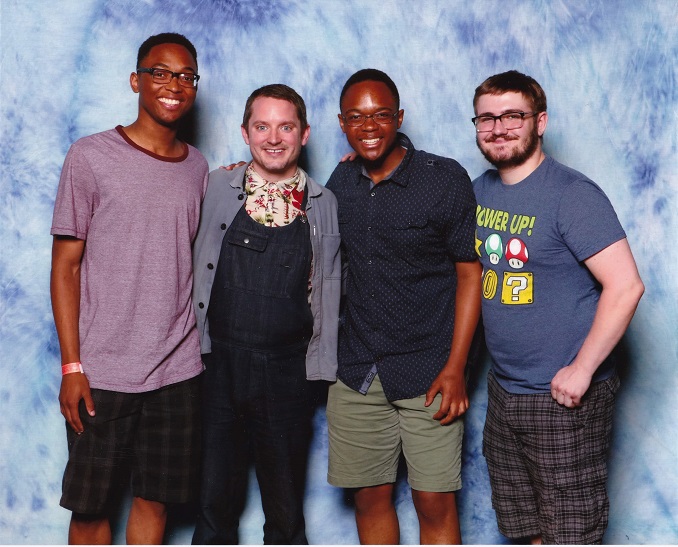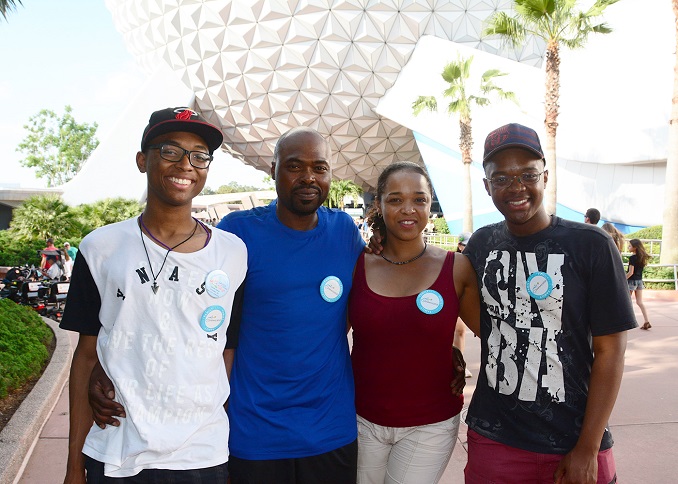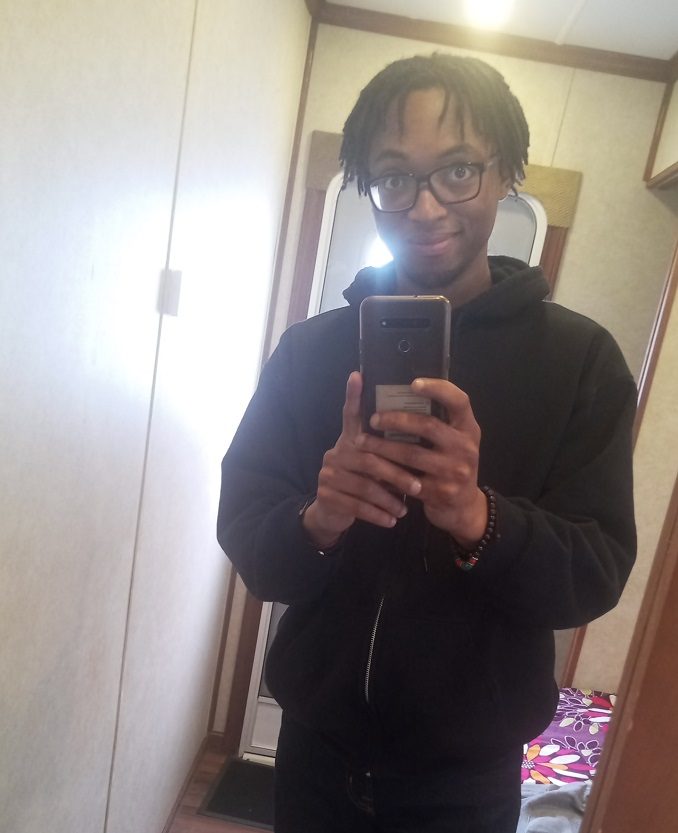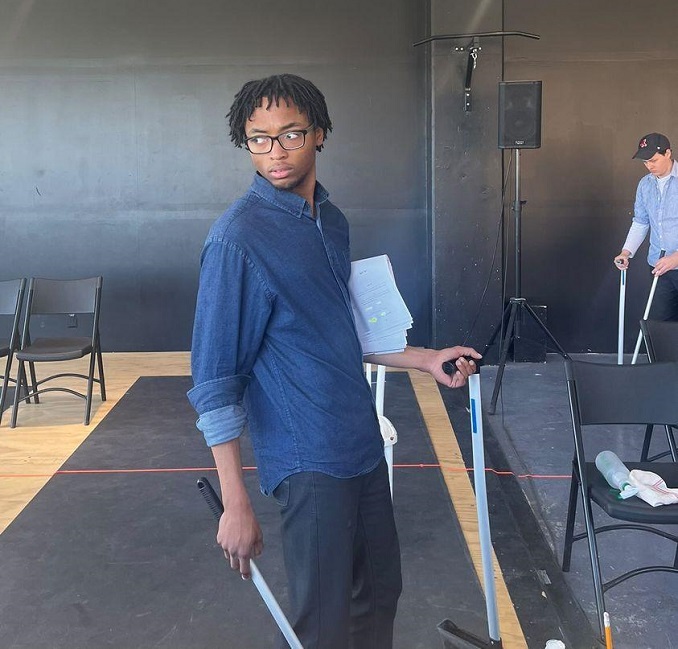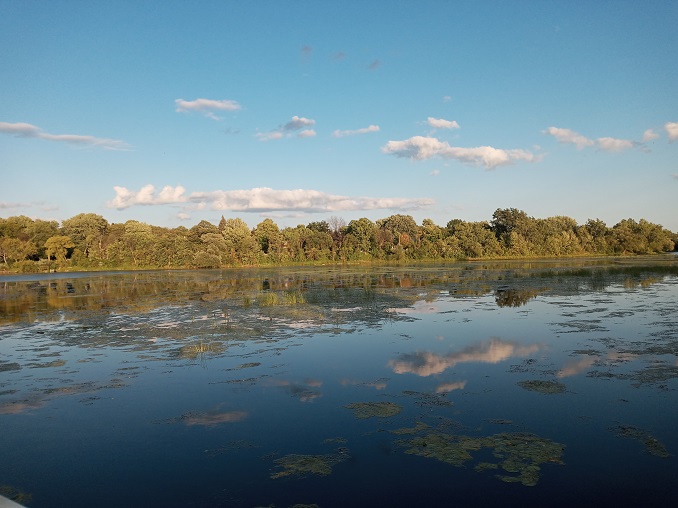 ***
Which 'hood are you in?
I am and will always be a kid from the suburbs. Spent most of my life in St-Hubert, but now I'm in good old Châteauguay. It's peaceful and quiet and I love it!
What do you do?
I pretend to be someone else for your entertainment 🙂
What are you currently working on?
Right now, my time is split between working on this awesome play called The Flick produced by Persephone Productions in Montreal and this great film called Witchboard, while also being I'm part of the Black Theatre Workshop Artist Mentorship Program. I did not get a lot of sleep in the past few weeks, but it's worth it.
Where can we find your work?
You can come watch The Flick at The Centaur from May 31st to June 11th – learn more and get tickets here! For Witchboard, I have no idea when it will be out. Other than that you can find some cool stuff on my Instagram.