Akeem Hoyte-Charles is a stand-up comedian and actor from Montreal. His energy and enthusiasm is absolutely contagious! Here, you'll discover he talks about his past experiences in everyday life to be relatable, playful and incredibly entertaining. He has also performed in various stages from Montreal to Vancouver to New York to LA. We spoke with Akeem to learn more about his comedy style, what he's up to now and where we can follow him!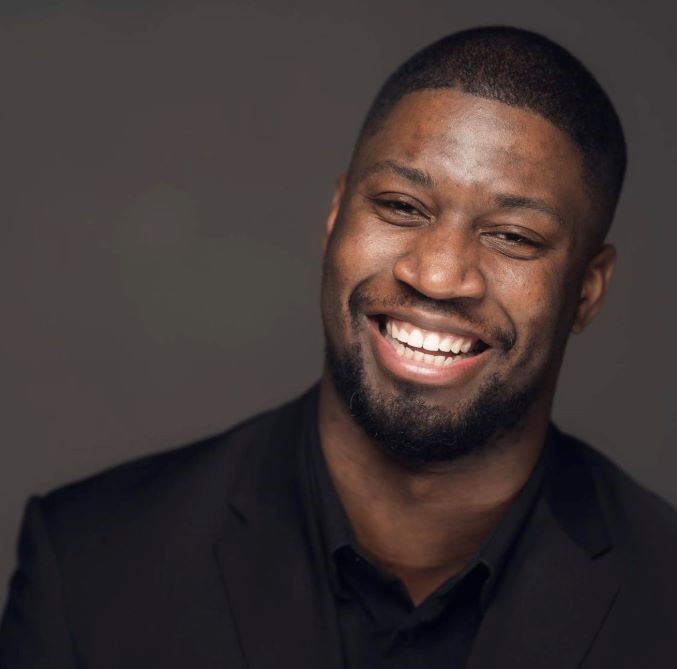 How would you describe your comedy style?
I'd say Observational, I like to talk about social interactions that everyone hates yet they can't avoid or help themselves from doing.
Who are some of your influences?
Bernie Mac is my favourite comedian of all time. His charisma on stage as well as IDGAF attitude on stage is something I aspire to do. He's unapologetically himself
Who was your favourite comedian growing up?
Again I gotta say, Bernie Mac. Before I even got into comedy I'd watch his stand-ups, movies etc. The Bernie Mac show is still one of the best shows ever to air
Who is your favourite comedian now?
At this very moment, I'd have to go with Deon Cole and Dave Chappelle. I think the level of thought both these comics have transcended most comedians today
What is your pre-show ritual?
I'd either get a pizza or a donut and I always drink tea to make sure to vocal cords are strong.
What is your favourite place you have performed? Why?
Good Times comedy club in Lethbridge Alberta. I headlined two nights there and it had to have been the most fun I've ever had. The crowd was amazing the GM Whitney Anne was an amazing host! I recommend that ever comic of they can go do Goodtimes
What is your favourite medium for listening or finding new comics/comedians?
Being out in the clubs is the best way. I love going to open kids and seeing people try it for the first time or seeing my peers develop a new bit but yes the clubs are the best place.
Do you have anything to promote right now?
Right now just gearing up for summer, working on some shows but the best way to keep up with me is IG @akeemgramz
Where can we follow you?
@akeemgramz on Instagram
@akeemtweetz on Twitter
PAY IT FORWARD: Who is another local comic/comedian we should know about?
Peter Grant
Alex Carr
Alisha Dhillon
Jackie Agnew
Jonny Devito