Laura Buchanan is a clown.
Not in the derogatory sense, but she literally has studied clown in LA as part of her broad repertoire of performance comedy. She is a veteran of the Montreal improv scene and knows her way around the stand-up stage. Laura is a talented working actor who just booked her first national commercial playing the perfect deadpan roommate in a Maple syrup spot. Laura is not just a comic, but writes and draws comics as well. She has been making these beautiful, hilarious, and very personal pieces for years now, honing a unique and vibrant perspective on the absurdity of existence and the mundanity of one life's management.
Those clever comic strips are what got her attention to get into this here magazine. She is working on collecting her thoughts into a book, publishers please take note. As a writer, Laura is strengthening her already strange and singular thoughts into an authentic and compelling voice of an emerging queer artist.
Born and raised in Vancouver, BC, she came to Montreal to study theatre at Concordia. She has worked in film and animation here on the production side but really wants to be writing these shows instead. And should be, she's brilliant.
Written by Alexander Juhasz, Laura's partner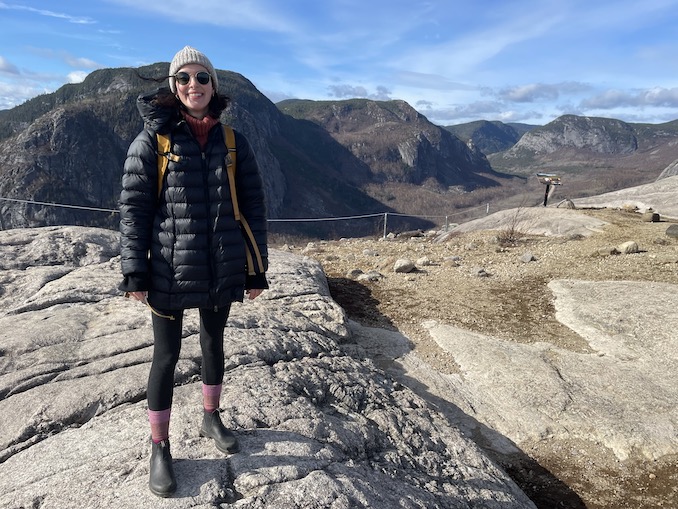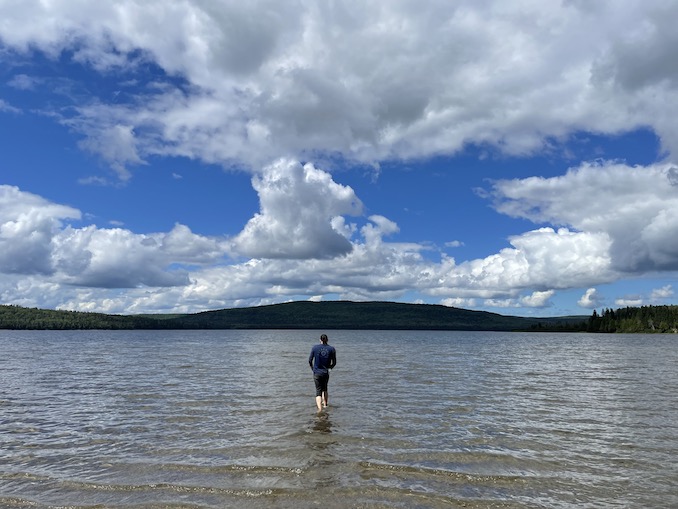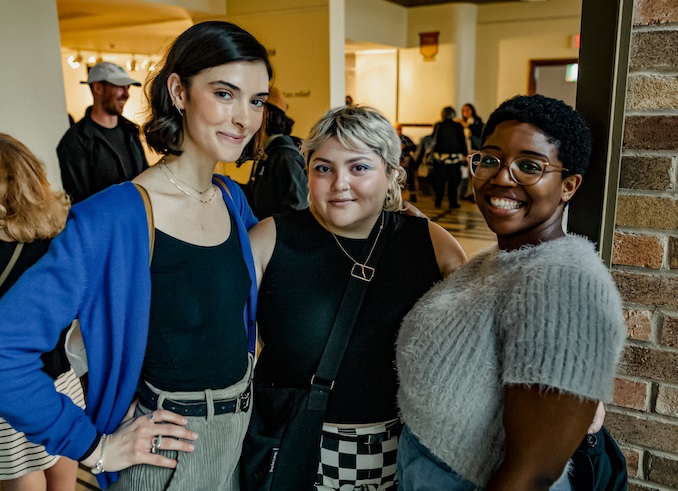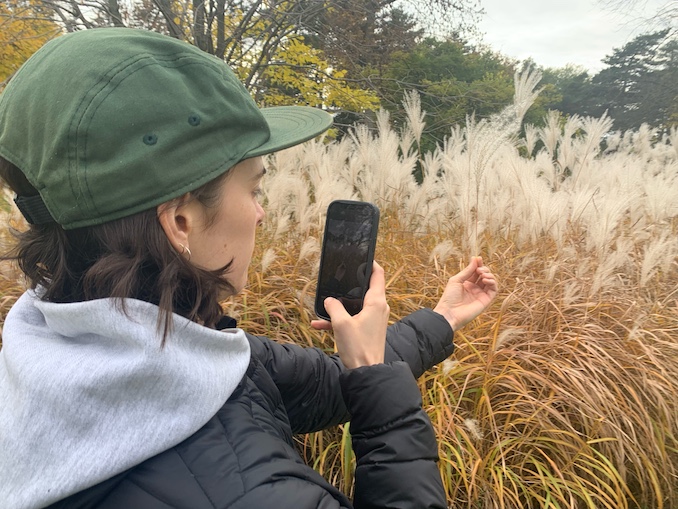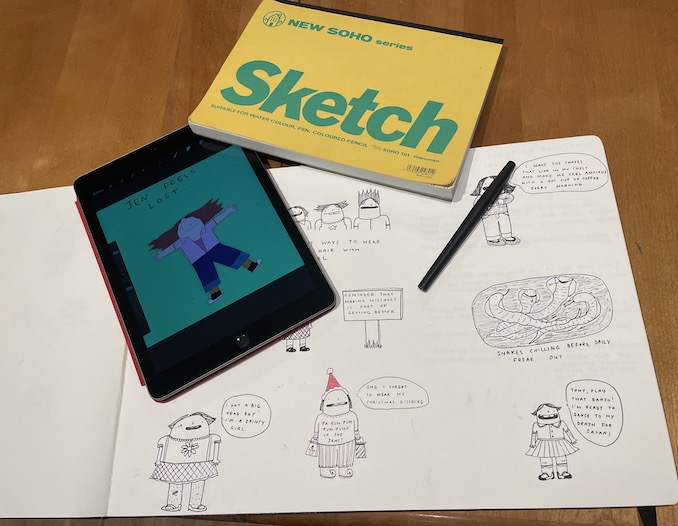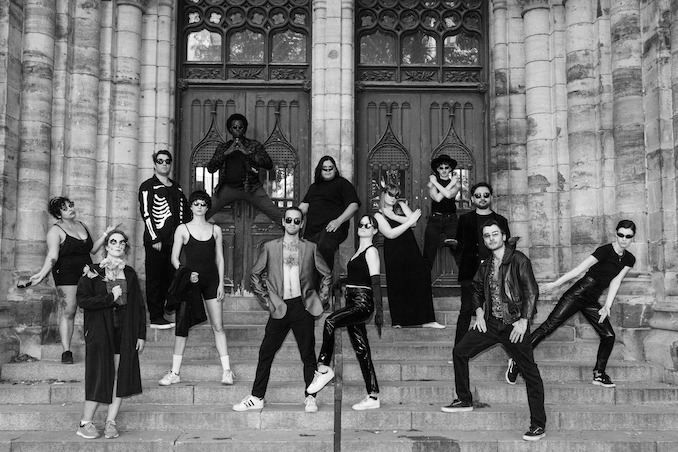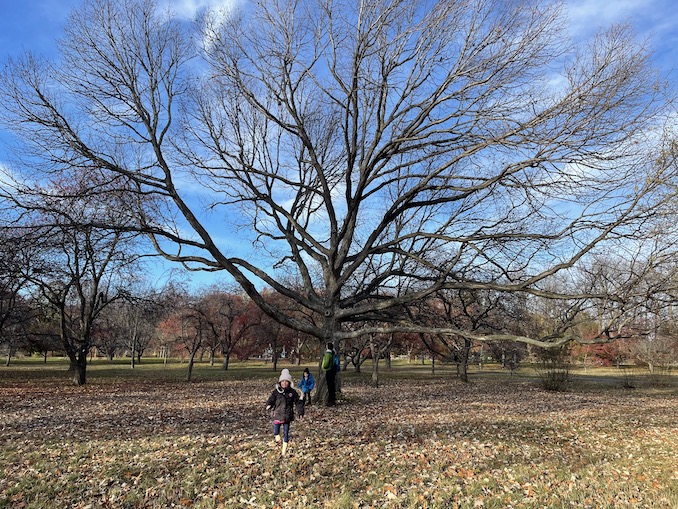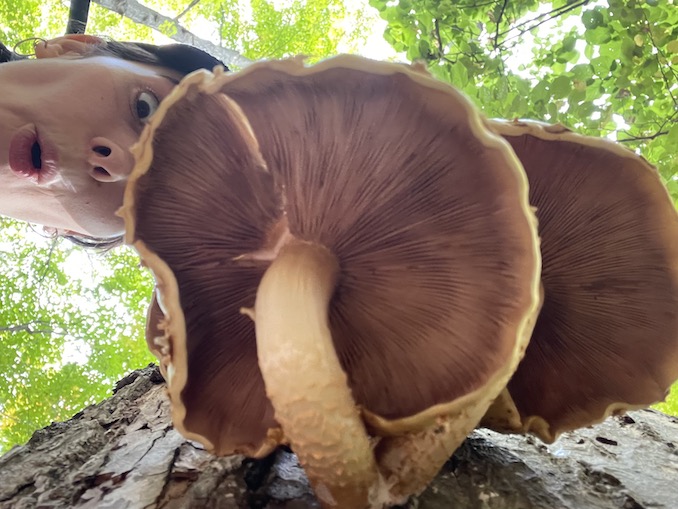 ***
Which 'hood are you in?
Hochelaga, now infamously rebranded as HoMa
What do you do?
I am a teacher in training at Montreal improv and work in film production – also I draw comics!
What are you currently working on?
I have a few projects in the works. I am developing my first short film, ramping up on some staged comedy work, and the big goal is to publish something in 2023.
Where can we find your work?
Best place to catch up to date work is on Instagram or my website.