Dalas is a music producer from Montreal who has been making music for 10+ years and has produced for artists both locally and internationally like Santino Le Saint, Rio Santana (from XXXtentacion's track "I don't even speak Spanish lol"), Leli Hernandez, Maesic, Jon Rivera, Stitches, Seven LC and more, generating millions of streams combined through all platforms.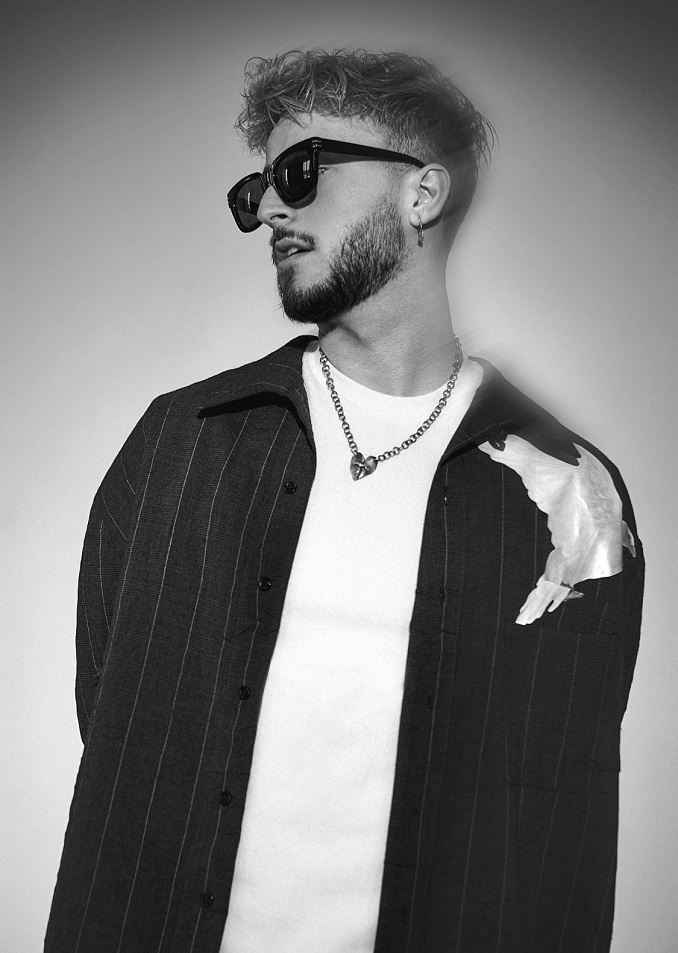 Name:
Dalas (Producer)
Genre:
Many styles of productions
# of Albums:
1
Latest Video:
Favourite musician growing up:
I never had ONE artist that was my favourite, I have so many but Kanye, Chris Brown, and Red Hot Chilli Peppers are some of them etc…
Favourite musician now:
Kanye West
Guilty pleasure song:
"Buttons" Pussy Cat Dolls
Favourite local musician:
I have so many! But Zach Zoya, Young Troy, and Charlotte Cardin are my top right now
EP or LP?
LP!
Early bird or night owl?
Early bird! I love waking up early, that's when I have all my best ideas.
Road or studio?
Studio
Any shows or albums coming up?
My Ep "4050". Over the past year, I've been working on my debut production album set to release May 2023 which has some heavy hitters from Montreal like Mike Shabb, Kid Riz, Jon Rivera, Tristan and more.
Where can we follow you?
***
Rapid Fire Montréal Qs
What is your favourite local restaurant?
Sota Korean BBQ
What is your favourite street in your city and why?
Cheesy answer but St Laurent because all the cool festivals happen on that street!
What is your favourite park in your city and why?
Parc Belle Rive because our old studio used to be right next to it. All our music breaks would be hours of chilling by the water.
What is your favourite music venue in your city?
Olympia! Has a great atmosphere and that's also where I saw Travis Scott perform for the first time.