Hanorah, an artist with diverse talents, operates from a cosy studio in Montréal's west end, where feline companions, canvases, and shimmering tape recorders coexist. Inspired by legendary voices such as Etta James and Joni Mitchell, her commanding vocal prowess coupled with poignant storytelling naturally gravitated her towards soul music. Her debut EP, 'For The Good Guys And The Bad Guys,' released in 2019 under an early record deal, became a sensation, amassing millions of streams, multiple accolades, and an extensive touring schedule across Canada and the U.S.
After years of traversing stages and screens, sharing platforms with luminaries like Mavis Staples and Lee Fields, Hanorah delved back into her creative wellspring. The result was 'Perennial,' her first full-length album, a tapestry woven with soulful ballads and infectious RnB beats, delving deeper into the rich hues and textures of her voice. The initial singles from the album enjoyed widespread acclaim, receiving airplay on numerous radio stations in Canada and the UK, securing coveted spots on Spotify's editorial playlists. Exclaim! Magazine designated the album as a 'staff pick' for 2022, while Hanorah graced the stage of the popular Quebec TV show Belle et Bum with several spellbinding performances.
Her latest EP, 'Time Waits For No Woman,' comprising songs conceived during the recording of her debut album, captures Hanorah's perspective as a female entertainer within the industry. It serves as a poignant rebuttal to the profit-oriented forces that commodify female artists, reducing their worth to their youth. Released through Ensoul Records in October 2023, the EP stands as a powerful testament to Hanorah's unwavering resilience and musical prowess.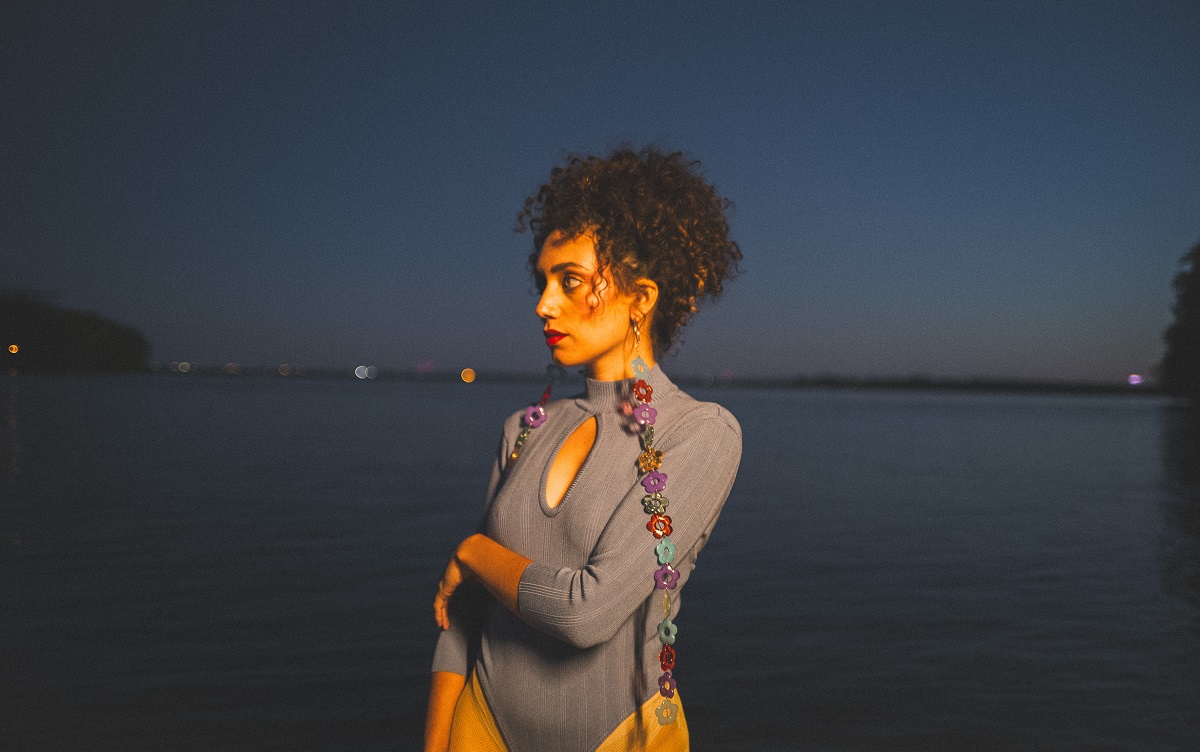 Name:
Hanorah
Genre:
Folksy, funky, soulful
Founded:
2016
# of Albums:
1 album, 2 EPs
Latest Album:
Time Waits for No Woman EP
Latest Single:
Lately
Latest Video:
Favourite musician growing up:
Vocalist: Aretha Franklin. Band: Yes
Favourite musician now:
Tess Parks
Guilty pleasure song:
Boom Boom Boom Boom by Vengaboys
Live show ritual:
Dinner and laser tag or bowling with the band, then doing my makeup quietly, and singing my favourite song very softly in the bathroom.
Favourite local musician:
Oscar Louis, Nora Toutain, Malika Tirolien
EP or LP?
LP
Early bird or night owl?
NIGHT
Road or studio?
(Home) studio
Any shows or albums coming up?
I'm playing some killer shows with Witch Prophet in Montreal (Phi Center on Saturday, November 11th) and Toronto (Adelaide Hall Thursday, November 23rd). Gonna be a blast!
Where can we follow you?
Instagram | Facebook | Youtube
***
Rapid Fire Local Questions:
What is your favourite local restaurant?
Elena on Notre Dame is amazing.
What is your favourite street in your city and why?
Bernard Street has awesome record and bookshops!
What is your favourite park in your city and why?
Westmount Park – there are so many ducks there, and the water is really peaceful.
What is your favourite music venue in your city?
Casa del Popolo is a classic. Casa forever!
What is your favourite music store in your city?
Phonopolis