Montreal-based, Malika Tirolien is a remarkable vocalist, musician, songwriter and producer from Guadeloupe who is garnering international attention with her creative collaborations. Her electrifying performance on "I'm not the one" (2 million+ YouTube views) is a prime track on the Grammy-winning album "Family Dinner" by Snarky Puppy, inspiring countless covers worldwide. In 2020, the group Bokanté, from which she is the lead singer and co-writer, was nominated for a Grammy award for their second album "What Heat", a culminating point for this international group who toured in over 20 countries since their formation in 2016 and will be releasing their third album June 30th 2023.
"HIGHER", Malika's second album, was released in 2021 and is a mix of R&B, Soul, Jazz and Hip Hop defined as a new genre called "Highsoul". It is the second instalment of a four-album series and it is co-produced with 5 time Grammy winner: Michael League. Malika's soaring voice immediately grabs your attention and her well-crafted compositions present effusive emotions through conscious and engaged lyrics. Her love, passion and respect for music can be felt in the sparkling authenticity of her performances.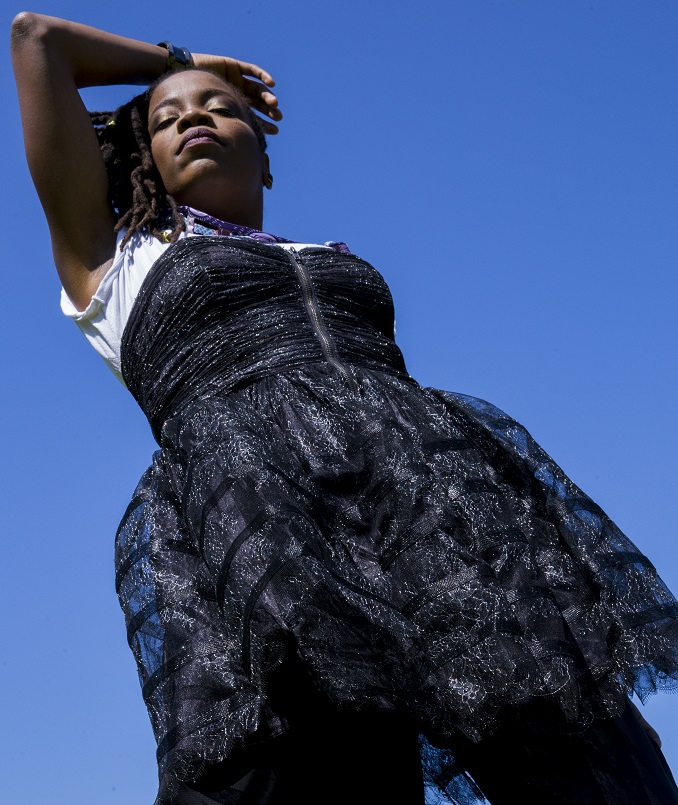 Name:
Malika Tirolien
Genre:
HighSoul (Soul, R&B, Jazz, Hip hop)
Founded:
2013
# of Albums:
2 (Malika Tirolien) – 3 (Bokanté)
Latest Album released:
HIGHER
Latest Single:
Latest Video:
Favourite musician growing up:
Michael Jackson
Favourite musician now:
Kendrick Lamar
Guilty pleasure song:
How you remind me (Nickelback)
Live show ritual:
Say 'Fuck it' with my band to let go of the nerves
Favourite local musician:
Patrick Watson
EP or LP?
LP
Early bird or night owl?
Night owl
Road or studio?
Road
Any shows or albums coming up?
– A new album coming June 30th with Bokanté (Michael League's second baby)
– We just released the single 'Adjoni"
– A north american tour in June with my band! Very excited to have dates in the US!
Where can we follow you?
Instagram | Facebook | Twitter | Website
Also, Bokante Music on Instagram | Facebook | Twitter | Website
***
Rapid Fire Local Questions:
What is your favourite local restaurant?
Regine Café
What is your favourite park in your city and why?
Parc Lafontaine, it's gorgeous and there is everything over there from a pool to ping pong tables.
What is your favourite music venue in your city?
Gesù
What is your favourite music store in your city?
Are there any left?