Jelena Popovic is a fearless force of nature. Wearing her heart on her sleeve, she is never shy to call out nonsense. She expects the better of the world, her colleagues, her friends, and herself. I've known her for 10 years now and was instantly drawn in by her passion, intellect, and fearlessness. She came to Canada in the 1990s when her family was forced to flee Sarajevo during the Balkan War. I cannot imagine what the experience of living in a war zone was, let alone having to toss your entire life away, your home and foundations. Yet, Jelena thrived in Canada (first Ottawa then Montreal). She immediately set out to digest the diverse terrains of her new home and along the way, learned her third language, French. She carved out a career in film as an editor and director before landing her dream job as a producer in the English program animation studio at the National Film Board of Canada. There she has helped produce some globally acclaimed works. What I particularly like about her work there is that she knows the NFB history and understands its essence. As a producer, she's no mere bean counter, she's an active partner in the creative process. Her goal is to take a good project and make it the best it can be.
-Written by Chris Robinson, artistic director of the Ottawa International Animation Festival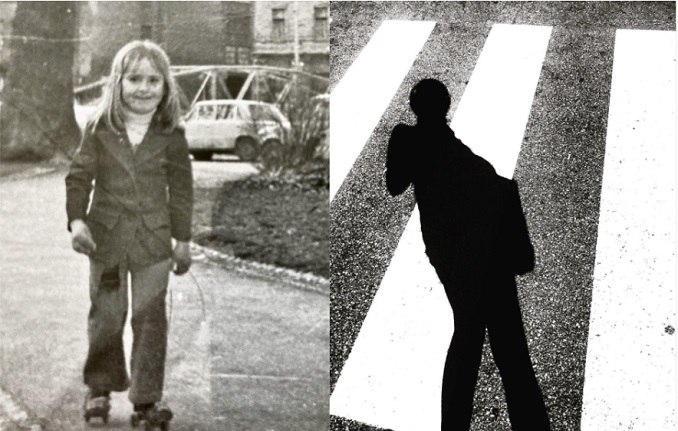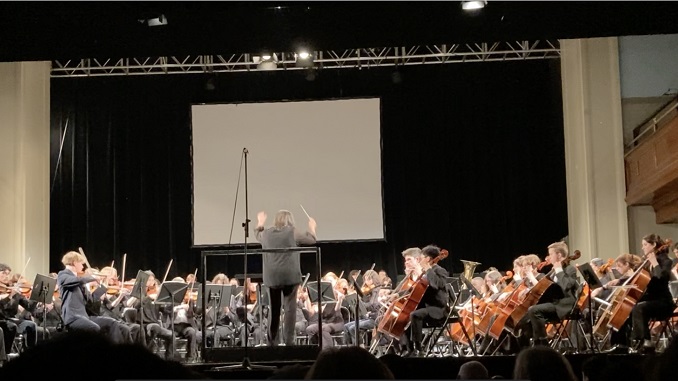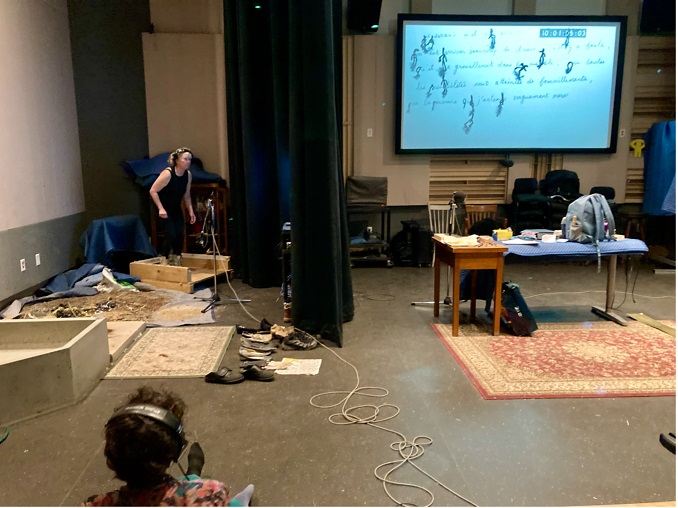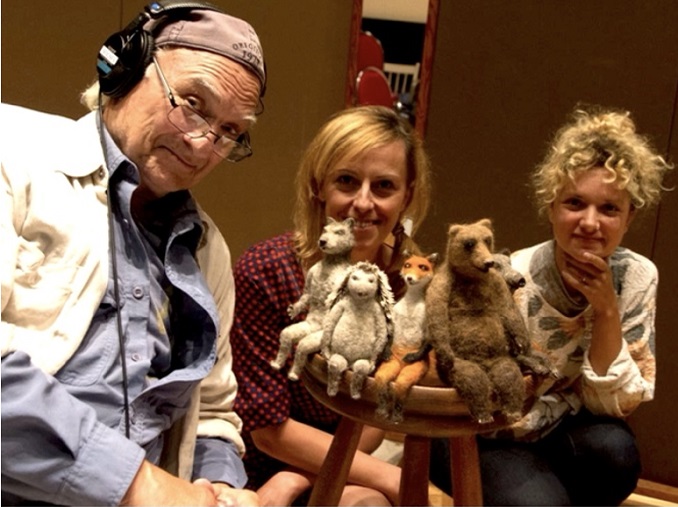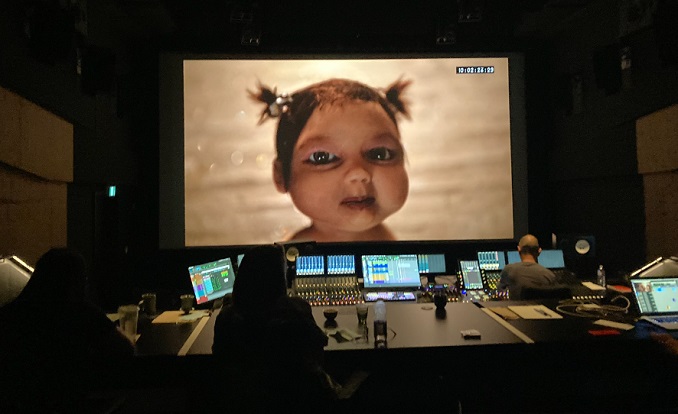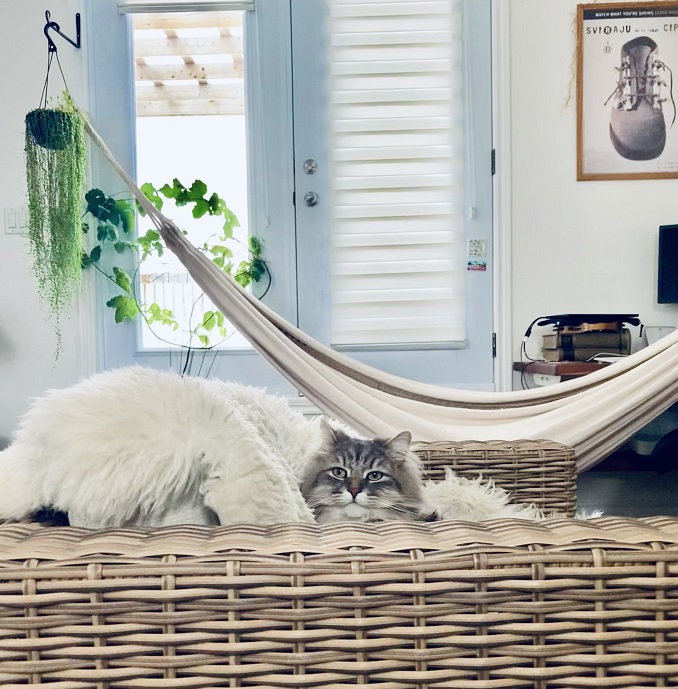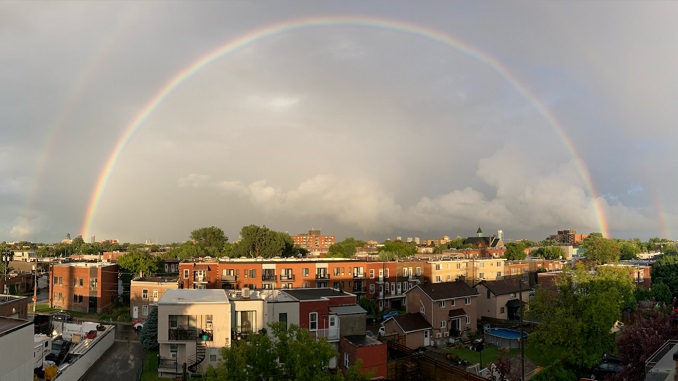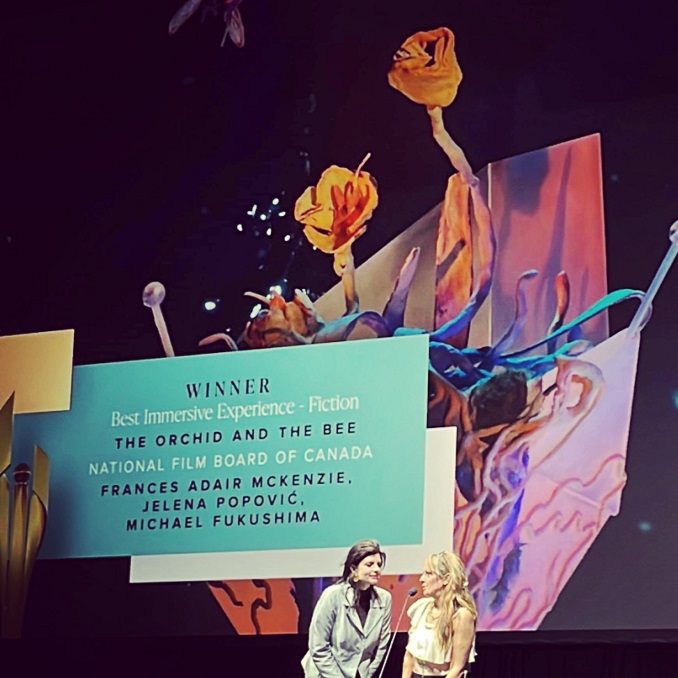 ***
Which 'hood are you in?
I live in Verdun since August 2020. And I am totally in love with it. The proximity of the river is precious because paddleboarding and swimming are my favourite 5à7 activities! It feels like Montreal's Mediterranean – seagulls, water shimmering in the sun, beaches, and
smiling faces everywhere.
What do you do?
I am one of the producers at the NFB English Program Animation and Interactive Studio. I help creators make their films from ideation to completion. The National Film Board of Canada is unique in the world, as a public producer and distributor of animated and documentary works which could not necessarily be done in the private sector led by return on investment. This allows for experimentation and innovation and pushes the boundaries of art in public service – the main NFB mission.
What are you currently working on?
Several animated films are currently in my slate in the production phase. What The Hell, an apocalyptic antiromance by Valerie Barnhart, and Something Over There, by Arash Akhgari, will be completed early next year, while Paradajz by Matea Radic, and Bread Will Walk by Alex Boya are set to be released in early 2025. Two other projects are in the development stage – To Our Future Ancestors by Bogdan Anifrani and Ian Keteku, and Project Shiatsung, by Brigitte Archambault and Eva Cvijanovic.
Where can we find your work?
Two films I worked on as a co-producer are starting their festival circuit: Boat People and Miserable Miracle. Boat People had its North-American premiere at Les Sommets du cinéma d'animation in Montreal, screening along with other NFB films: HARVEY by
Janice Nadeau, LA FILLE AU BÉRET ROUGE by Janet Perlman, ZEB'S SPIDER by Alicia Eisen and Sophie Jarvis, the Oscar-nominated THE FLYING SAILOR by Wendy Tilby and Amanda Forbis, and TWO APPLES by Bahram Javahery. You can watch NFB's vast collection of animated films for free on NFB.ca