Lilas is an incredibly inquisitive and affectionate cat, always yearning for human companionship, especially during her owner's work hours. She harbours an undeniable love for human food, necessitating vigilant supervision to prevent any sneaky nibbles. When it's playtime, Lilas unleashes her inner wildcat, bounding and frolicking with unparalleled zeal. However, her heart truly melts when she receives gentle head-pets.
Now, this lovable furball is on a quest to find her forever family, one that can offer her an abundance of love and care. Lilas longs for a home where she can bask in endless affection and create cherished memories with her human companions. Meet her!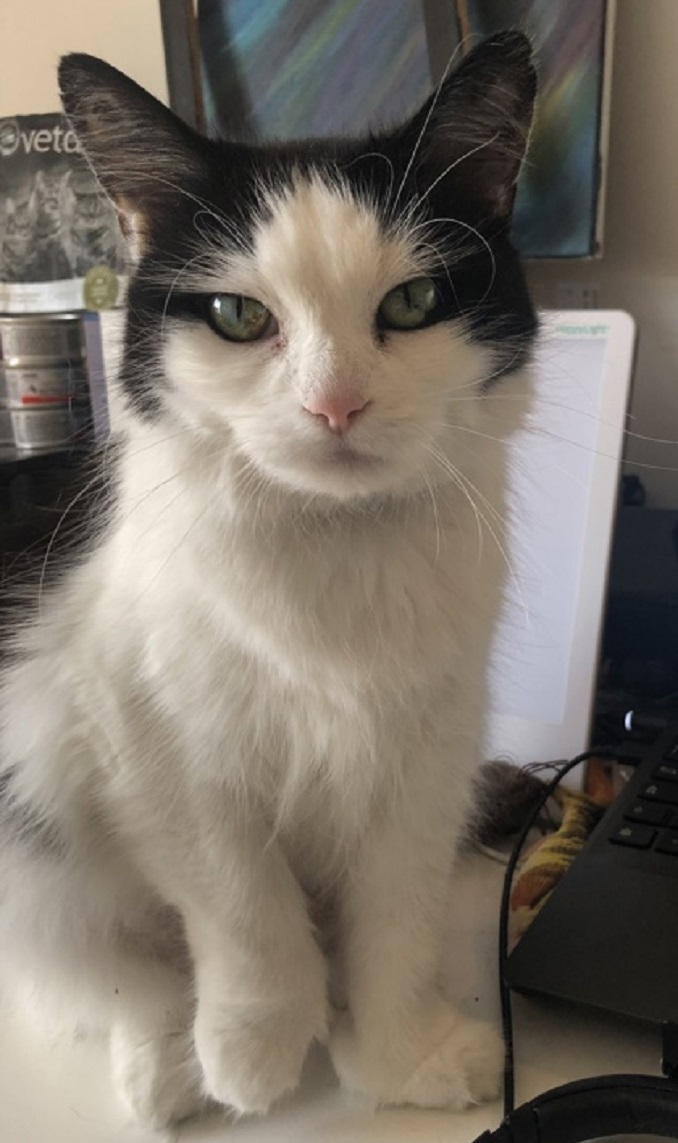 Lilas
Age: 8 years old
Sex: Female
Breed: Domestic Shorthair
Size: M
Colour: Black
Declawed: No
If you would like to adopt this cute cat, don't hesitate to fill out the online adoption form!
About this column:
Each week we feature animals available for adoption from local shelters in the Montréal area with the hopes that our readers will assist in finding good homes for them. If you, or someone you know, has the resources to take care of one of these animals, please do get in touch with the appropriate shelter via the links provided.