Club House shared with us this delicious recipe for Newfoundland Savoury Stuffing, a simple yet comforting dish that is a delightful addition to any holiday table or Sunday supper. With just a handful of ingredients, you can create a mouthwatering stuffing that's seasoned to perfection. The combination of cracked pepper, garlic seasoning, and savoury whole herbs imparts a unique and savoury flavour profile that's sure to please. Baked until golden brown, this stuffing embodies the warmth and cosiness of home-cooked meals.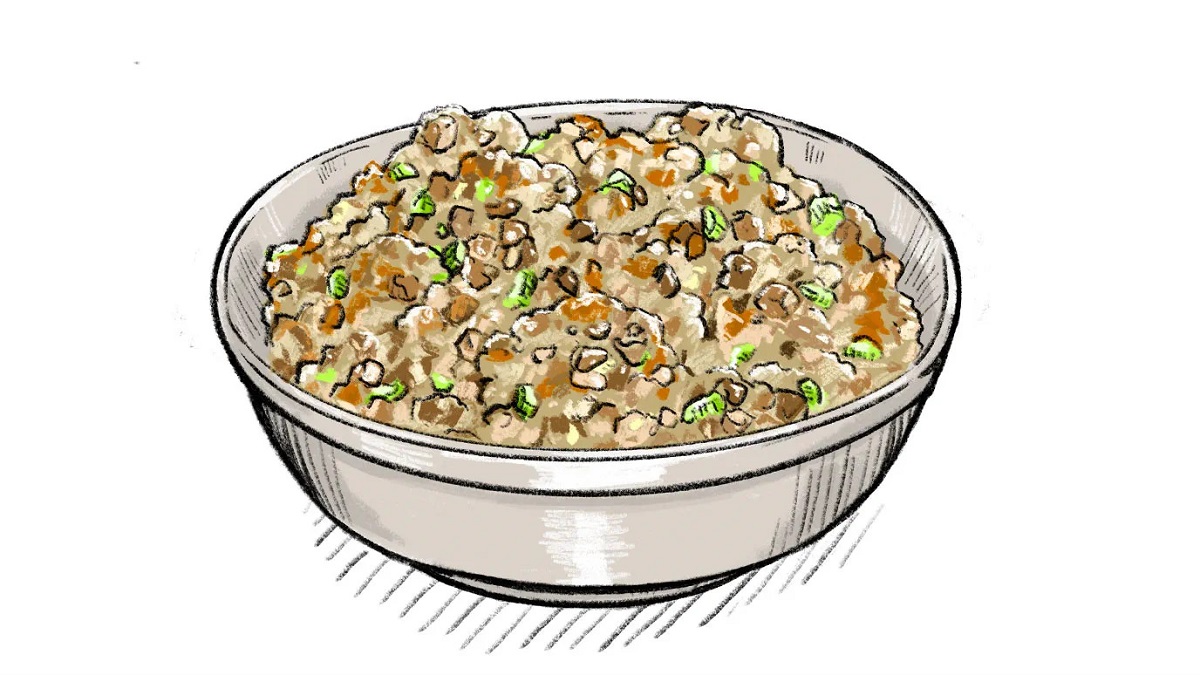 Newfoundland Savoury Stuffing
Prep Time: 8 min
Cook Time: 25 min
Servings: 6
Ingredients:
1/4 loaf stale white bread, torn into small pieces (about 4 to 6 cups/1 to 1.5 litres)
1/2 cup (125 ml) salted butter, melted
2 stalks celery, diced small
1 yellow onion, diced small
1 tablespoon (15 ml) Cracked Pepper and Garlic Seasoning
1 tablespoon (15 ml) Savory Whole
1 egg, beaten
Directions:
1. Preheat oven to 325°F (160°C). Melt butter in large deep skillet. Sauté celery and onion in butter until translucent. Remove from heat.
2. Add bread to large bowl. Sprinkle with Seasonings. Add sauteed veggies and egg, tossing to mix well. Spoon into 2- to 3-quart baking dish sprayed with cooking spray. Cover with foil.
3. Bake 25 minutes. Remove foil and bake 5 minutes longer or until top is lightly browned.