Opportunity Theatre Company (OTC) is a Montreal-based theatre production company that seeks to provide a space for growth, artistic freedom and opportunity for theatre artists and producers. This mission is also seen in the professional consulting services that OTC offers other non-profit organizations and theatre artists. We spoke with founding director Thomas Rodriguez to learn more about what OTC has to offer to the Montreal theatre scene.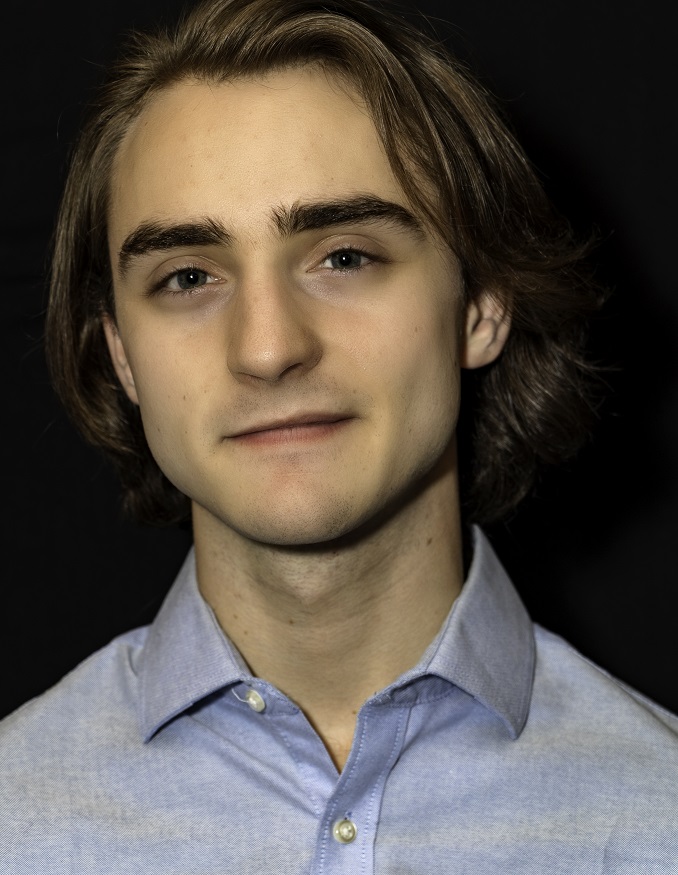 Describe your charity/non-profit/volunteer work in a few sentences.
Opportunity Theatre Company – OTC seeks to provide opportunities for growth to emerging and independent artists/producers. I'm currently aiming to provide artists with fully personalized business workshops called Business 1-on-1. At its core, it's business consulting for non-profit organizations and artists.
What problem does it aim to solve?
Before studying management at John Molson School of Business (JMSB), I went to acting and theatre school. I later realized that art schools don't highlight enough of the business skills necessary for the survival of the arts. There's so much to learn! With Business 1-on-1, I aim to provide producers with the workshops I wish I had when I started OTC before I went to JMSB.
When did you start/join it?
I founded OTC in March 2019.
What made you want to get involved?
Initially, I wanted to produce theatre shows which would give opportunities to emerging, studying, and independent artists/producers. Since I started JMSB however, I have mainly been focusing on creating learning opportunities and honing my skills as a business consultant. The company's continuing in this direction through our new initiative, Business 1-on-1.
What was the situation like when you started?
When I started in the Montreal English theatre world, I noticed it was difficult to forge a place for oneself. The pre-established and more renowned names of the community would have an easier time getting grants and awards. I wanted to create a ramp for independent and emerging artists. The goal of OTC was to help people get their name out there in the community.
How has it changed since?
Since I started, a lot has happened. The community has been hit very hard by the pandemic and the recent economic challenges. We're still trying to see what the landscape is looking like. I do see a lot of organizations creating opportunities for students and recent graduates and that warms my heart.
What more needs to be done?
I believe we need to normalize learning about business skills in the artistic community. It could help us go through a lot of our current hardships. Art schools should implement more business courses into their curriculum, and I'm always happy whenever I see producers of the community put out business workshops.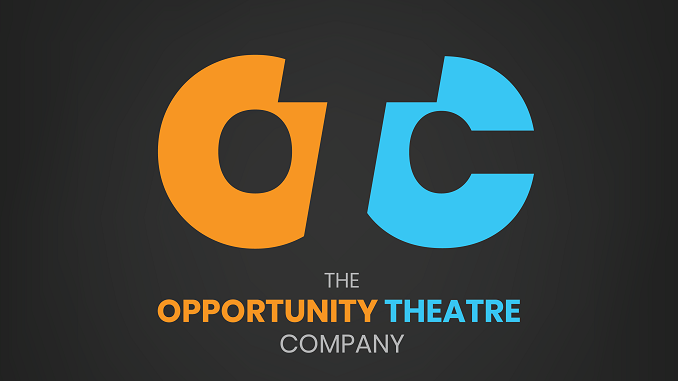 How can our readers help?
Go see theatre and support the arts! OTC doesn't have a show there this year, but a lot of our friends do.
Do you have any events coming up?
No events for now, but Business 1-on-1 workshops are available online and in person! You can either reach out on our Instagram, Facebook, or through my email for more information.
Where can we follow you? 
PAY IT FORWARD: What is an awesome local community organization you love?
Mainline Theatre and Freestanding Room are great places for artists to get started in Montreal. I admire their mission and their administrators. Both offer venues and rehearsal spaces that are affordable. I also really admire the Artistic and Executive Director of Mainline, Amy Blackmore. She does a lot of producing workshops to help artists improve their business skills.