514rpm is a locally owned small business turning trash into treasure. They are re-inviting unused pieces of vinyl and turning them into customized pieces of art. We spoke with Arnaud the owner of 514rpm to learn more.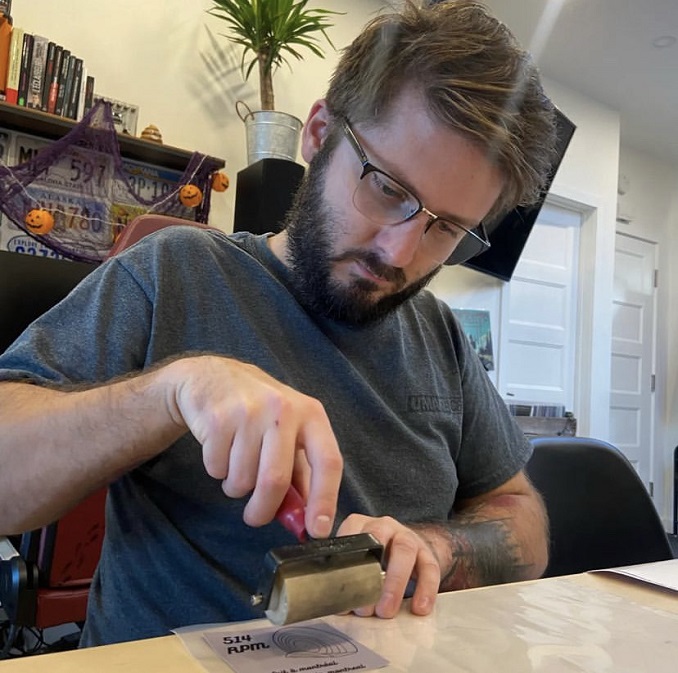 What is your business called and what does it do?
My small business is called 514rpm. 514 for the Montreal indicator and RPM for Rotation Per Minute. The idea behind this project is to give a second life to old vinyl records that nobody will ever listen to anymore.
What made you want to do this work?
I did a few garage sales and I saw all these records that nobody cares about, this is how I got the idea to up-cycle them to multiple things like shelves, decorations or Spotify codes.
What problem did you want to solve with the business?
There are tons and tons of old vinyl records that are just standing there and waiting to be listened but some have been listened to too many times or some are just not interesting anymore. Overall we produce so many "things" and once we are done with those we just throw away everything but there is another way that we can give them a second life, that's what I do!
Who are your clientele/demographics?
I would say 50/50 male and female between 20 to 60 years old.
How does your business make money? How does it work?
So we make money from giving these records a new life and a new utility.
Where in the city can we find your profession?
You find us at 8487 8e Avenue, Montréal or online at our website. We are also participating in artisan markets once a month in Montreal. This is actually a great way to meet us.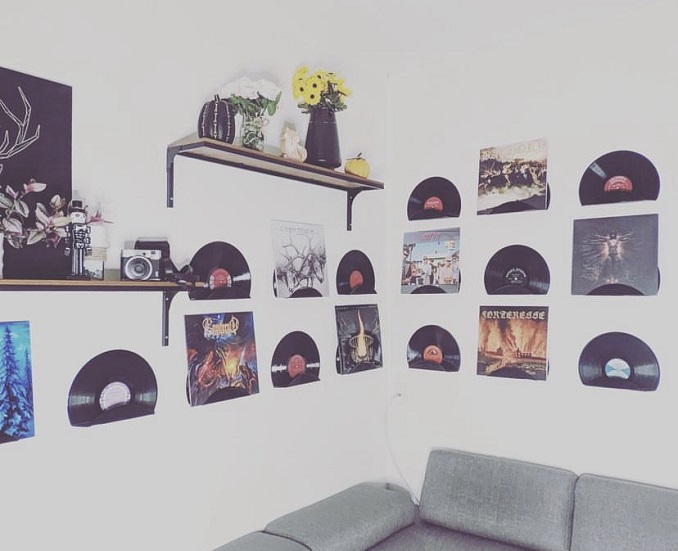 What is the best question a prospective customer could ask a member of your profession when comparing services? Give the answer as well.
A common question would be "Can it be custom? Like can you make me one with the color that I want?"
And the answer is "Absolutely"!
What is the best part about what you do? What is the worst part?
Best part: I love digging into garage sales to find new inventory to upcycle.
Worst part: It can take me a long time before I find a batch of old records.
Where can we follow you?
You can follow us on Instagram and Tiktok.
PAY IT FORWARD: What is another local business that you love?
A local business that I love would be @Gnomecraftstudio.