The Osheaga Music and Arts Festival multi-day music festival returns to Montréal, running this year from August 4th-6th, 2023.
This long-running festival has a rich history, having featured some of the world's biggest acts across a wide range of genres from The Chemical Brothers to Foo Fighters, Cardi B to Elvis Costello, Radiohead to Eminem… the list goes on!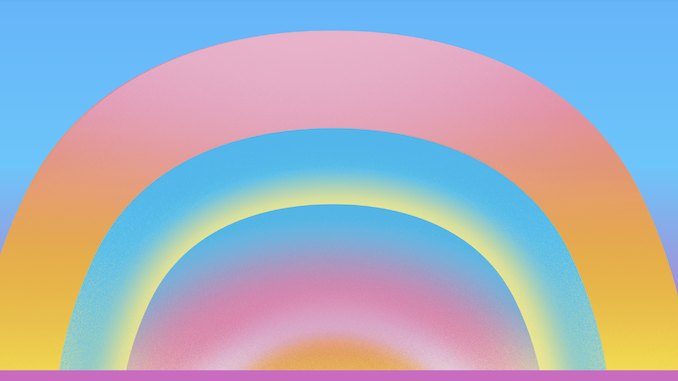 Osheaga 2023 is a three-day event offering full weekend and day passes, and this year's lineup has something for everyone.
Here we outline a few potential highlights and what we're looking forward to!
7. Billie Eilish
It is hard to look past Billie Eilish, an artiste who has redefined the modern pop landscape with her unique attitude and hushed-layered vocals. She headlines the festival on Saturday and we're expecting it to go bang.
6. Bicep
Northern Ireland electronic duo Bicep are known for their forceful dance music and blistering light show. If you're a fan of Fred Again.. who are also playing Osheaga 2023, then this is also one not to be missed!
5. Kendrick Lamar
Hip-hop star Kendrick Lamar has been spearheading hip-hop's evolution now for well over a decade. His headline performances have lit up stages across the world and it's time for Montreal to be blown away on Sunday night.
4. Lido Pimienta
Cololmbian Canadian musician, singer and songwriter Lido Pimienta won the 2017 Polaris Prize and offers something a little different and unique on the festival's roster. Catch her on Sunday where you can expect a blend of indigenous and Afro-Colombian music styles blended with electronic pop.
3. Japanese Breakfast
A lot's happened for this band since they played the Silver Dollar room in Toronto in 2017 including 2 Grammy nominations. Their celebratory sound will be a perfect Sunday evening soother for the come-down.
2. Altin Gün
King Gizzard told me this band was psychedelic as hell! Although the Amsterdam-based Turkish band are reinterpreting classic Anatolian folk tunes, this time they've promised they're returning to the live-band psychedelic rock they made their name on.
1. Alex G
Alex G is my partner's favourite artist right now. While he's based in folk rock he never pigeon-holes himself. Genre means nothing in Alex G's world, and it might just make you cry.
Learn more about the festival on their website.