In her twenties, Jennifer Alleyn travelled the globe, camera in hand, for the TV program La course Destination du monde – CBC, trying to point out and render the singularities of strangers she would meet abroad. She has been running for answers ever since, wanting to understand the ones around her, in her film My father's studio or those who came from far away (The Catalogue of traces). Between cinema, photography and visual arts, she runs to be at the right place at the right moment. To catch a beam of light or a stretching shadow. Her glance is as quick as a cat's look.
But when she finally stops, she adores the taste of silence, observes what's beside her, and sometimes, she will start sewing her wounds, as in her work of art called Suspension, this overwhelming installation which makes her story become ours and everyones.
And she goes again. Camera in hand, she pushes a new project, visits her mother, jumps in the public swimming pool, has a philosophical conversation with her son, takes notes in a tiny notebook, listens to Bach's or Chopin's preludes, lets herself being touched by a face she passes on the street or a story, and finally falls asleep to find herself dreaming she travels the immensity of the Cosmos.
-Henri Chassé (Boyfriend)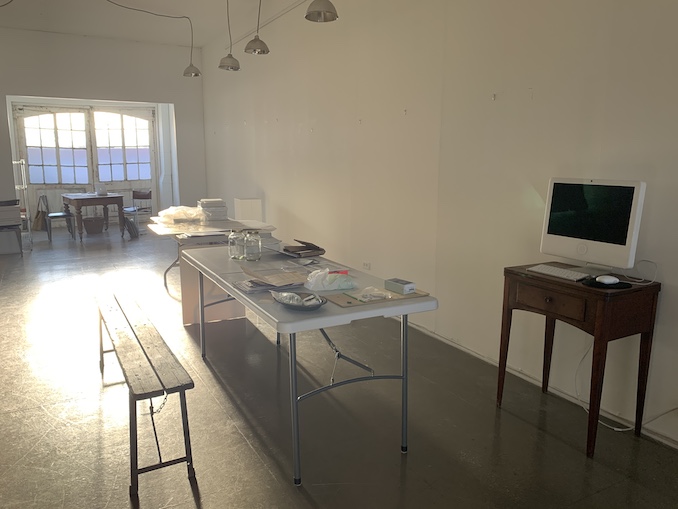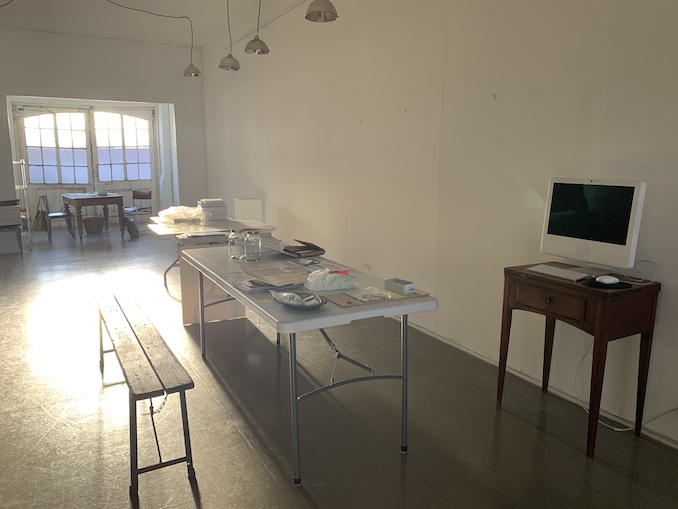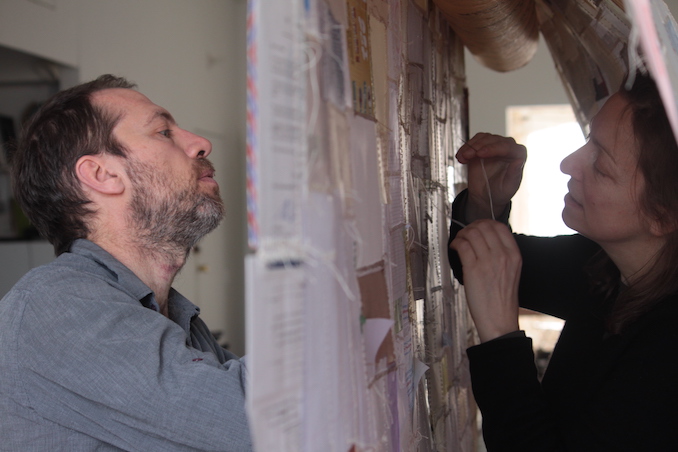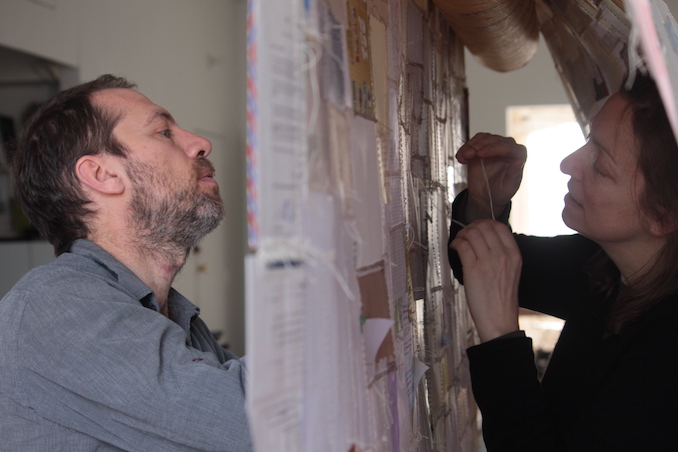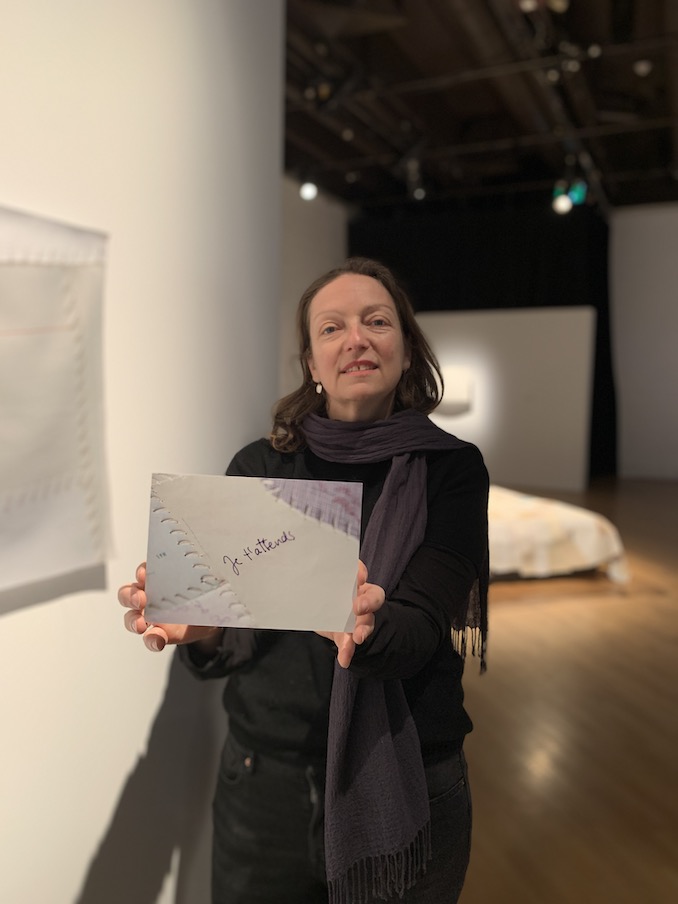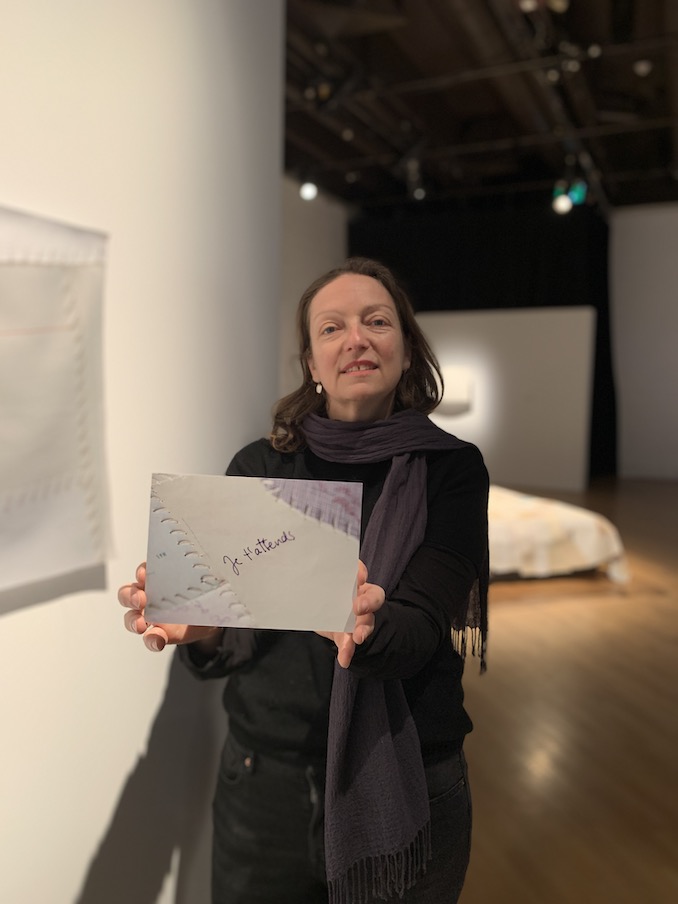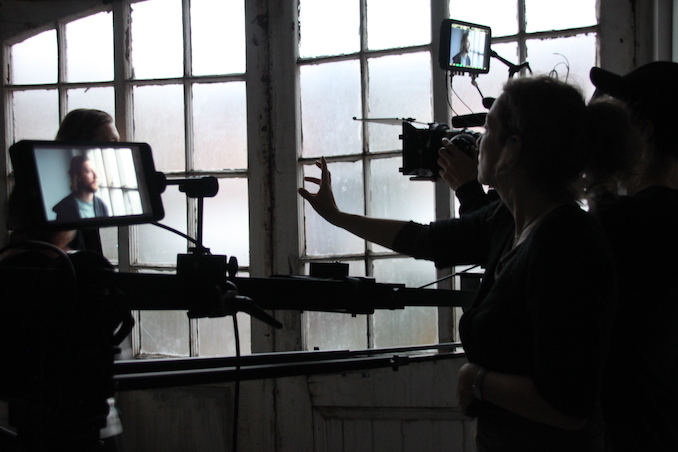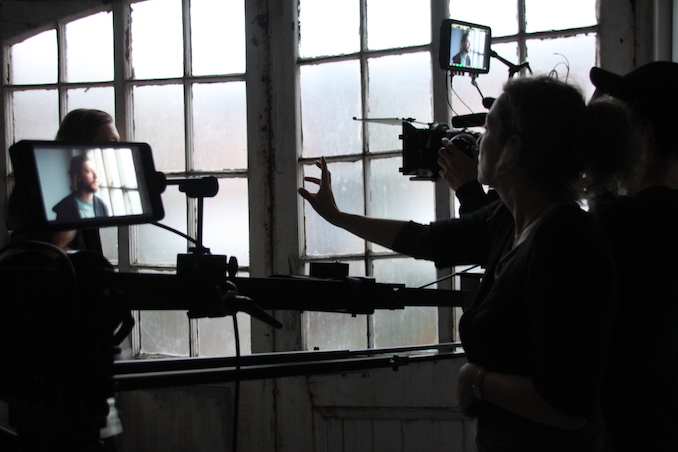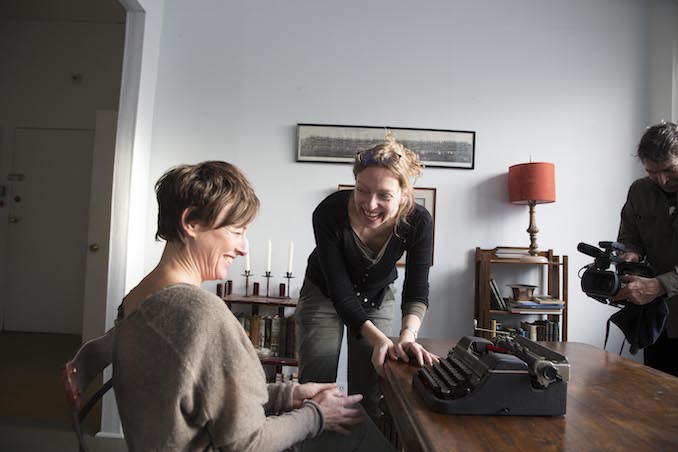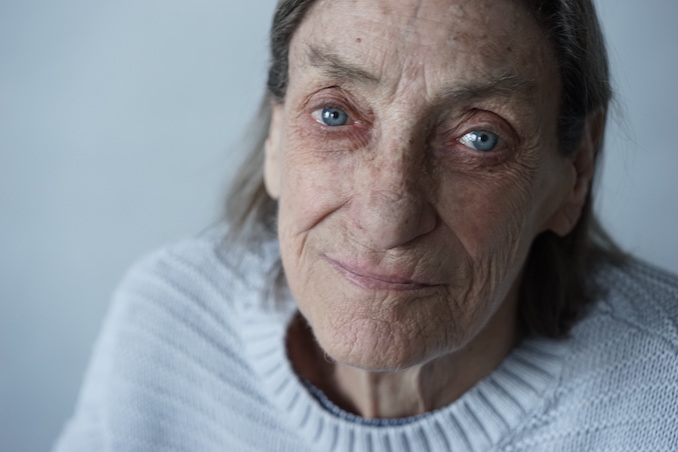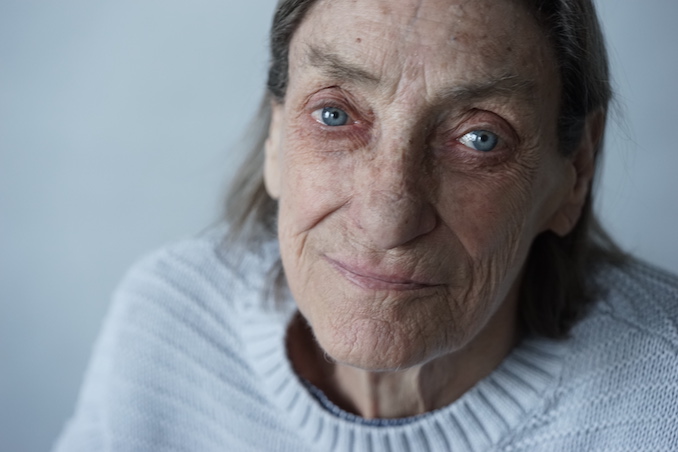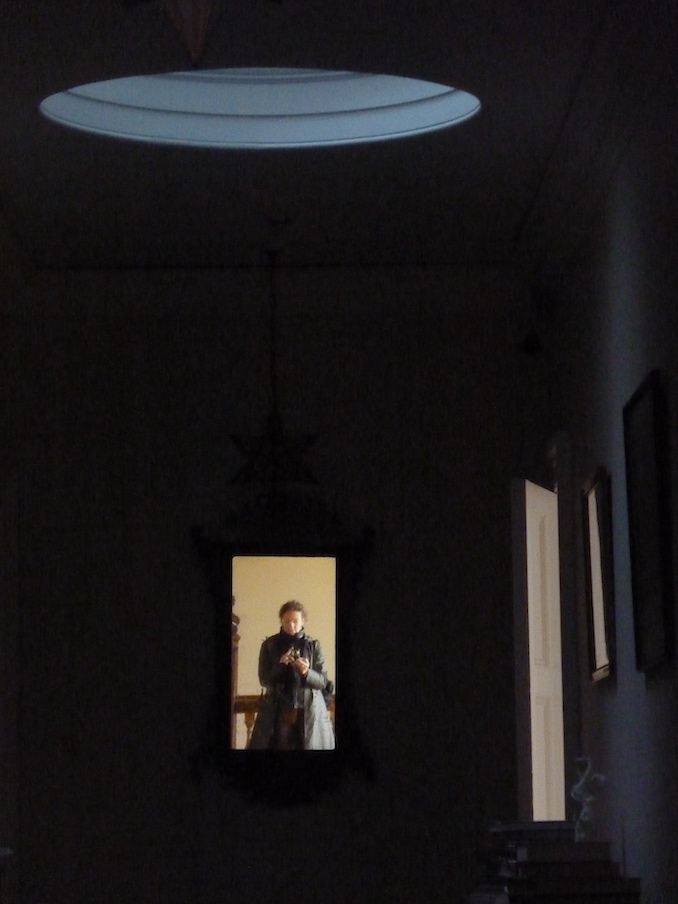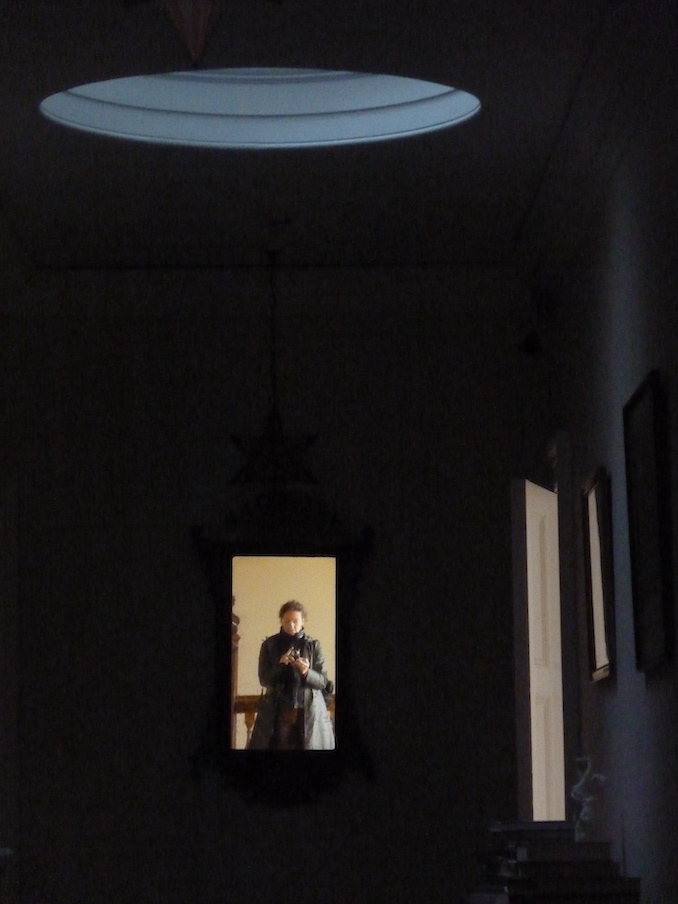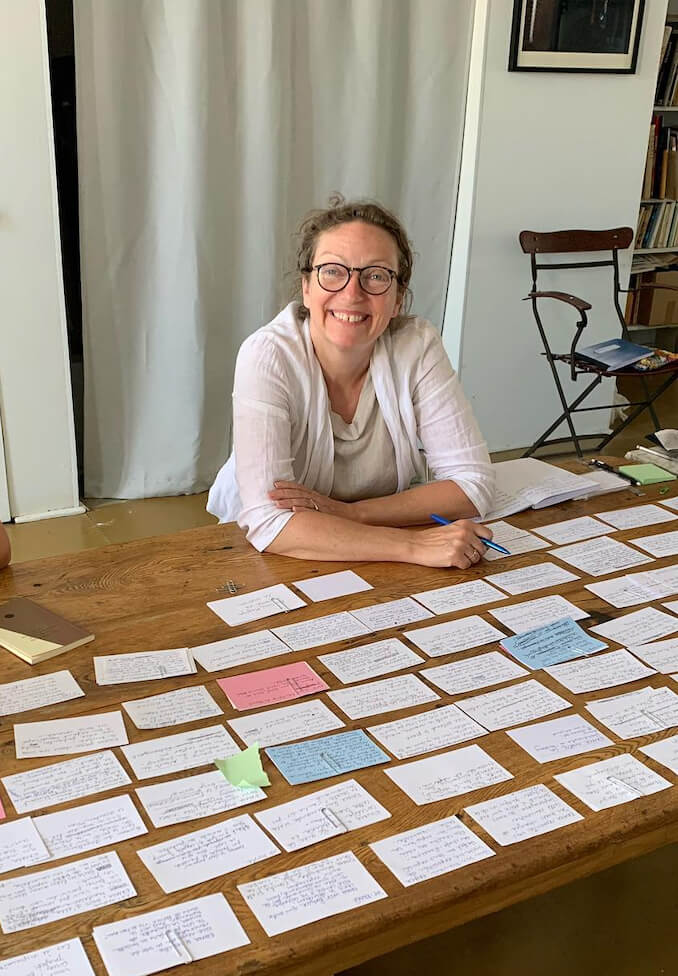 Which 'hood are you in?
I live in the Plateau Mont-Royal since I was 19. Living in the centre enables me to fly everywhere on my bike.
What do you do?
At times, solitary but also gregarious, for the power of multiple energies united. Curious of others. I believe the inspiration comes from any type of encounter. A human being. A rock. Wind. A melody.
What are you currently working on?
I work on multiple projects at this time rooted in the idea of exile. My next film, Kaïros, follows newcomers in their integration process and The Catalogue of traces, a vast installation project on uprooting.
Where can we find your work?
The exhibition Suspension at the Maison de la culture du Plateau-Mont-Royal ran until Jan. 30th, (an exhibition of new works and installation and video) and my films, including my last one Impetus, are available on various platforms: arts-film, iTunes, Tou.tv.