Judith Woodsworth has always had a way with words and she has always been in love with language and languages, trying to make her way in the many countries we have visited, from China to Colombia to France. So, translating comes quite naturally to her, like breathing. But don't get me wrong … she works very hard at it. She spent many long hours researching, writing and rewriting History of the Jews in Quebec, her recent translation, which earned her the Governor General's literary award in the French-English translation category. And she seemed to love every minute of it. Of course, I have seen her thrive in many different circumstances, as a university professor, as a president of two universities. Among her favourite things to do were paddling with the student dragon-boaters and rowers at Laurentian University in Sudbury, or hanging out with brainy professors and researchers in a wide range of departments at Concordia University. The sporting life has been and continues to be a source of satisfaction: she is a determined swimmer, golfer, and curler. Always eager to learn from everyone she meets, she continues to study, translate and write as she transitions to a busy and fulfilling retirement.
-Written by Lindsay Crysler, husband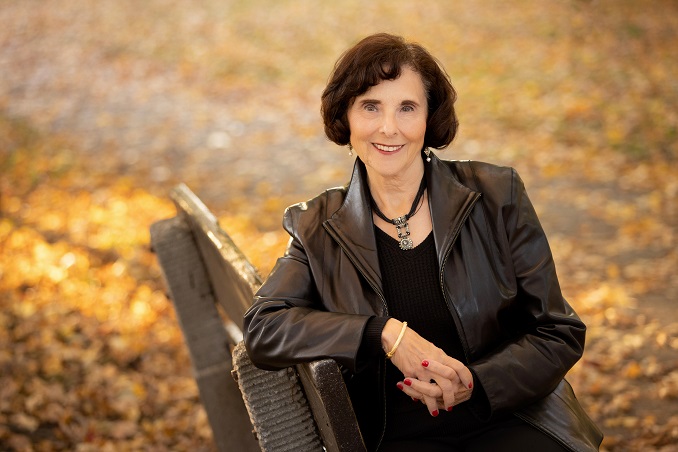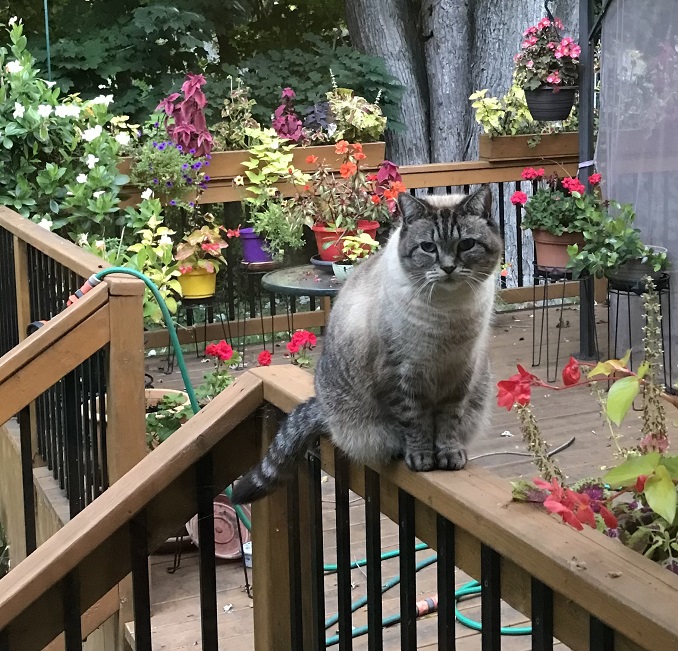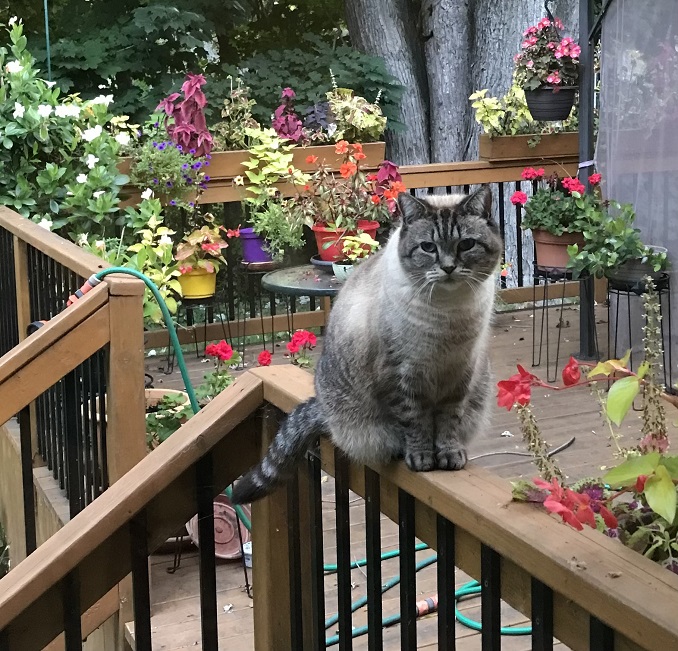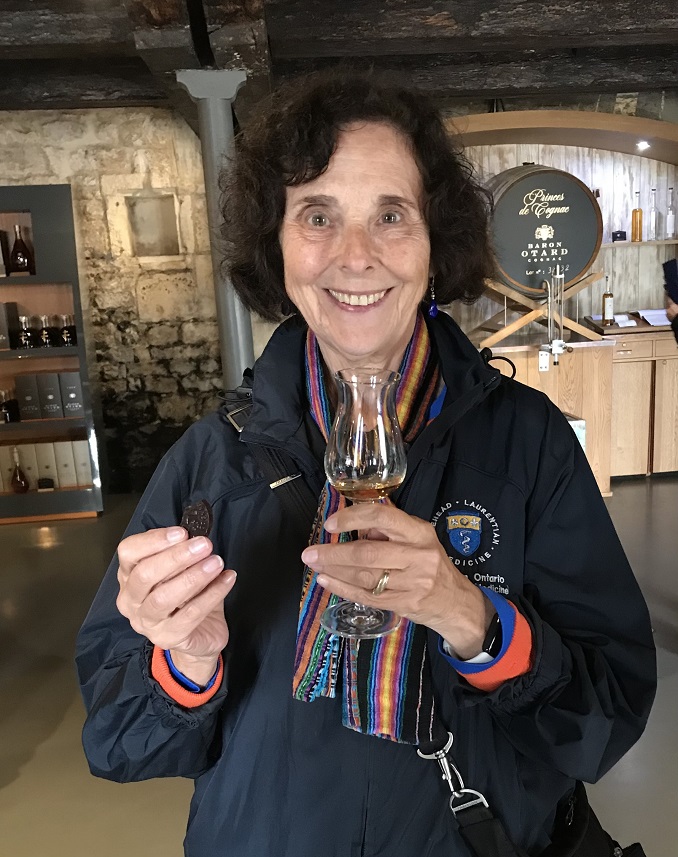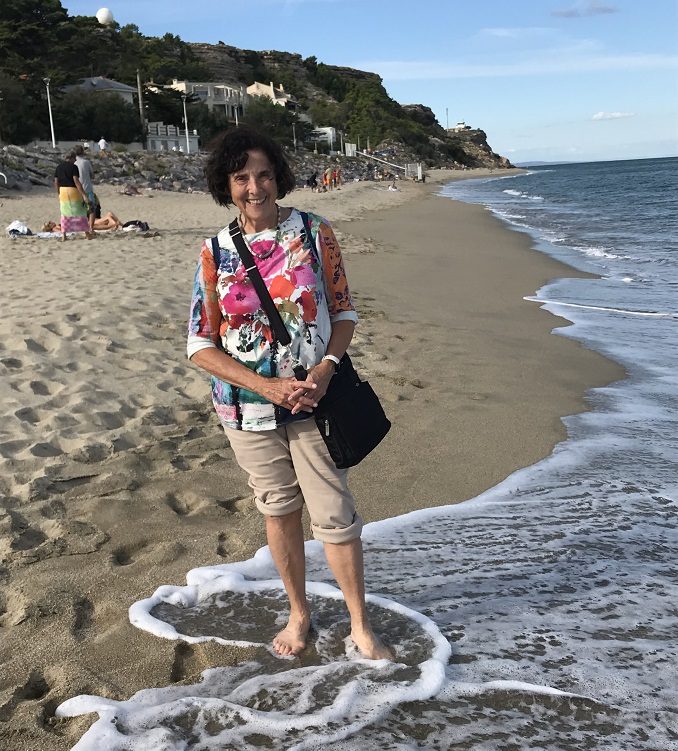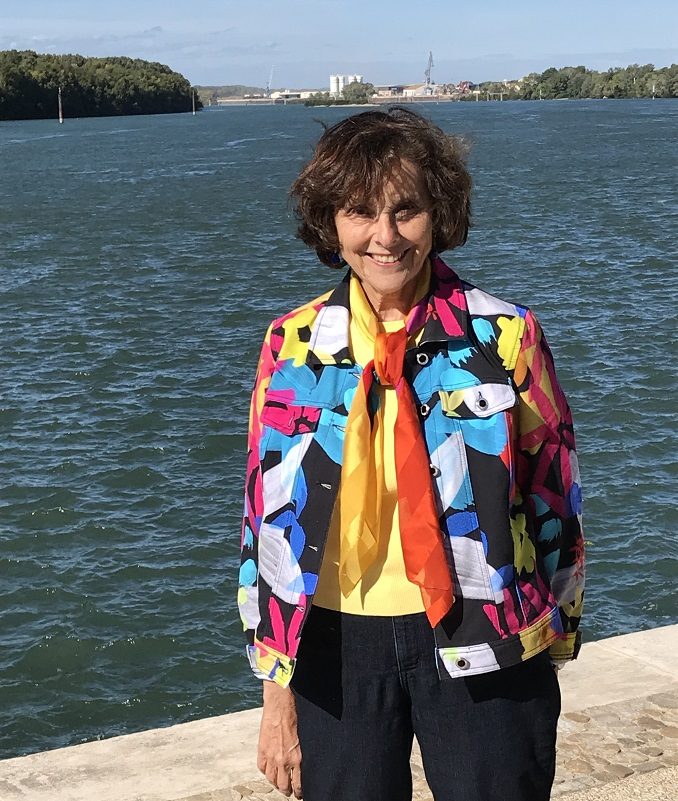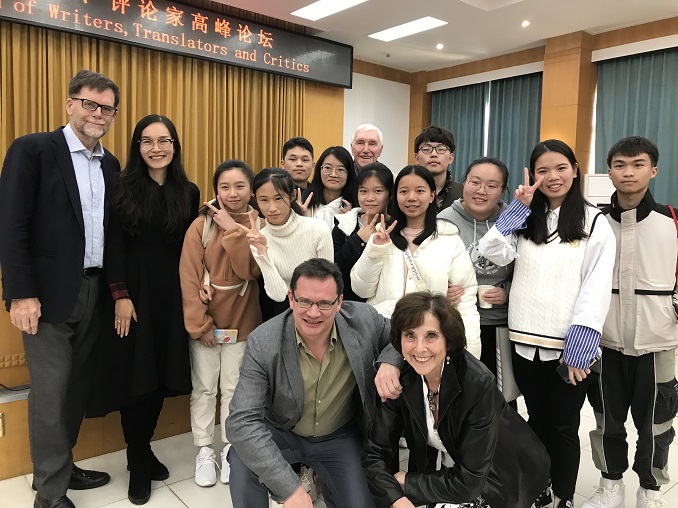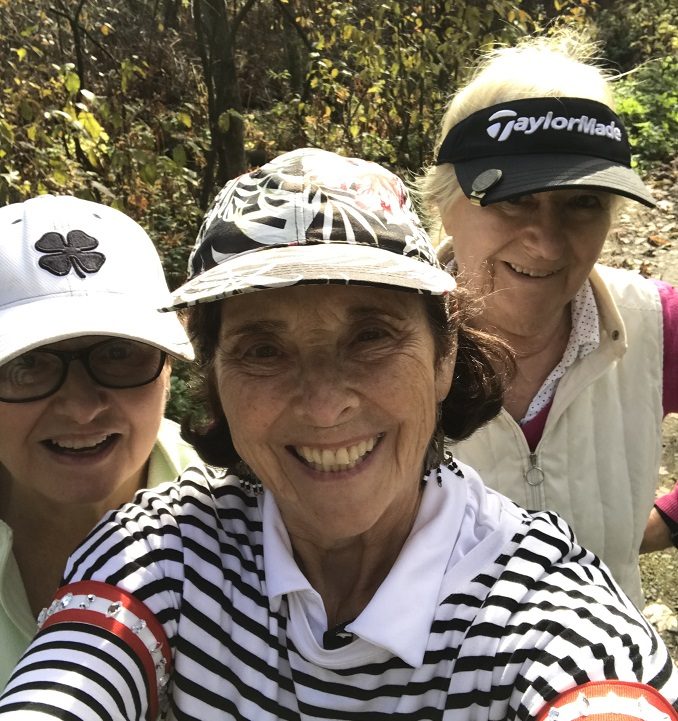 ***
Which 'hood are you in?
I live in Beaconsfield, in what is known as the "West Island" of Montreal, which combines the best features of urban, suburban and parkland living. It is a suburban "hood," though not too far from the centre of town, and adjacent to the 300-year-old village of Pointe Claire. I'm just a few minutes' walk from the "lakeshore" – which gets quotation marks because this is not really a "lake" but the St. Lawrence River, referred to as Lac Saint-Louis. It's always lovely, in any kind of weather, in any season.
What do you do?
I've been retired from full-time teaching at Concordia since May 31, 2022. I now hope to spend more time with children and grandchildren, some of whom draw me to France and New York City. I work on my golf game in the summer and play on several curling teams in the winter. I spend the remaining time translating books, and doing the reading necessary to translate them well.
What are you currently working on?
I'm currently working on the translation of a book on teaching history using media such as film, television series and videogames. My last translation of fiction, Hutchison Street, brought me immense pleasure, so I also plan to spend some time translating other novels.
Where can we find your work?
My books on translation (Translators through History, Telling the Story of Translation, Translation and the Global City, and so on), as well as the books I have translated, are available in most university libraries and some public libraries. They can easily be found on book-purchasing websites such as Amazon or Indigo.