Ossie Michelin is a Labrador Inuk journalist from North West River, NL. He comes from a large family and a long line of storytellers. Ossie works in a variety of mediums, including documentary filmmaking, broadcast news, podcasting, magazines, and online. His work focuses on exploring the North and sharing stories of the Indigenous World.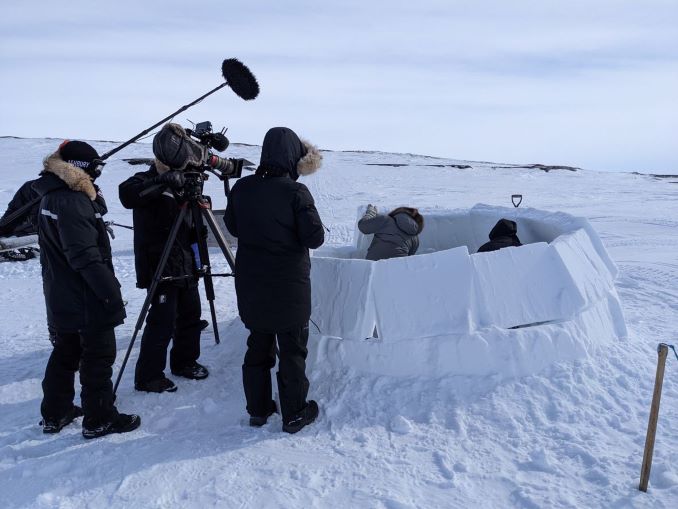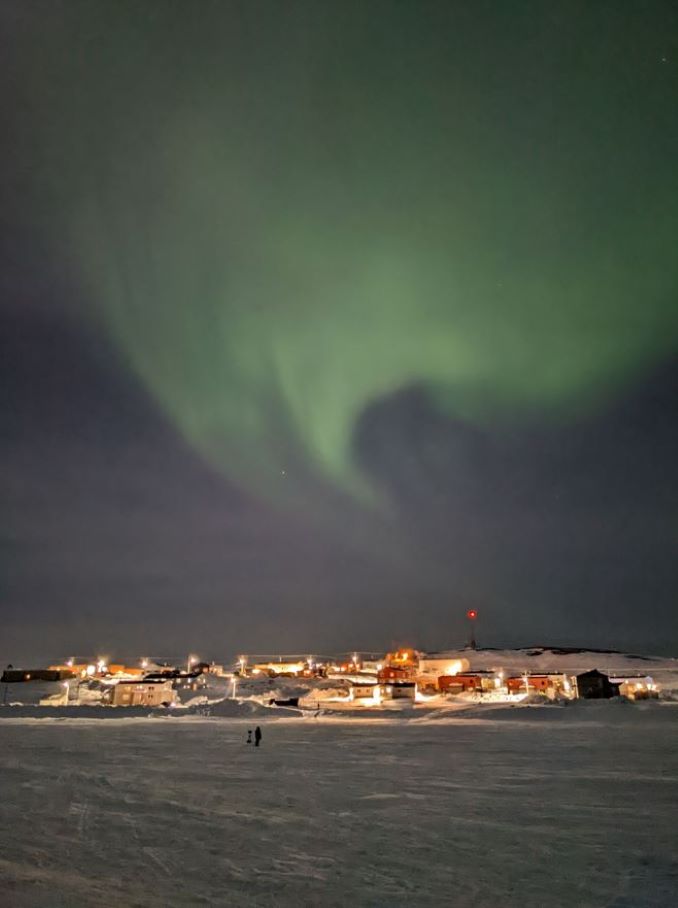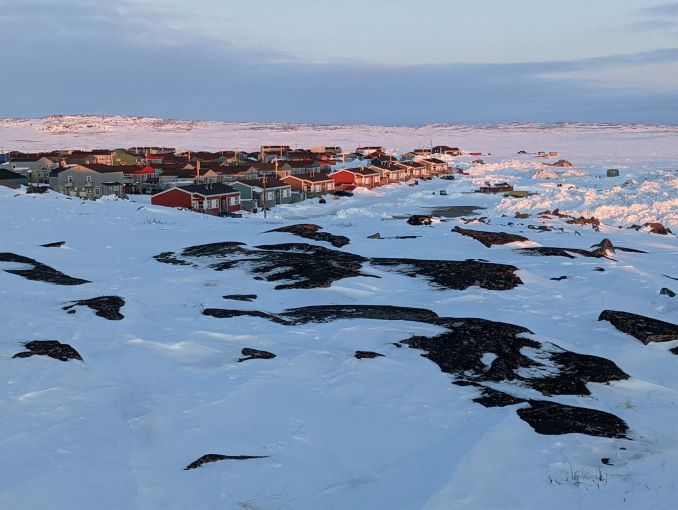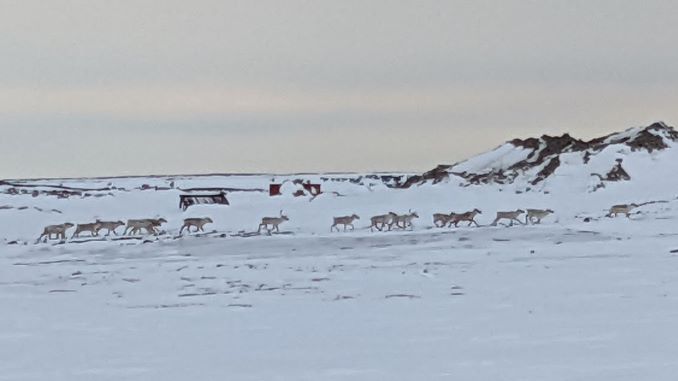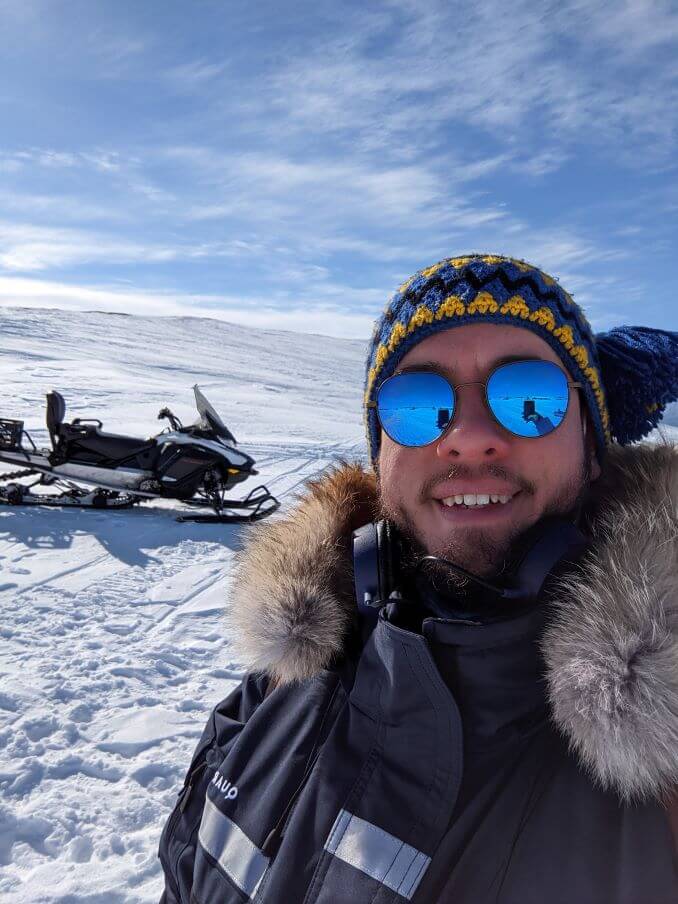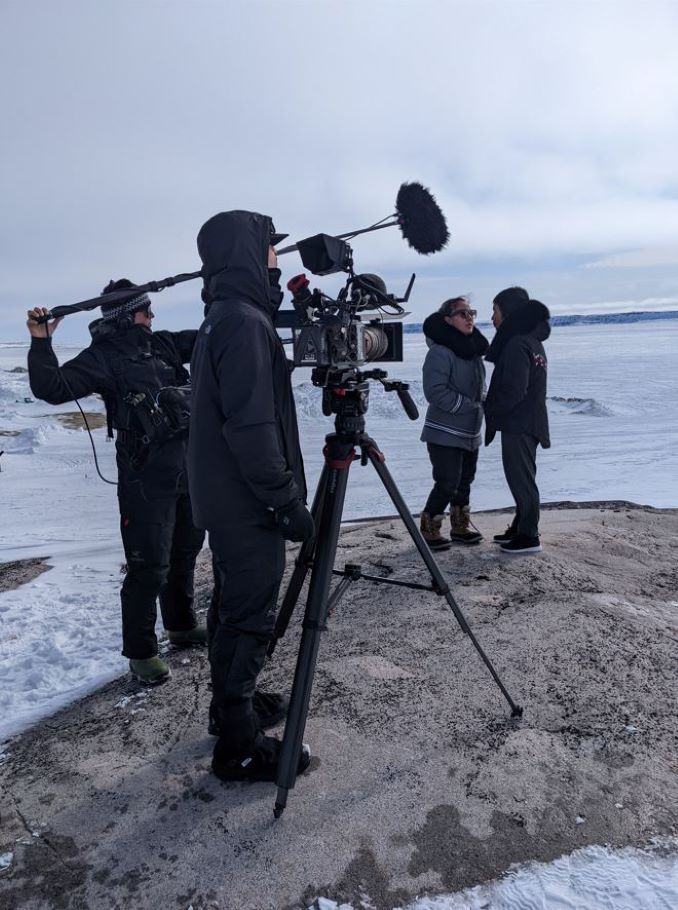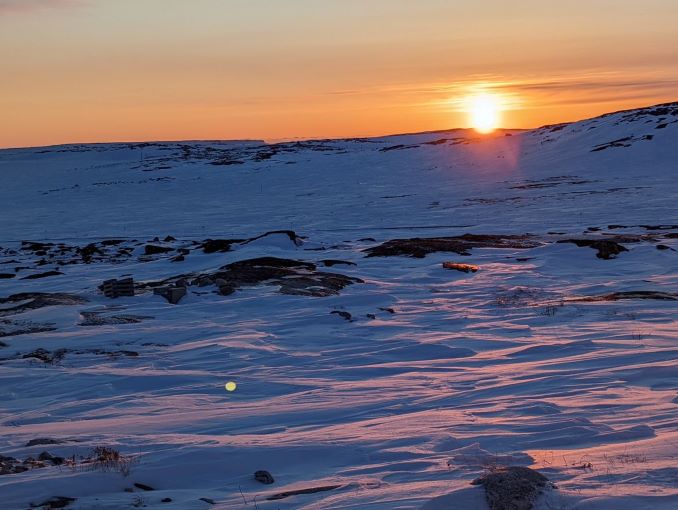 ***
Which Montreal 'hood are you in?
Hochelag (aka Hochelaga-Maisonneuce)
What do you do?
I'm a journalist and filmmaker, I focus on stories about the North and the Indigenous world. I try to help Indigenous People feel represented in the media and help everyone else to better understand us.
What are you currently working on?
I am currently in Inukjuak, Nunavik, co-directing a docuseries with Terre Innue for CBC/Radio Canada about the First Peoples of Quebec called Telling Our Stories/Laissez-Nous Rencontre.
Where can we find your work?
You can follow me on Twitter or Instagram to keep up to date on all my stories and projects. Here's my latest article in Maisonneuve Magazine; the link where people can watch Evan's Drum on the National Film Board of Canada website; and the Telling Our Twisted Histories Podcast, which is currently up for Rockie Award for best Non-Fiction Podcast and a New York Radio Festivals Award for Best Educational Podcast.