Saïda Ouchaou is a fierce woman. She holds a fire in her. I am struck by her multiple lives and those experiences shine through her work and dedication to whatever she puts her mind to. I first met her as I was a budding journalist in Vancouver at the CBC.
She impressed me with her life journey and her care toward me, and her excellent taste in jewelry.
I got to know her little by little, and every time it seemed like I was made to discover a new woman. She gained a law degree from France and ran and was elected city councilor in Paris in her young 20's, before wanting more adventure and landing in Canada. This was enough for me to understand why she stood up against injustices in any form, and why she wasn't shy to voice her concerns.
Maybe it's the Amazigh in her, the heritage of the "Free People" from North Africa – that we both share, but she shows leadership and vision in what she does.
As a friend, Saïda is also always present and dedicated to spending time with those she loves, including her two sons.
Her drive and passion are truly equal to the quality of her thoughts in her work.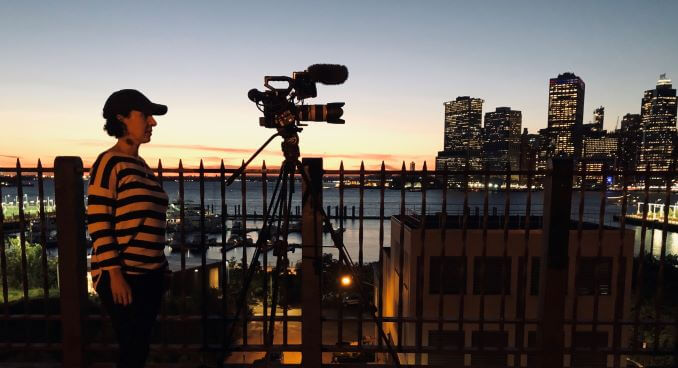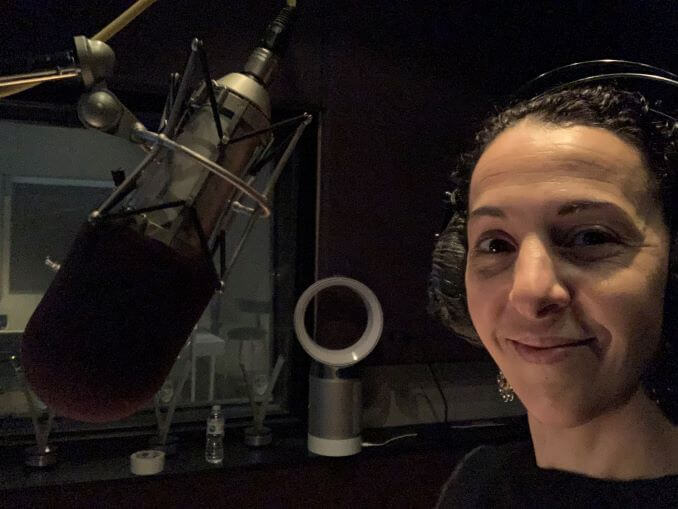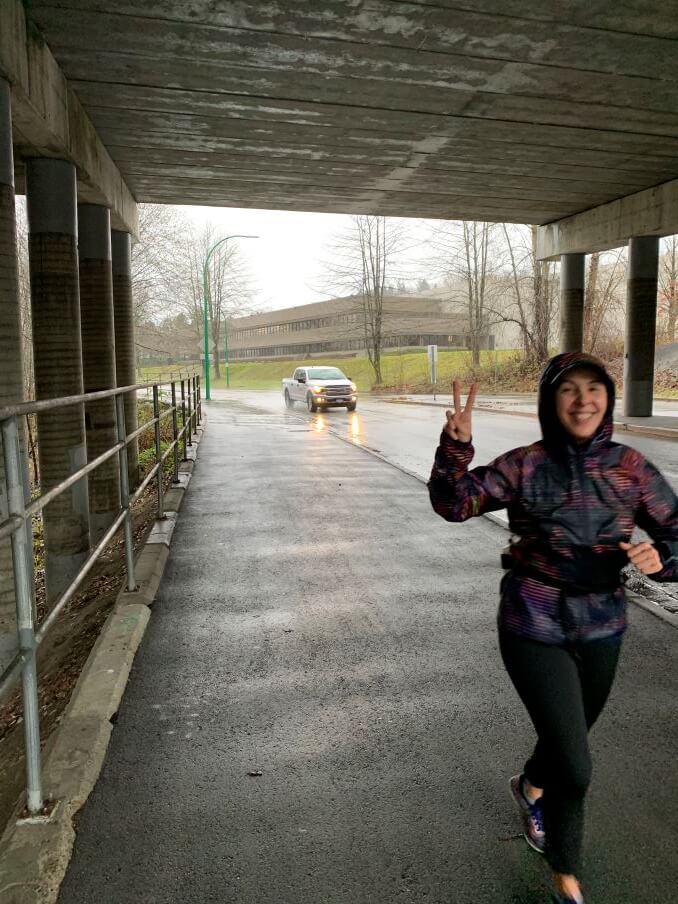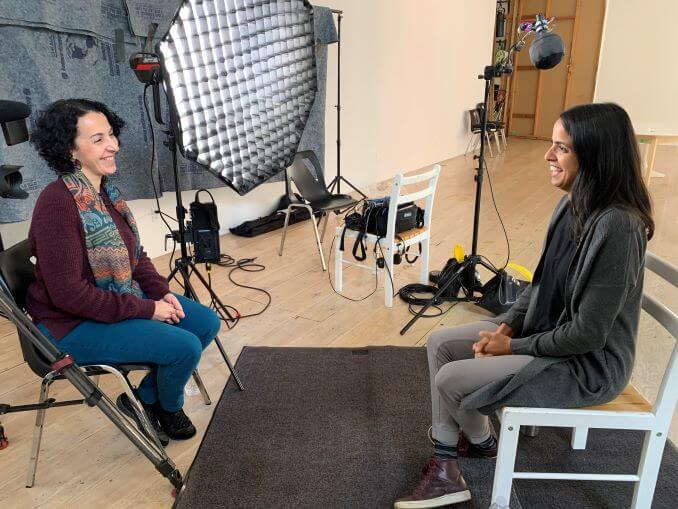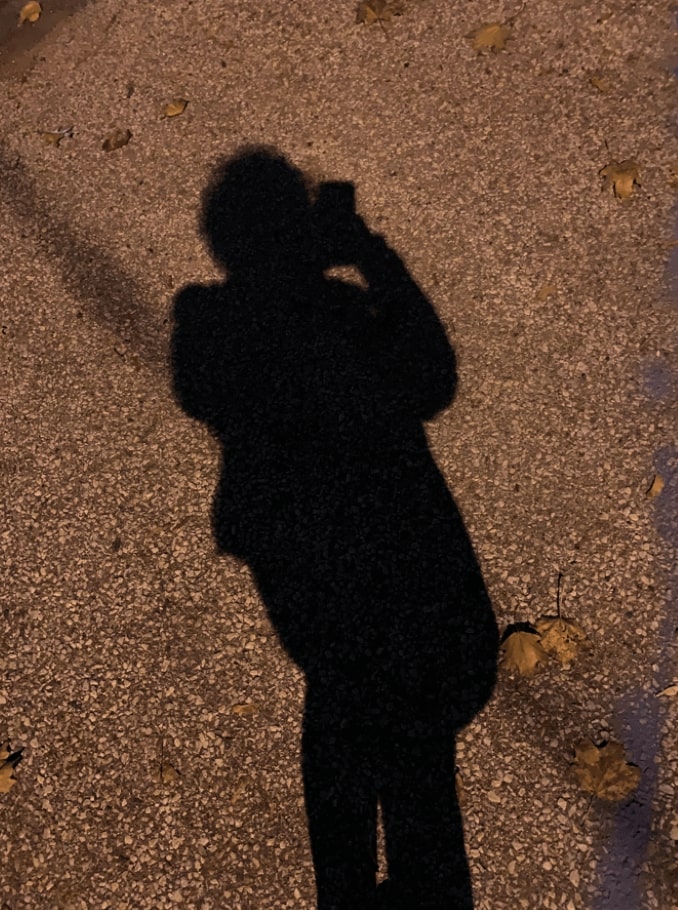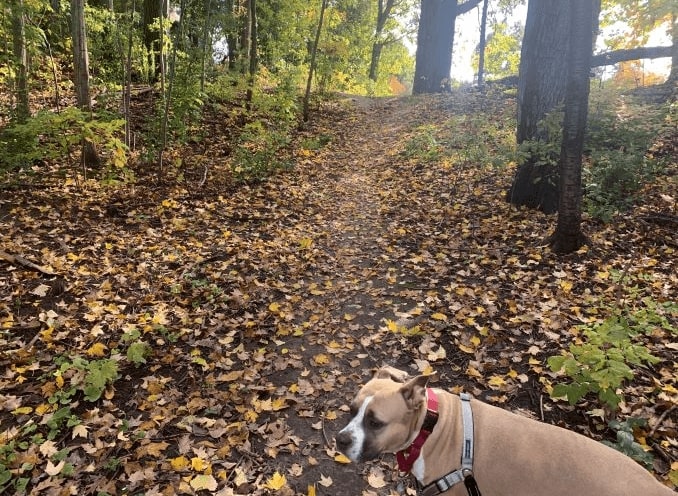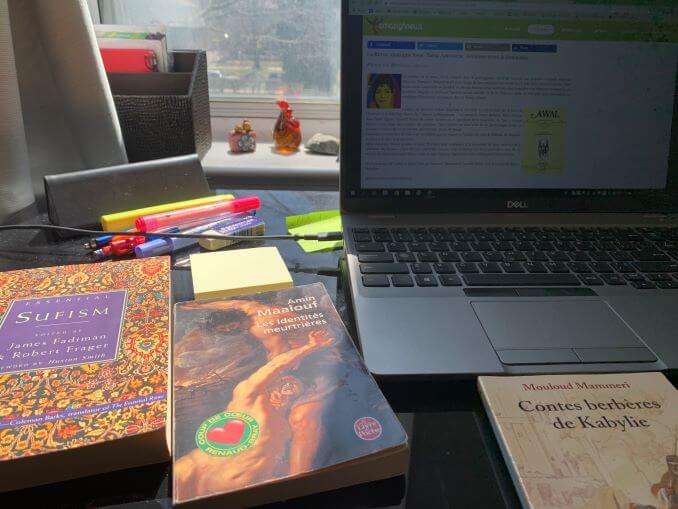 ***
Which Montreal 'hood are you in?
I'm not from Montreal but I love visiting the city. I have many friends there and they helped me discover le Marché Jean Talon and many places where the diversity of cultures is so vibrant and rich.
I have a fondness for Old Montreal. I was born and grew up in Paris and the trace of history is visible everywhere there in the architecture. I suppose that is why walking in the Old Montreal neighbourhood has this effect on me. I like to imagine how people were living at the time those buildings and churches were built.
I'm now living in Toronto after 20 years in Vancouver and I really love the diversity of people giving life to the city and the creativity flowing here.
What do you do?
I'm a filmmaker exploring human nature and social justice issues through documentaries mostly until now as I'm exploring the use of multimedia for my next project. I tend to give voice to underrepresented groups through the subjects I focus on. In a world that's more and more divided, I try to look for bridges between cultures. My own experience from childhood today is made of cross-cultural interactions and I feel I receive a gift each time people are sharing their culture and their life experience with me.
What are you currently working on?
My new research for a documentary project focuses on feminism in indigenous cultures in Canada and North Africa. I'm exploring matriarchy and how it has been erased through colonization and the implementation of the culture of settlers. My roots are from the Imazighen people of North Africa, the indigenous population that got to be called Berbers by settlers.
I'm working on an interactive multimedia project about the way we teach Canadian history depending on the curriculum being followed in the province or territory you are living in.
Where can we find your work?
My most recent documentary, In Full Voice, is available for free on the National Film Board of Canada (NFB) website. I also have a sample of my previous work on my YouTube channel.