Hang in There is a Montreal-based professional home organization company that provides easy-to-maintain storage solutions, custom organizing systems and beautiful styling to your home! We spoke with owner and founder, Veronique Bellemare, to find out more about them.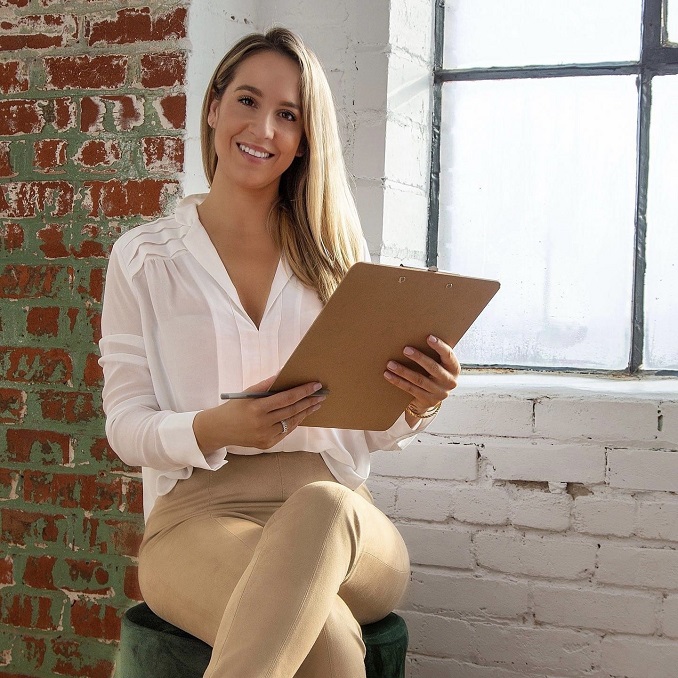 What is your business called and what does it do?
My business is called Hang in There. We are a Montreal-based professional home organization company. Offering an all-inclusive organization service that includes everything from space planning, decluttering, organizing, product shopping, styling & staging.
What made you want to do this work?
I wanted to start this business because I genuinely enjoy keeping things neat and tidy in my spare time. I often get teased for getting the itch to organize my friends and family's homes when visiting! Being a professional organizer is more than just making things look tidy, it is making a difference in people's lives and that is what I love the most about my work!
What problem did you want to solve with the business?
Organizing is often about coming up with creative solutions to problems. Living in an organized home allows us to focus on ourselves and our well-being, however, for some people, the thought of getting organized can be a struggle and the « where & how » to begin can be overwhelming so that is why we're here! We're here to tackle your home organization, creating easy-to-maintain functional & beautiful spaces. When your home is well organized other elements in your life start to follow suit, and things become calm and clear.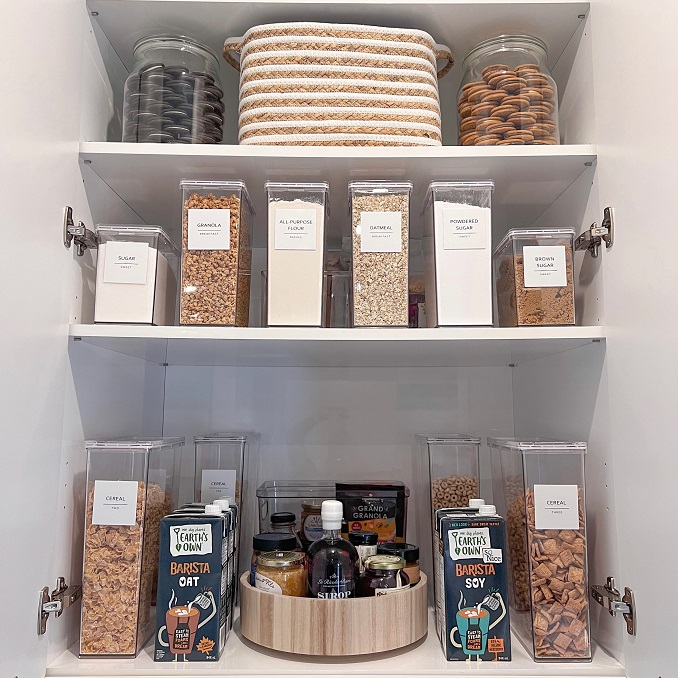 Who are your clientele/demographics?
Anyone who feels overwhelmed and needs help getting their lives in order. This can include anyone from busy executives who need help staying organized, to parents who are struggling to keep up with the demands of raising children and managing a household, not to mention their careers.
How does your business make money? How does it work?
We help our clients in a variety of different ways. We offer several organization services such as home organization, decluttering, unpacking for moves, downsizing and much more.
Where in Montreal can we find your profession?
Through Instagram or our website.
What is the best question a prospective customer could ask a member of your profession when comparing services? Give the answer as well.
Will I be judged? Many people who need an organizer feel embarrassed by the work required and are afraid of being judged. Don't let those feelings get in the way! We have experience with all levels of clutter, disorganization, and mess. Professionalism and kindness are extremely important to us, and we will never judge anyone. We are there to help and understand that getting organized can be difficult and emotional, so we always listen to client's needs and respect their wishes.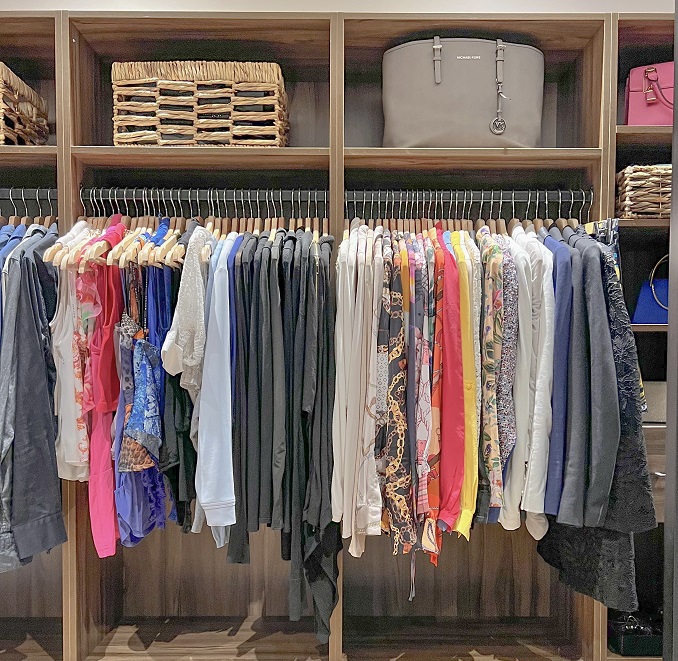 What is the best part about what you do? What is the worst part?
My love for helping people!
There is no worst part, however, the challenge sometimes means being able to work well under pressure and being able to handle last-minute changes.
What is your favourite joke about your own profession?
"The secret to staying organized is to do nothing. That way things will stay neat; you won't lose anything, and your schedule will always be open!"
What are your social media channels?
Instagram is our most followed channel.
PAY IT FORWARD: What is another Montreal business that you love?
I support and appreciate all real estate companies in Montreal and its surroundings. We often partner with them to deliver beautiful, organized homes for clients who have either just purchased a new home or simply help organize a home before putting it on the sales market.