Jazmin Saraï is a Montreal perfume brand. We spoke with Dana El Masri, Founder, to find out more about them.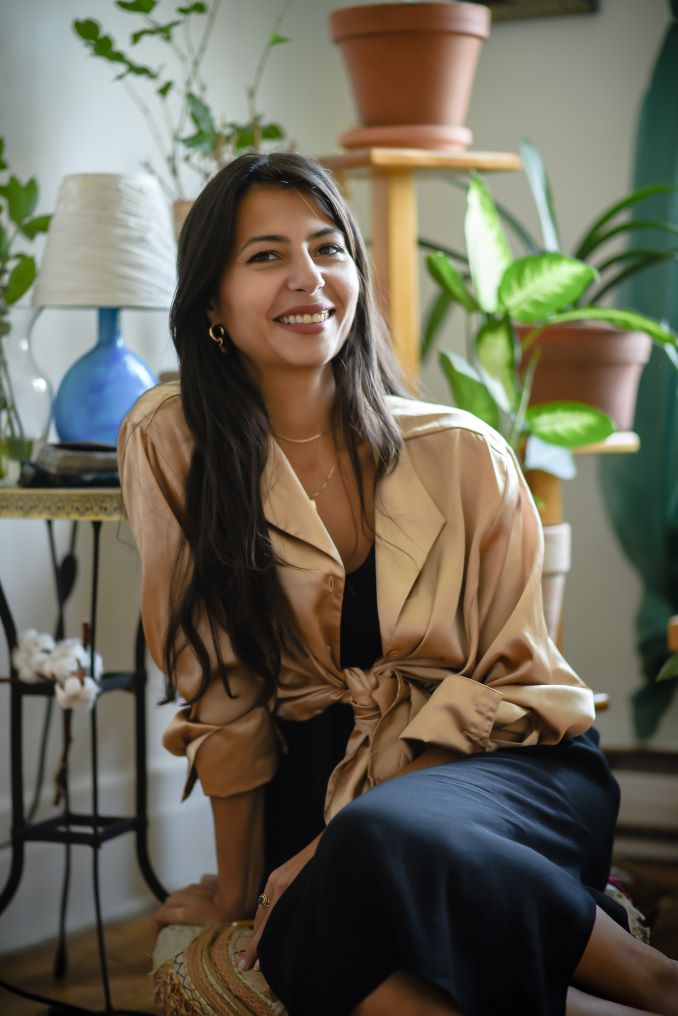 What is your business called and what does it do?
Jazmin Saraï; perfumes and scented products
What made you want to do this work?
It's my calling! I am very sensory-based and have a strong sense of smell, being a perfumer is what I was meant to do.
What problem did you want to solve with the business?
To be honest, I wanted to create scents as experiences, with a more informative and diverse storytelling approach than what I thought existed at the time. It is, however, a luxury, so there wasn't really a problem that needed solving as much as a new perspective that needed exploring.
Who are your clientele/demographics?
People who love and appreciate hand-crafts, into music, culture, open-minded and artistic. I like to think I have a balanced blend of people as I like to create scents for all but I imagine it's more women, then non-binary folks then men, 25-35 and beyond.
How does your business make money? How does it work?
I sell online and through retailers and I take on select bespoke projects a year to create scents for other brands, art collaborations and teaching about the scent online, currently at the Institute for Art & Olfaction.
Where in the city can we find your profession?
You can't study perfumery officially in Canada.
What is the best question a prospective customer could ask a member of your profession when comparing services? Give the answer as well.
I honestly don't know how to answer this, what is the context here, like an interview?
What is the best part about what you do? What is the worst part?
I never stop learning and my work is unique! Most people don't realize how much time and work it takes and I do more roles than a perfumer needs to because I am a business owner as well.
What is your favourite joke about your own profession?
None of which any would understand, we kinda nerd out on smell?
Where can we follow you?
Website | Instagram | Facebook | Twitter
PAY IT FORWARD: What is another local business that you love?