Jus de BIBI is a business that makes nutritious cold-pressed juices using organic and local products. We spoke with Founder, Gabriela Queiroz, to find out more about them.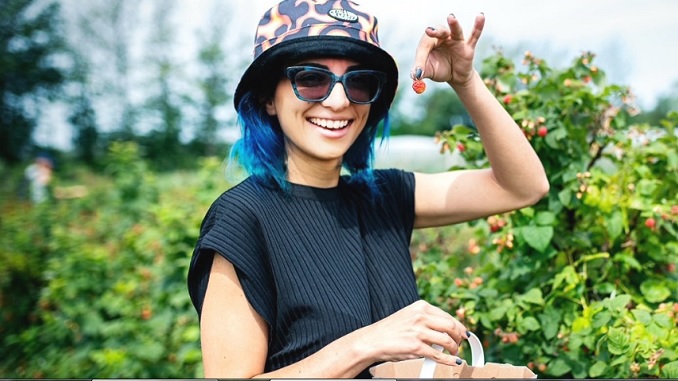 What is your business called, and what does it do?
Jus de BIBI (Translated to English would be BIBI's Juices). At BIBI, We make nutritious cold-pressed juices using organic and local products whenever possible!
What made you want to do this work?
Fresh juices of every kind have always been part of my life. It all started back when I was still living in Brazil. However, it was only later that I understood fruits' true power and their role in our health! I completely immersed myself in the naturopathic world and felt the need to help our community improve their health through juicing!
What problem did you want to solve with the business?
My mission is to provide pure and fresh juices that will sustain you, and the goal is to make it accessible to our community.
Who are your clientele/demographics?
Anyone who is looking for healthier alternatives and incorporating juicing to their lifestyle. We have recipes suitable for all ages!
How does your business make money? How does it work?
From selling our juices and shots online. You place your order online and you receive it at your door!
We also participate in a couple of outdoor events around Montreal and surrounding areas. Farmer's Market and foodie events are our favourite events!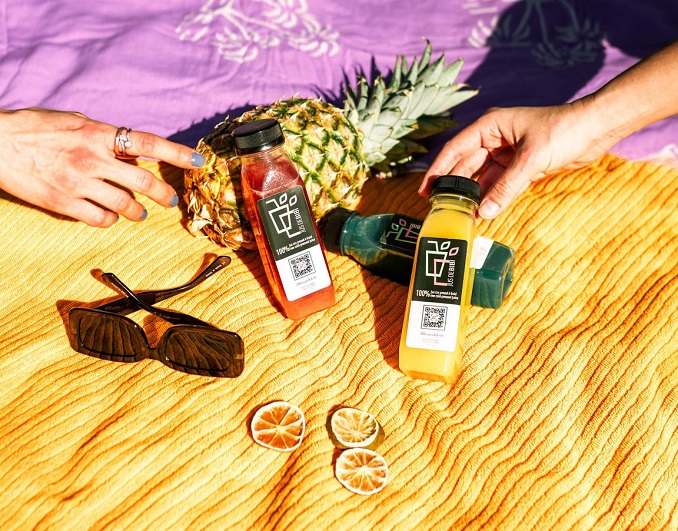 Where in Montreal can we find your profession?
You can purchase BIBI Juices online or you can find our kiosk around one of these outdoor events during the summer!
What is the best question a prospective customer could ask a member of your profession when comparing services? Give the answer as well.
What's the difference between BIBI juices and the ones we find at the grocery store? BIBI juices don't undergo any secondary process to prolong shelf life, nor do they contain additives. Our juices are kept raw in a bottle for consumers to get the full benefits of the combination of fruits and vegetables. That's why we only sell directly to the customer!
What is the best part about what you do? What is the worst part?
The best part is seeing the number of people looking to consume fresh juices. It gives me joy when I see people ordering the juices and recipes that I created! the worse part is not having access to locally grown watermelon all year long (laughs)
What is your favourite joke about your own profession?
I'm your fresh juice dealer!
What are your social media channels?
Facebook | Instagram | Website
PAY IT FORWARD: What is another Montreal business that you love?
I would like to give a shout-out to Bifrost! They offer the real deal of sorbets and ice cream!