PYOR is an inclusive skincare brand that provides a skincare formula that works for different skin types. We spoke with Randy Almeida Couto, Founder, to find out more about them.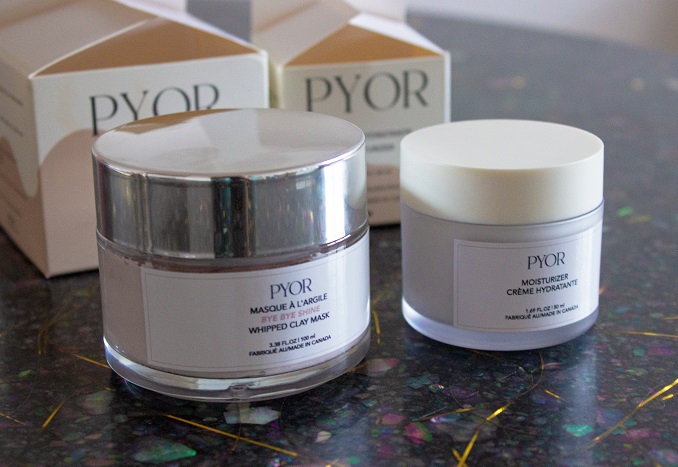 What is your business called and what does it do?
PYOR (pronounced pure) is a skincare brand
What made you want to do this work?
I've always struggled with my skin ever since I was younger so I decided to start my own brand and help others who also struggle with their own skin issues.
What problem did you want to solve with the business?
The goal with PYOR was to provide a skincare formula for different skin types that everyone could use and enjoy and most importantly be inclusive.
Who are your clientele/demographics?
Anyone and everyone! Pyor is gender-neutral and for any age.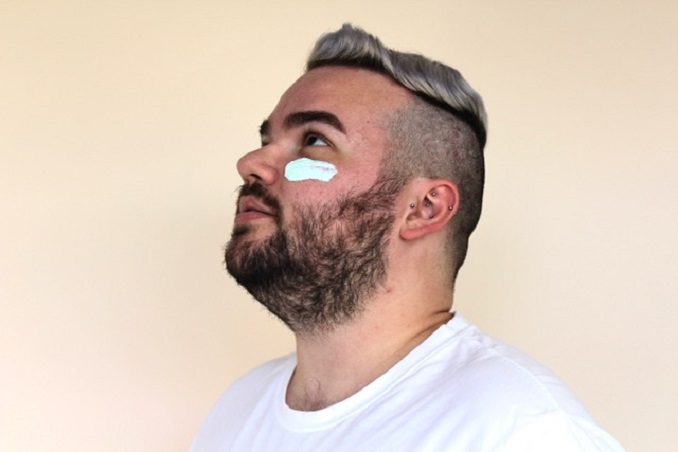 How does your business make money? How does it work?
With sales through our online store.
Where in Montreal can we find your profession?
Online at our website.
What is the best part about what you do? What is the worst part?
The best part is seeing that people enjoy our products. There is no worst part 🙂
What is your favourite joke about your own profession?
Not so much a joke, but it is amusing that brands think that one product can be for every single skin type, 365-days a year.
What are your social media channels?
PAY IT FORWARD: What is another Montreal business that you love?
Love Goodee! They offer a wide range of sustainable and beautiful products that everyone will love.
***

Bonus: My personal review
I had the opportunity to test PYOR products and here is my sincere opinion about them. Having sensitive, dry, and very reactive skin, I am always afraid of testing new products fearing having a bad allergic reaction or that they will damage my skin. PYOR claims to provide a skincare formula for different skin types so for this review I got out of my comfort zone and tried the "bye-bye shine" whipped clay mask and their moisturizer.
What can I say except WOW!
When I first tried their moisturizer, my skin reacted so well! No redness, no allergic reaction, the texture was not too thick and my skin felt smooth and moisturized.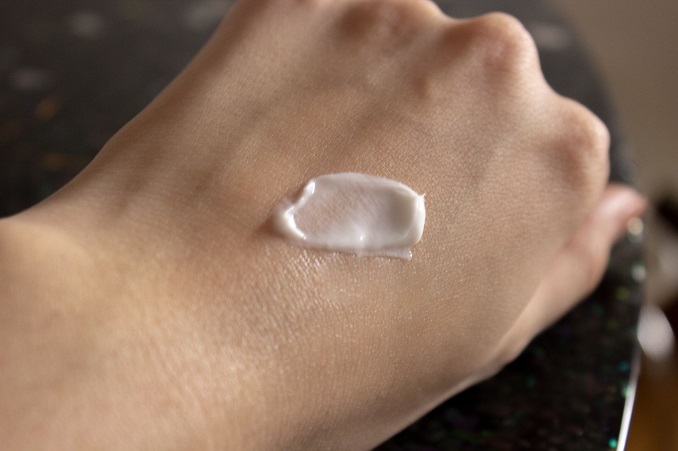 I really was in choc and I am being 100% honest. It's been almost 3 months since I use their moisturizer daily and I just finished it. I have to say that the texture of my skin has improved, it feels bouncy and healthy, I have fewer imperfections and I am glowing !!
About their clay mask, I used it once a week for almost 3 months and it worked very well. Having skin that shines easily throughout the day, I found this product helpful to regulate my production of sebum. My skin reacted well to this product. After each application, my skin felt a bit dry (that is normal) but super clean. I just had to apply their moisturizer right after each mask and voila, my skin felt amazing!
Do I recommend PYOR?
Yes! I definitely recommend their products. Big thumbs up for their moisturizer that I 100% recommend for people having the same skin issues that I have.