Wildberry Studio in Montréal makes incredibly cute and fun stationery goods for the home, gifts or events. Greeting cards, notebooks, stickers and even jewelry are just some of the carefully crafted items they make. We had the chance to chat with the wife and husband team behind the company, Hillary Ting and Christopher Burkart, to find out more about them.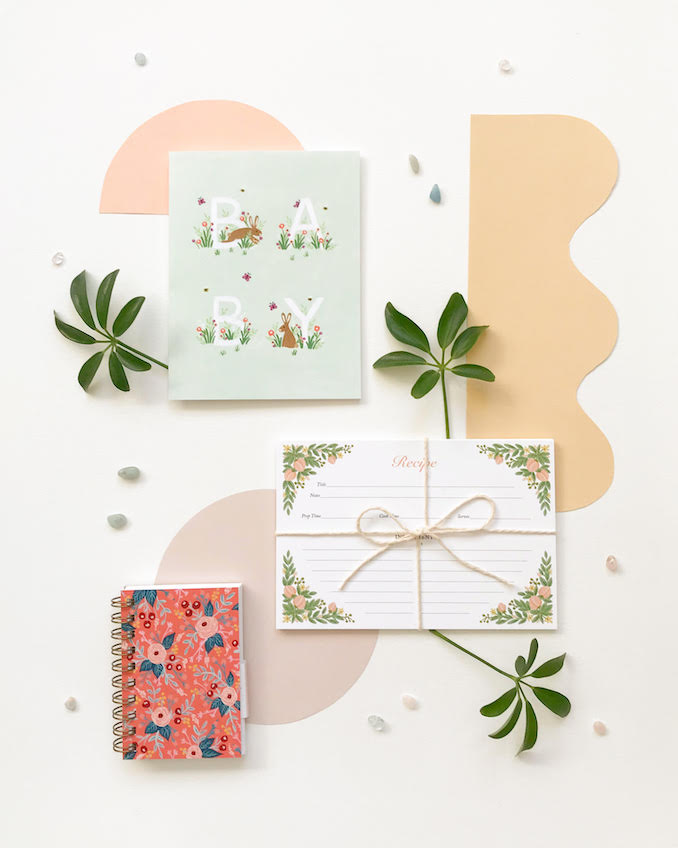 What is your business called and what does it do?
We are a small family owned business called Wildberry Studio based in Montreal and we create paper and lifestyle goods for the wild at heart – those who dare to dream, explore, express, and connect. All of our products are made with care and intention, and comes straight from our hearts.
What made you want to do this work?
We started our business back in 2017 when we were looking to create and encourage more connection between people. At the time, we were going through a particularly challenging time career wise and needed a creative outlet to cope with our changing directions. Finally, we settled on making greeting cards – something simple yet powerful when you focus on its purpose. Our line of products grew as the years went on and here we are!
What problem did you want to solve with the business?
I suppose it wasn't quite a problem, but we did notice that the pace of our society was too much for most people. We have forgotten that slowing down should be a priority, not a luxury, and we wanted to create products that supported this way of life. Products that were slow made for slow living,
Who are your clientele/demographics?
Mostly women gravitate towards our art because of its feminine qualities, but I won't say there is a specific demographic that we cater to. I think art is very personal and the type of art that speaks to us can come from anywhere and anyone, no matter who you are.
How does your business make money? How does it work?
We have two main avenues of income – wholesale and direct to customer. We make all of our products here in Canada, and package and ship our orders from our cozy studio. We have our products carried in stores across the country and also focus our energy on building relationships with individuals too. It's a wonderful balance and both sides of our business are equally important to our success. Otherwise we do custom work when we have time from wedding invitations to personalized art.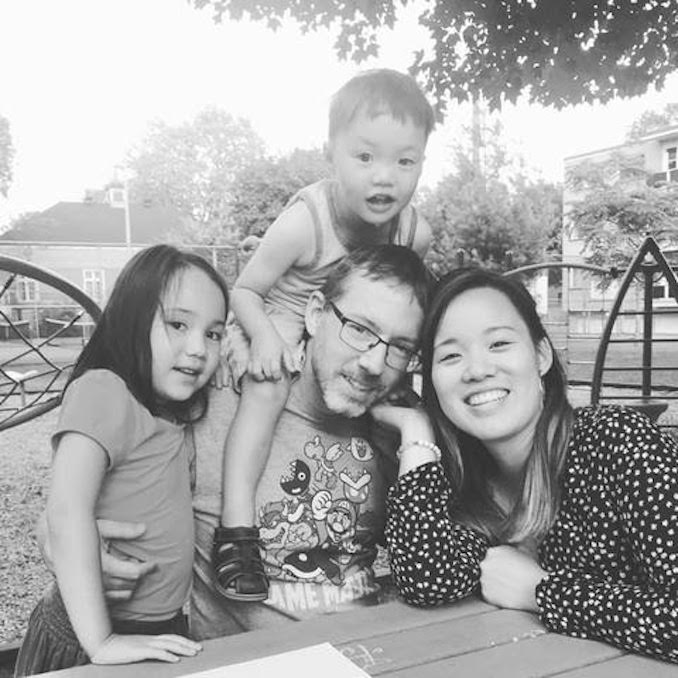 Where in the city can we find your profession?
Our studio and shop is located in Sainte-Anne-de-Bellevue, QC in a quaint little village and that's where we carry out all of our work. You can find our products all over Canada in small boutiques, gift shops, bookstores and flower shops.
What is the best question a prospective customer could ask a member of your profession when comparing services? Give the answer as well.
The question we often ask ourselves to continue creating products that are wholesome is: why would someone choose our product over another company's? Why should they buy our goods instead of going to a big box store?
The answer is simple: we put all of our focus on creating quality products, locally, and by supporting our business you are also in turn supporting the companies we work with, their employees and other members of our community. You are buying a products that have soul to them and that was made from the heart. I truly believe surrounding yourself with handmade objects that are embedded with love and intention attracts a life with the same qualities to you.
What is the best part about what you do? What is the worst part?
The best part is being able to inspire others with our work, add beauty into people's day to day and exercise all the skills we have to make it possible. The worst part is probably not having enough hands on deck and pulling multiple all nighters! We work hard, but we love every minute.
What is your favourite joke about your own profession?
Oh boy, a lot of the time, our family and friends don't even understand what we do! Haha! They have a hard time imagining that we can make a living off selling stationery and handmade jewelry. We have to explain in depth about how we generate money and even then, most of them don't understand the HOW. I guess that's the beauty of following your dreams and believing in yourself enough to make it happen for you, no matter what anyone else thinks.
Where can we follow you?
You can follow us on Instagram and discover all of our products and how they're made there!
PAY IT FORWARD: What is another local business that you love?'
I am a big fan of Sugarhouse Ceramic Co. in Nova Scotia and Campy Home in Ottawa! Great products with strong branding and lovely people behind the name.