Steve Schreter is the 3rd generation owner of this nearly 100-year-old family-run business from Montréal that sells clothing, footwear and backpacks for both men and women. We had the chance to chat with Steve to learn more about them.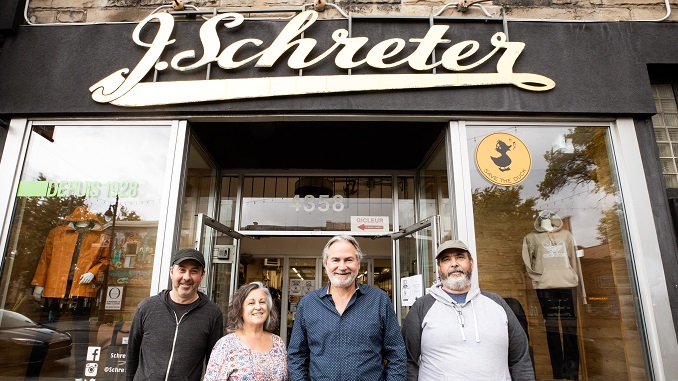 What is your business called and what does it do?
The name of our store is Schreter. We always sold clothing and footwear for men, and in the last 30 years introduced women's clothing and footwear, as well as a wide assortment of backpacks.
What made you want to do this work?
I am the 3rd generation owner of this family-run business that was started in 1928 by my father's (Irving) first cousin, Joseph Schreter. Needless to say, the business changed over the years as we continuously adapted to the changing times.
Who are your clientele/demographics?
Our target market would be males and females ages 20 – 50, but almost anyone at any adult age can be accommodated.
How does your business make money? How does it work?
Today, we sell popular priced brand name products in all categories. We have an experienced staff with knowledge of the products we sell.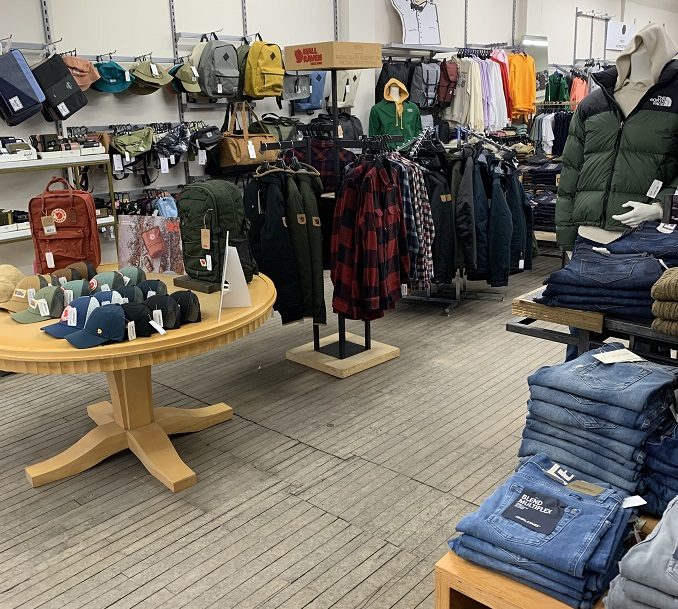 Where in the city can we find your profession?
The store started on the Main, on the corner of de Montigny (now de Maisonneuve), and around 1956, moved to its present location on the Main at the corner of Marie Anne.
We've kept the old nostalgic feeling in the store most notably with the original creaky wooden floors.
What is the best question a prospective customer could ask a member of your profession when comparing services? Give the answer as well.
What makes us different from other retailers is that we give special attention to serving customers – old fashion real service by knowledgeable sales staff. We will make the extra effort to make special orders if we're missing a size or colour.
Where can we follow you?
We have an up-to-date transactional website and are actively posting on Instagram, Twitter and Facebook.
PAY IT FORWARD: What is another local business that you love?
Another local business that I like is Jetsetter, on the corner of Duluth and the Main.