The Cole Foundation specializes in two areas of philanthropy – pediatric/young adult leukemia/lymphoma research and intercultural dialogue through theatre and literature in the Montreal Arts scene. Through generous grants, The Cole Foundation has played a pivotal role in funding cutting-edge research initiatives, facilitating breakthroughs in treatment options, and providing crucial support for patients and their families. The Cole Foundation not only offers a lifeline to those in need but also nurtures the city's cultural richness and encourages dialogue among its diverse communities. We spoke with Barry Cole, the Chairman and President of the Cole Foundation, to further discuss their vital work in healthcare and intercultural dialogue in the arts.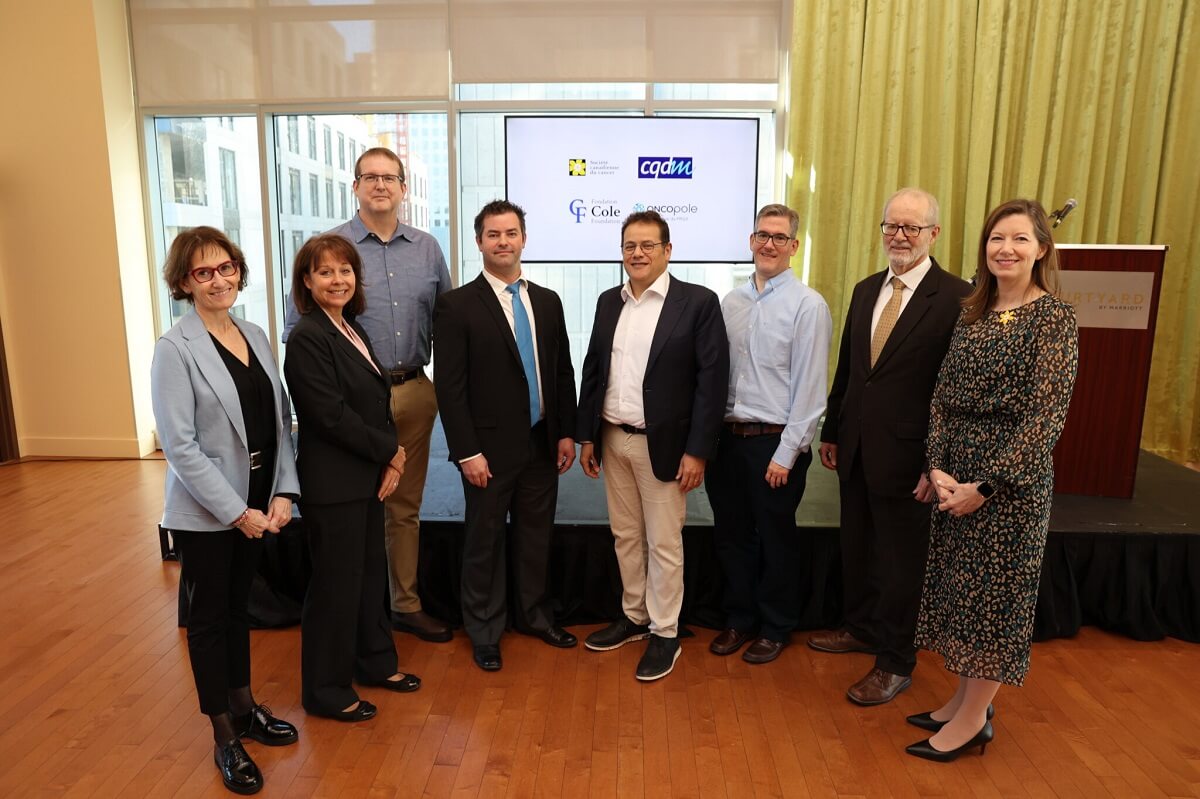 Describe your charity in a few sentences
The Cole Foundation has two mandates: to support research and patient care in pediatric/young adult leukemia/lymphoma, and, to support theatre and literature that focuses on intercultural dialogue as a way of addressing racial, ethnic and religious intolerance. This is the Intercultural Conversations-Conversations Interculturelles program for French and English theatre companies.
When did you start?
I joined the Board of the Cole Foundation in 1997-98 and became the Chairman and President In 2008.
What made you want to get involved?
This is a family foundation and I am a member of the family. The foundation was started by my uncle and following his death, I became the President and Chairman.
What was the situation when you started?
My uncle supported many organizations in Montreal with small grants as well as a few organizations with major grants.
How has it changed since?
We now have the two mandates, as listed above. We focus our philanthropy only on these two areas. In medicine, we focus on human resource development for young researchers. This is our primary area of philanthropy. The Intercultural Conversations-Conversations Interculturelles theatre program is our secondary area of support and we support theatre companies in the production, commissioning and translation of plays that feature the stories of the different cultures in the world.
What more needs to be done?
Both areas require more money.
How can our readers help?
Donate money for research in pediatric/young adult leukemia/lymphoma, and also support the various theatre companies in Montreal and attend their performances.
Do you have any events coming up?
The theatre companies offer subscriptions and single tickets for all their plays.
Where can we follow you?
What is an awesome local charity?
Centraide