Digital Humani, a Montreal-based non-profit organization, has spearheaded the development of an advanced reforestation technology. This innovative platform serves as a bridge between reforestation organizations and a diverse array of groups. Their pioneering Reforestation as a Service (RaaS) has emerged as a scalable and economically viable solution, enabling environmentally conscious organizations to support reforestation initiatives through their day-to-day operations. Notably, Digital Humani has successfully planted over 300,000 trees in collaboration with reputable partners. We had the opportunity to speak to Jonathan Villiard, General Manager and Founder of Digital Humani, to learn more about his conscious and admirable non-profit.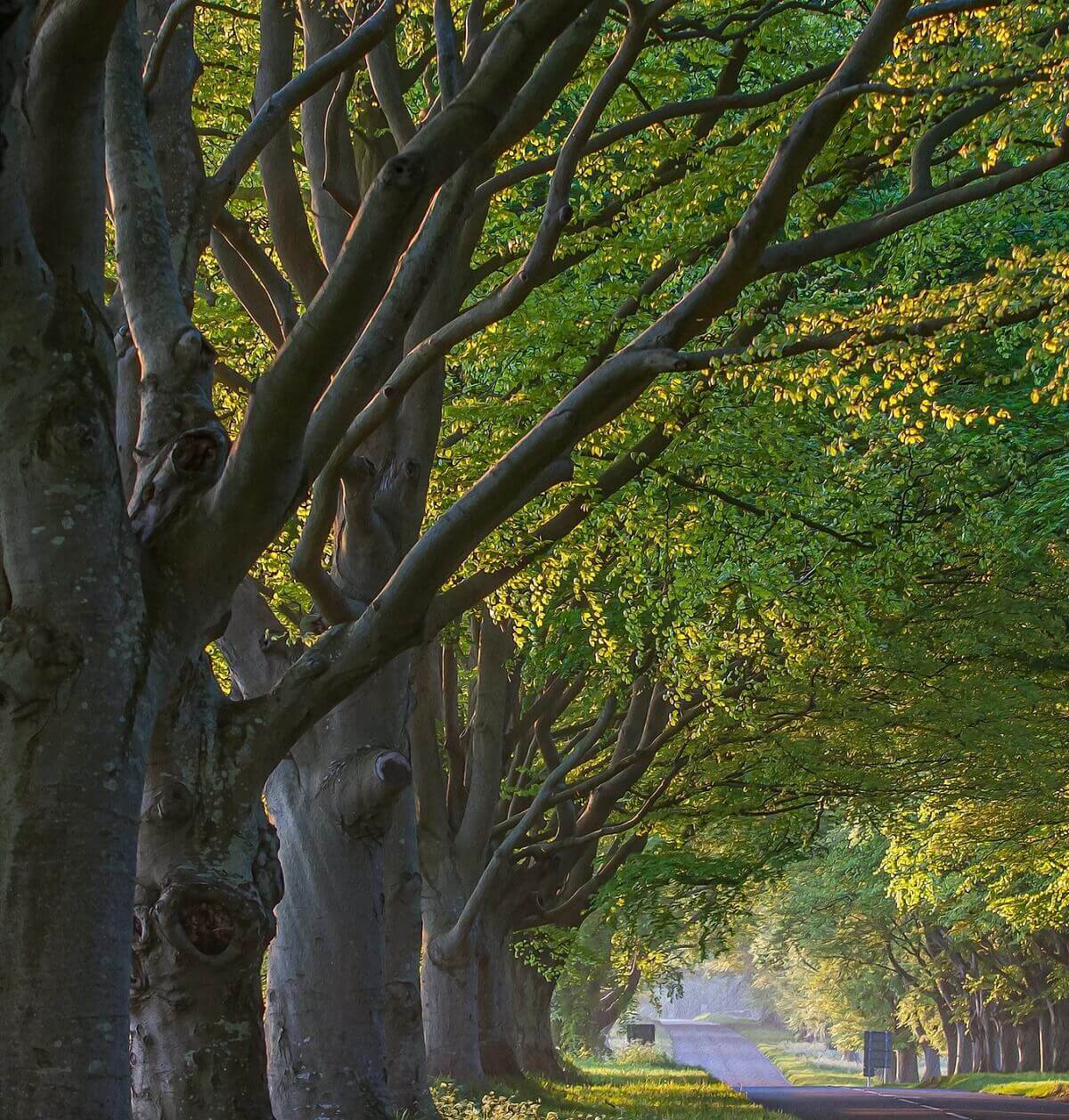 Describe your charity/non-profit/volunteer work in a few sentences.
Digital Humani develops a reforestation technology that facilitates interactions between reforestation organizations and organizations of all sorts. Our Reforestation as a Service (RaaS) has evolved into a scalable and cost-efficient innovation for environmentally conscious organizations by proactively contributing to reforestation efforts via their regular activities. Digital Humani has reached key milestones, including product feature releases, obtaining the non-profit status, and the planting via reputable partners of more than 300,000 trees.
What problem does it aim to solve?
To automate, accelerate and scale-up the adoption of reforestation by harnessing the power of digital technologies, and to contribute to the global climate change solutions.
When did you start/join it?
2017
What made you want to get involved?
Climate change is a generational problem and I wanted to apply what I do and know to help solve it.
What was the situation like when you started?
There was nothing similar at the time hence we made the idea a reality.
How has it changed since?
We added reforestation partners (we now have 7 around the world) and we're now focusing on integrations to make our RaaS software work with other software tools without the need to be a coding expert.
What more needs to be done?
Get more organizations to add this to their business practices.
How can our readers help?
Talk to your employers, customers and suppliers to spread the word and get this adopted and the Digital Humani RaaS software is free to use!
Where can we follow you?
PAY IT FORWARD: What is an awesome local charity that you love?
Oh, thanks! I like Breakfast Club Canada. They provide breakfast for kids at school, you probably already heard of them.